---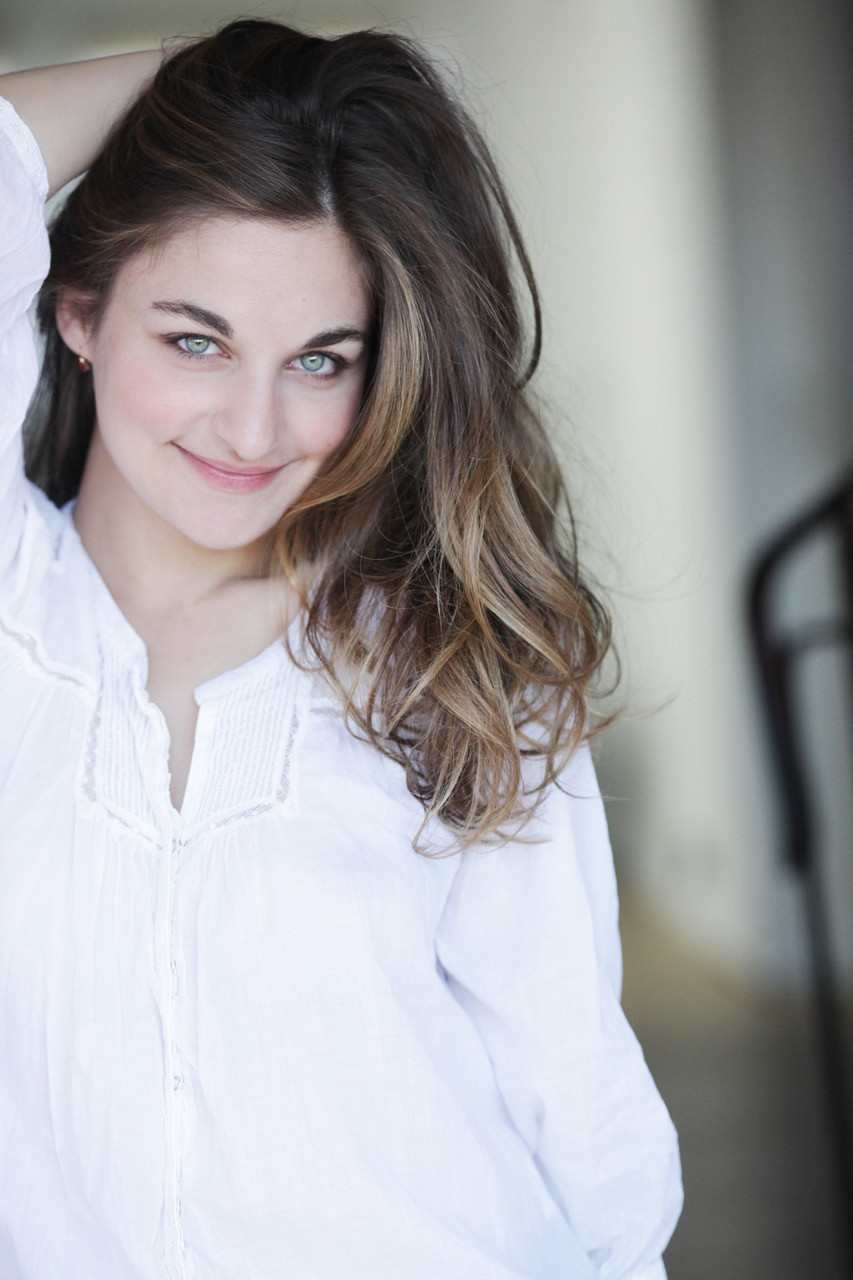 Running time:
2 parts by 50 minutes
Рrogramme:
Henri Duparc
Gabriel Fauré
Charles-Camille Saint-Saëns
Cécile Chaminade
Darius Milhaud
Amédée Ernest Chausson
Mieczysław Weinberg
Dmitri Shostakovich
Mikhail Ippolitov-Ivanov
Evgueni Galperine
28 November 2019 Thursday
19.00
Chamber hall
19.00 Chamber hall
From Belle Époque to Our Days
Victoria Shereshevskaya, mezzo-soprano
Alexandra Soumm, violin
Rémi Geniet, piano


The destiny and music linked all three members of this trio (Victoria Shereshevskaya, Rémi Geniet, and Alexandra Soumm) with France. More specifically, France and Russia tightly interweave in their lives. There is no surprise that the programme they present in Zaryadye Hall consists of French and Russian music from different times - "from Belle Époque to our days".

Famous educator and pianist Rena Shereshevskaya was the first music teacher for her daughter, mezzo-soprano Victoria Shereshevskaya. At the age of 10, Victoria moved with her family to France where she graduated from the the Lyon National Superior Music Conservatory. Victoria toured extensively as a pianist, performed solo, in ensemble and with an orchestra.

In 2012, she met a well-known Russian baritone Vladimir Chernov and vocal teacher Olga Toporkova-Chernova who highly appreciated her timbre and accepted her into their class at the École Normale de Musique de Paris Alfred Cortot.

After graduation from this school, Victoria Shereshevskaya started performing as a singer. In December 2018, she sang the part of Giovanna in Rigoletto at the Salerno Opera Theatre (conductor - Daniel Oren).

Being an aficionado of chamber music, Shereshevskaya formed the Tender Strings trio with Manon Louis (harp) and Sébastien Hurtaud (cello), and the Enigmatic Russian Soul trio with Alexandra Soumm, (violin) and Rémi Geniet, (piano).

Her 2019 projects include the recording of a CD of the 19th-century French music by Chaminade, Chabrie, and Chausson together with Rémi Geniet and Tchalik quartet.

Rémi Geniet was the second-prize winner at the 2013 Queen Elisabeth International Piano Competition (Brussels) at the age of twenty. The pianist graduated from the Conservatoire National Supérieur de Musique et de Danse de Paris, class of Brigitte Engerer, and studied at the École Normale de Musique Alfred Cortot in the class of Rena Shereshevskaya since he was 14 years old.

Rémi Geniet performs with a number of famous orchestras, including St. Petersburg Philharmonic Orchestra, Luxembourg Philharmonic Orchestra and Belgium National Orchestra. He participates in the Festival de Radio France (Montpellier) and Colmar International Musical Festival.

His first all-Bach CD prepared together with Rena Shereshevskaya was released in 2015 and was praised by critics. The same year, it received a prestigious Diapason d'Or award and was named the CD of the Year.

In November 2015, he was awarded the first prize at the prestigious Young Concert Artists International Auditions in New York and received a number of engagements in the United States, including in the Carnegie Hall.

Alexandra Soumm is a musician who is equally at home in concerto and chamber repertoire. Her engagements in the season 2019-2020 include performances with the Monte-Carlo Philharmonic Orchestra, the Louisiana Philharmonic Orchestra, the Israel Symphonic Orchestra, the Japanese Century Symphony and others.

She performs extensively solo and with other musicians. Her concerts are held at the best venues in Europe and Asia: the Auditorium du Louvre (Paris), Palais des Beaux-Arts (Brussels), Wigmore Hall (London), Toppan Hall (Tokyo)...

Over the last ten years, Alexandra Soumm has been working closely with the Seiji Ozawa International Academy in Switzerland. In England in 2010–2012, she was selected to join the New Generation Artists scheme, and in 2012, she received the London Music Masters award.