Accessibility
Zaryadye Hall is an area of unlimited access.
Our job is to make your visit as comfortable as possible.
With this purpose, Zaryadye Hall has several designer's solutions that allow impaired visitor get into a hall and take his or her seat without any help.
Grand hall – 16 seats
Chamber hall – 2 seats
16 free parking places
No thresholds at the entrance to the hall
Separate ticket control entrance
2 elevators with Braille letters at the buttons
Rampants are on every floor
Handrails at trouble areas
Specially equipped toilets on every floor
6 fire safety zones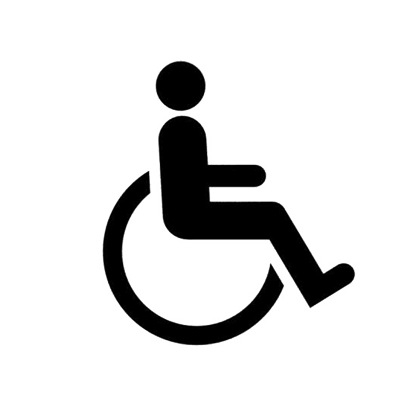 Booking tickets
To reserve places and buying tickets for people with limited mobility and their chaperons, call +7 (499) 222-00-00.
You can redeem your tickets any day at the Zaryadye Hall box office, showing document that proves your right for privileges. Persons with disabilities go to the front of the queue.
Parking
16 free parking places are situated at Kitaygorodskaya wall, right opposite the main entrance to the Hall.
While booking your ticket, please, inform the clerk that you need parking place.
Persons with impaired mobility who arrive without chaperon are met by a Hall's employee who helps him/her to the wheelchair.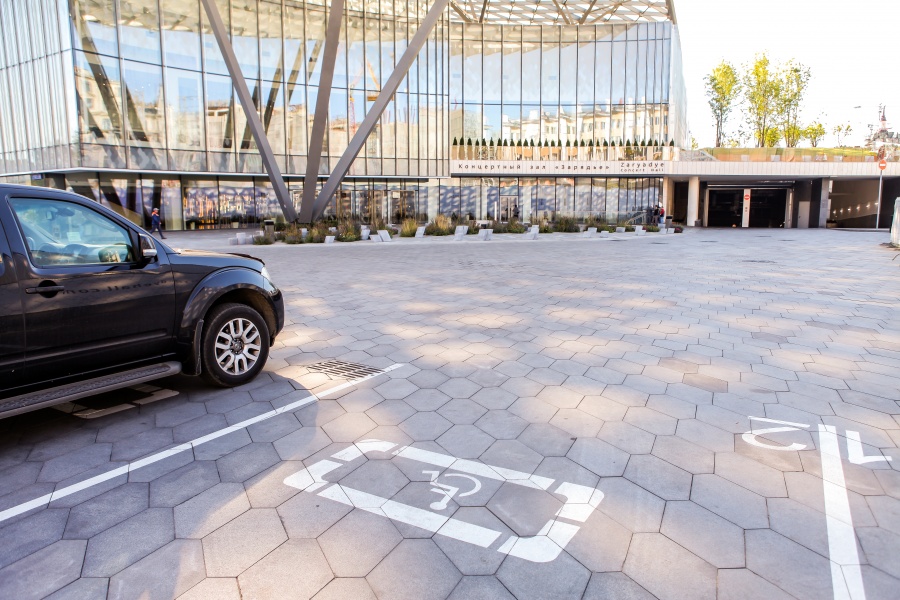 Entrance to the Hall
Entrances are wide enough, and have no thresholds.
The left enter is adaptive, equipped with the validator at the convenient height.
2 elevators are at Zaryadye Hall.
Cloakrooms are at the 1st and -1st floors. Cloakrooms will serve you out of turn, and cloakroom worker will help you, if necessary.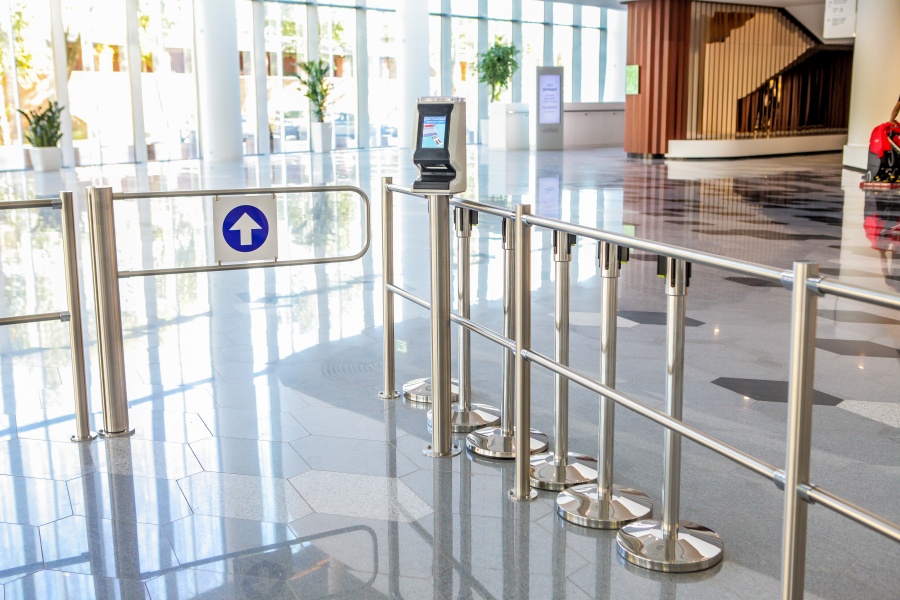 Hall spaces
Stalls of Grand and Chamber hall are at the -1st level.
Mezzanine and amphitheatre are at the 1st level.
Galleries of 1st and 2nd level are at the 2nd floor.
The flooring of the foyer at the 2nd level is sloping.
To facilitate movement of the persons with impaired mobility, foyers are equipped with wide rampants and handrails.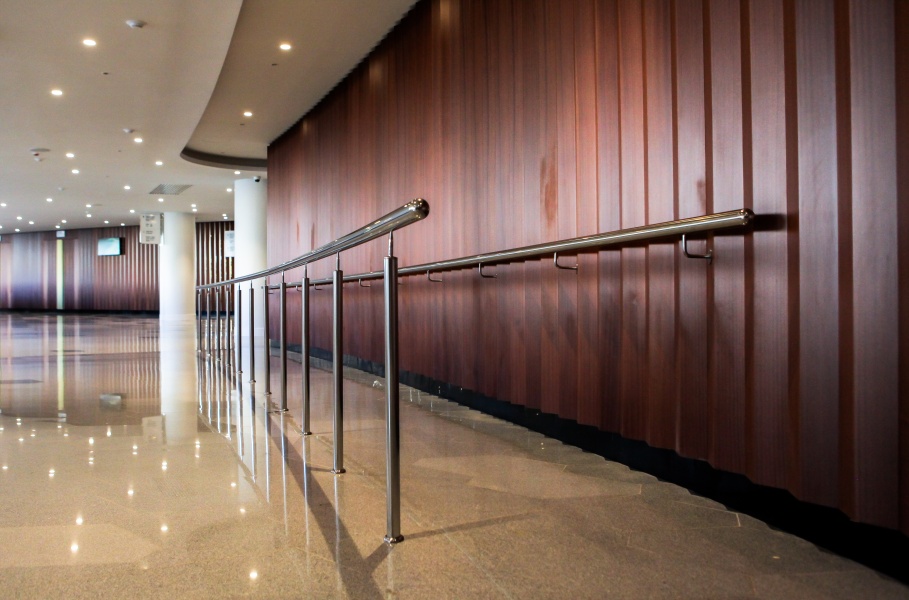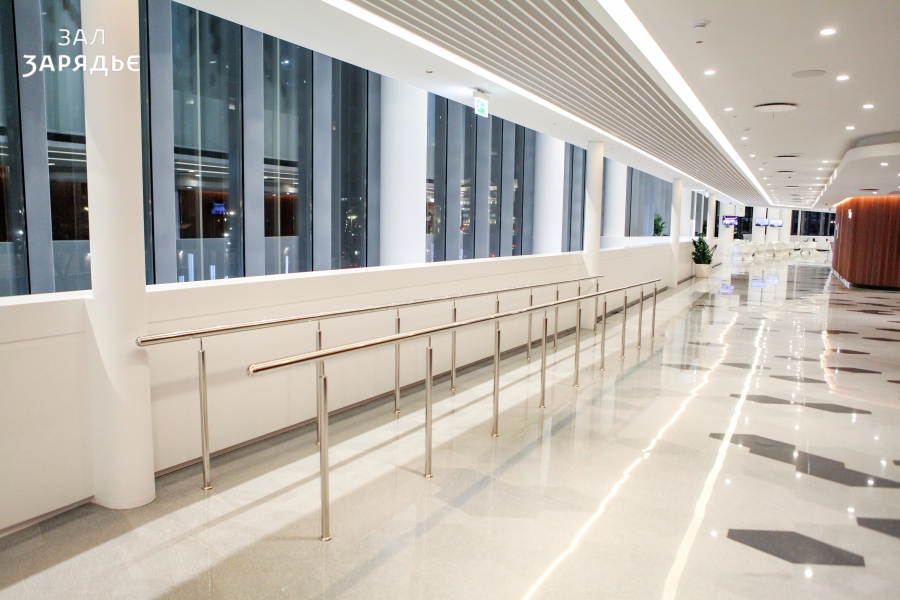 2 cafés are at the 2nd floor of the Hall.
At spacious threshold-less cafés tables are installed at the convenient height.
You can either order at the café, or pre-order so that you come back to the café during the break. The table will be set by the time you get back.
Cash and cards are accepted. Pre-order via website is available.
Safety zone
Zaryadye Hall is outfitted with six safety zones.
The separate rooms with air overpressure are protected against exposure to life-threatening factors, and are equipped with two-way voice communication devices for connection with the control room.
The rooms of the safe zone in which mobility-impaired patrons can wait for rescue units without any health risk.