2On the 29th of August, 2019, "Zaryadye" saw the presentation of its great concert organ built by the oldest French firm "Muhleisen". The organ is the largest musical instrument in Moscow.

The organ of "Zaryadye" can boast of its 5872 pipes, 85 registers, and 2 keyboards. The instrument was designed in order to perfectly fit the Grand Hall, taking in consideration all the Hall's parameters: volume, acoustics, and architecture.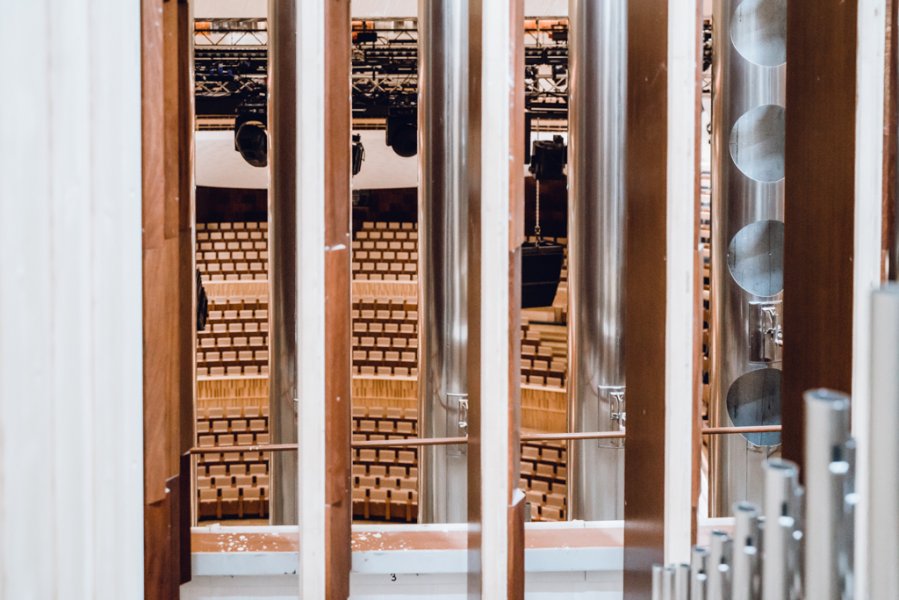 135 pipes make the side of the organ that is visible to the audience. Inside, 5737 pipes of different compound, form, and length that would imitate sounds of very different orchestra instruments, are installed in a specially built organ niche.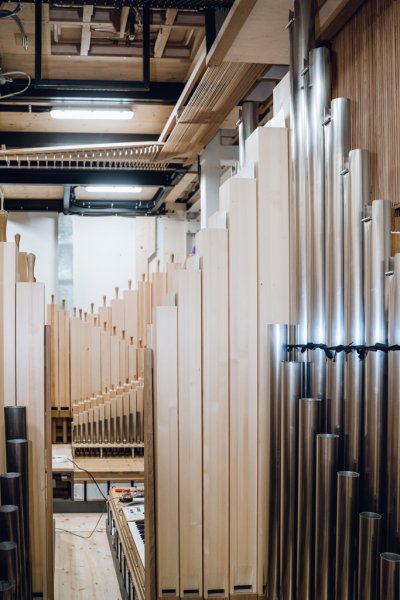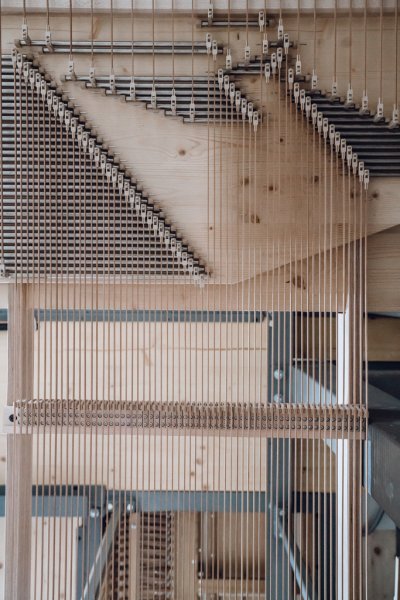 Fixed and movable playing consoles of the organ has 4 manuals and pedalboards, switches, and central processor. The movable console can be installed at every point of the stage.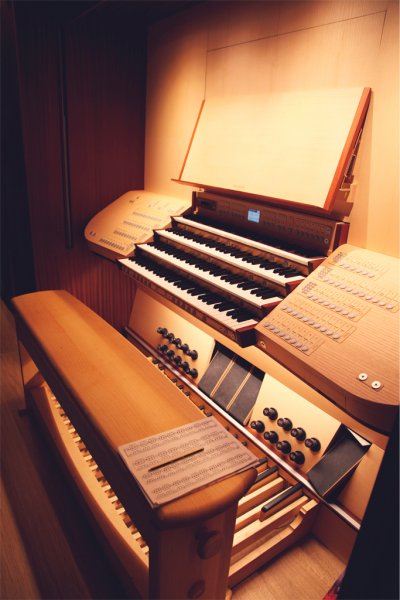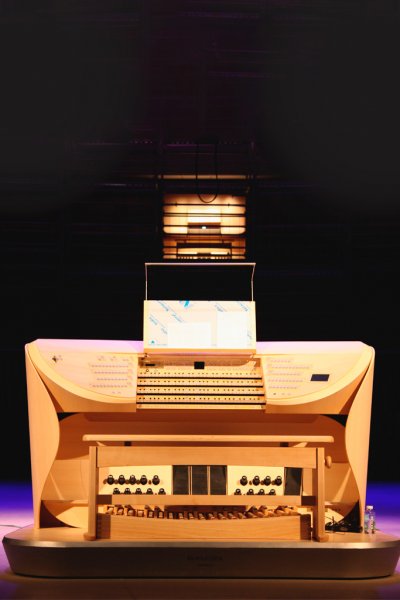 Fine tuning of the organ is carried out during autumn and winter of 2019. Timbre and volume qualities of each and every pipe will be tuned to perfection.
29 February 2020 is the date of inauguration of "the King of Instruments".