---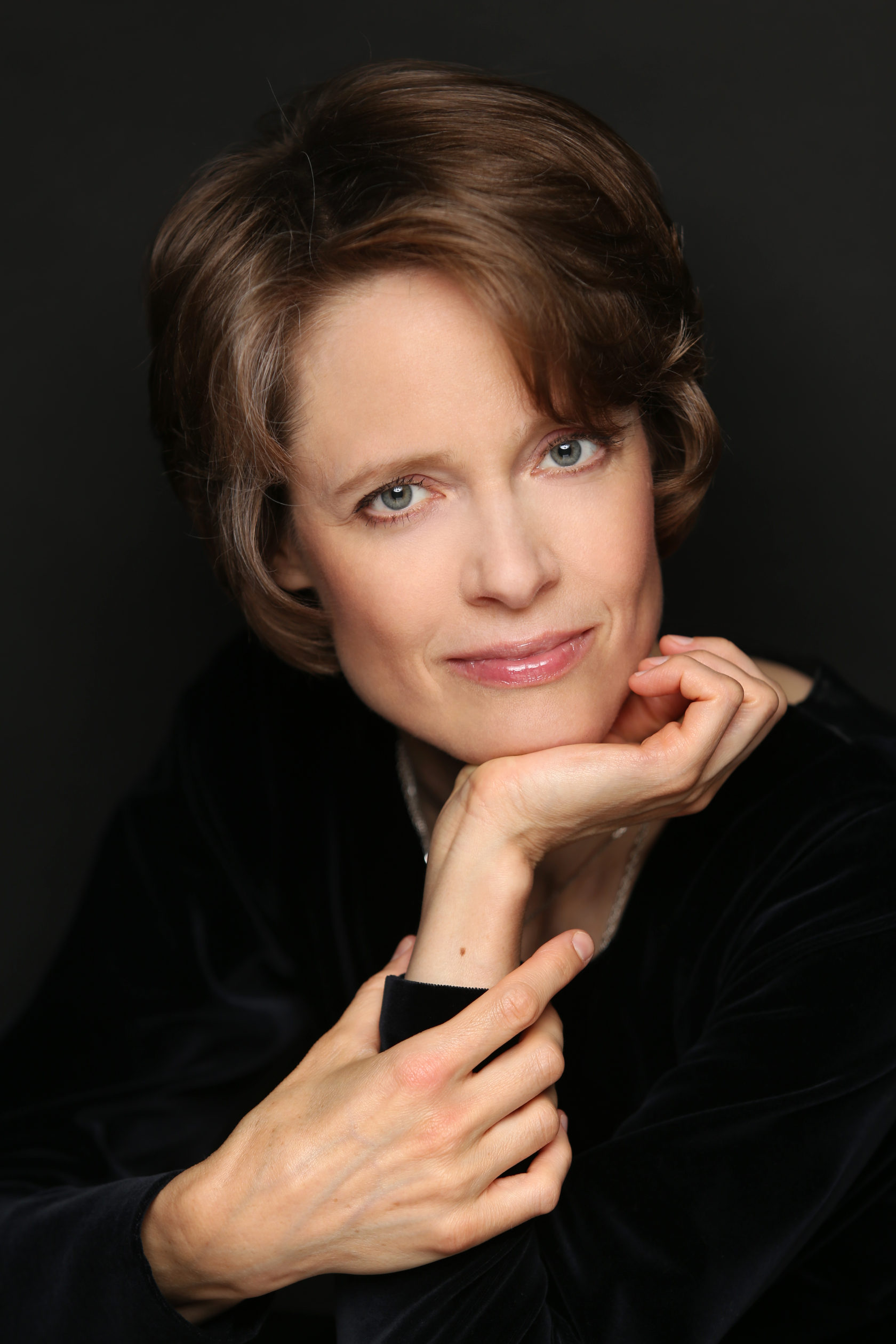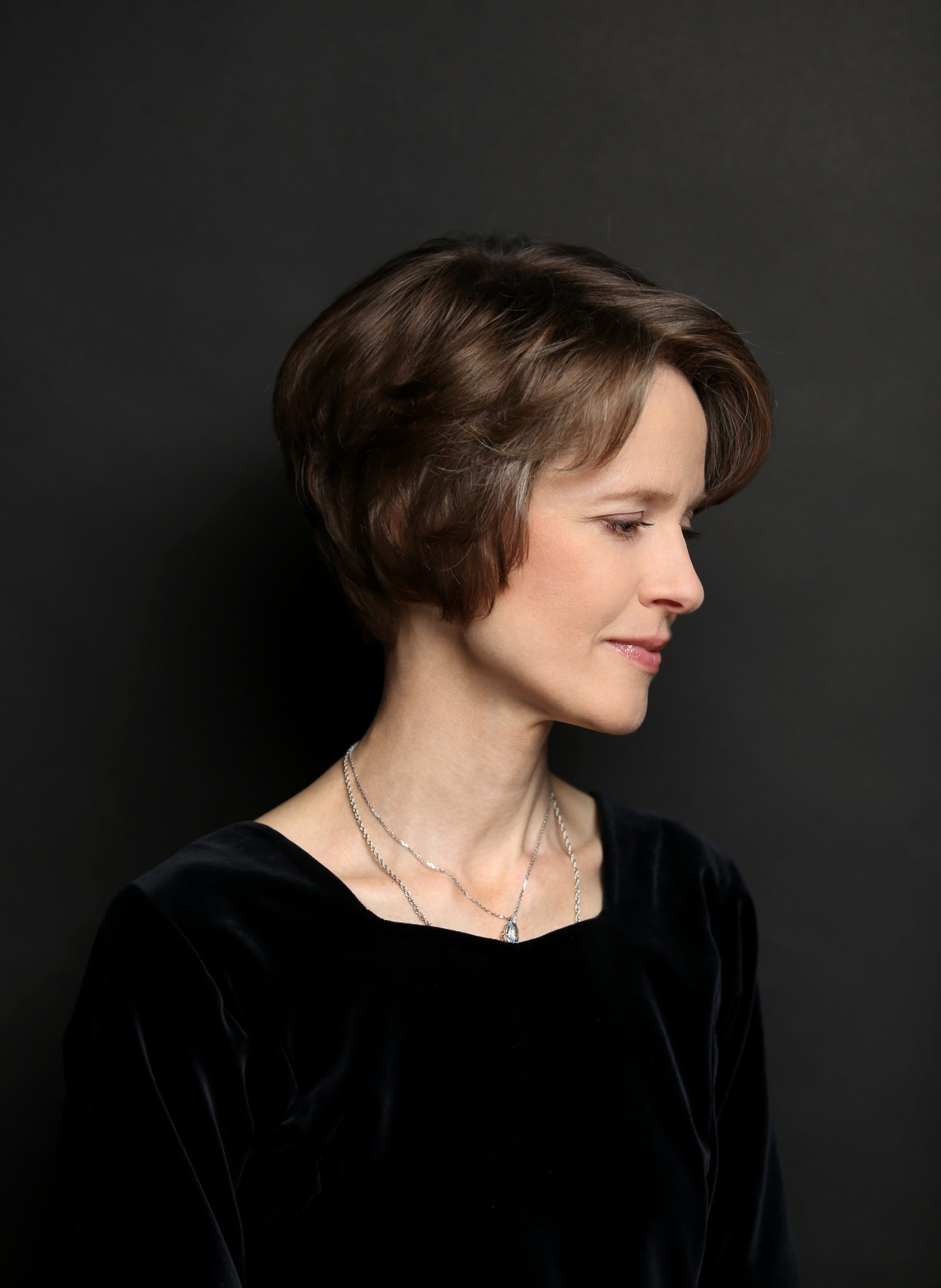 31 March 2021 Wednesday
19.00
Chamber hall
19.00 Chamber hall
Klavier Triumph
Olga Martynova
Patrick Ayrton will not take part in the concert

The Russian harpsichordist, Olga Martynova, is an honoured graduate of Moscow Conservatoire from both piano and harpsichord classes. She began her career with the piano. Her final decision to focus on historical performances was taken after she was present at the concert of Hopkinson Smith
(the well-known performer on historical plucking instruments) in France. His master-classes also produced an amazing impression on her, seriously changing her understanding of early music. Olga continued her education in France and graduated from Ecole Nationale de Musique de Bobigny with a gold medal. Her European success continued; she won two prestigious international competitions: Van Wassenaer competition (the Netherlands) and Premio Bonporti (Italy), was invited to perform numerous recitals and had wonderful European tours playing the harpsichord and pianoforte.
Now Olga Martynova is one of the most recognized harpsichordists in Russia. She performs with Pratum Integrum o
rchestra, Moscow Baroque and A la Russe ensembles and teaches at Moscow Conservatoire and in Gnesin Special Musical School sometimes rejecting recital projects to dedicate more time to her students.