---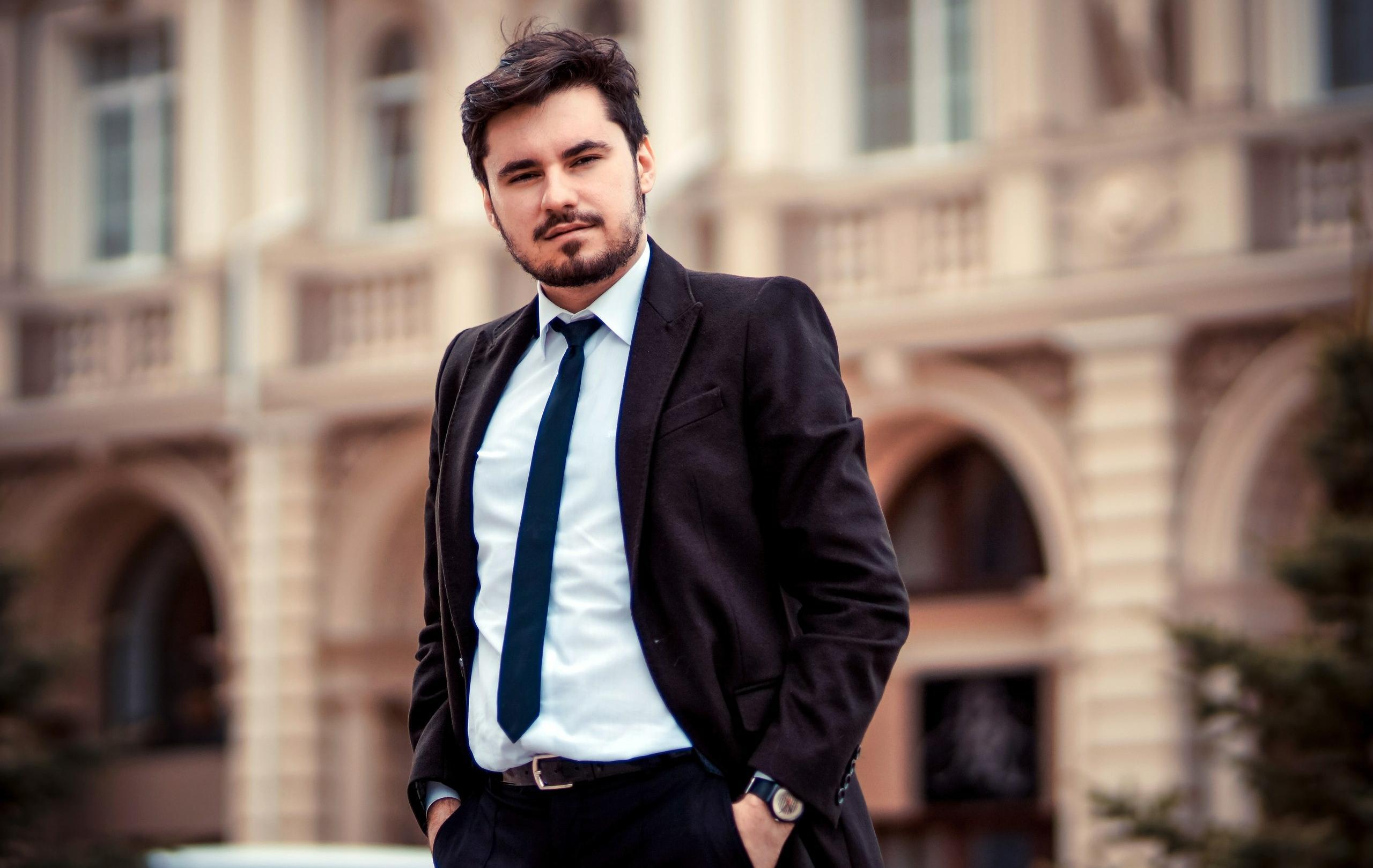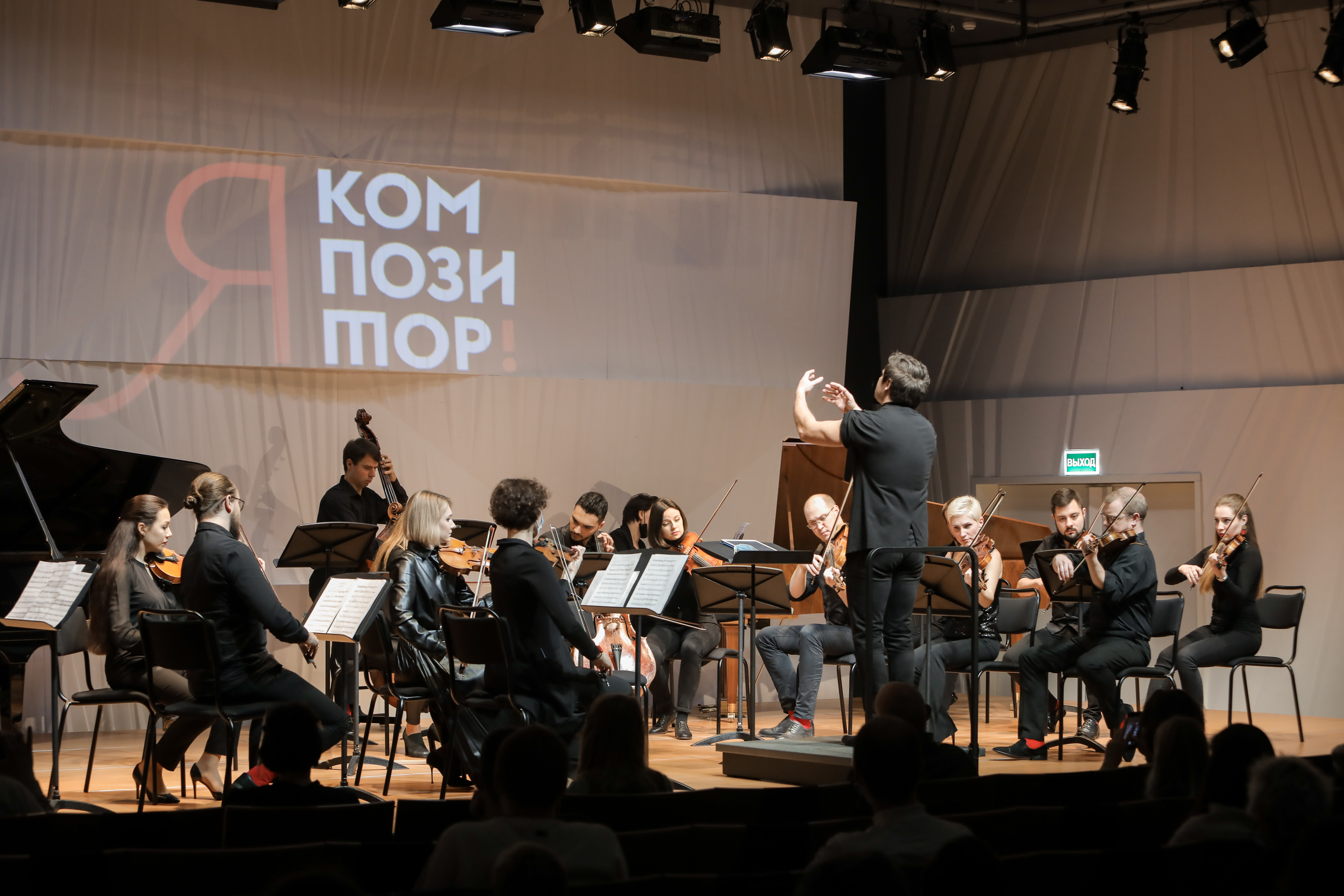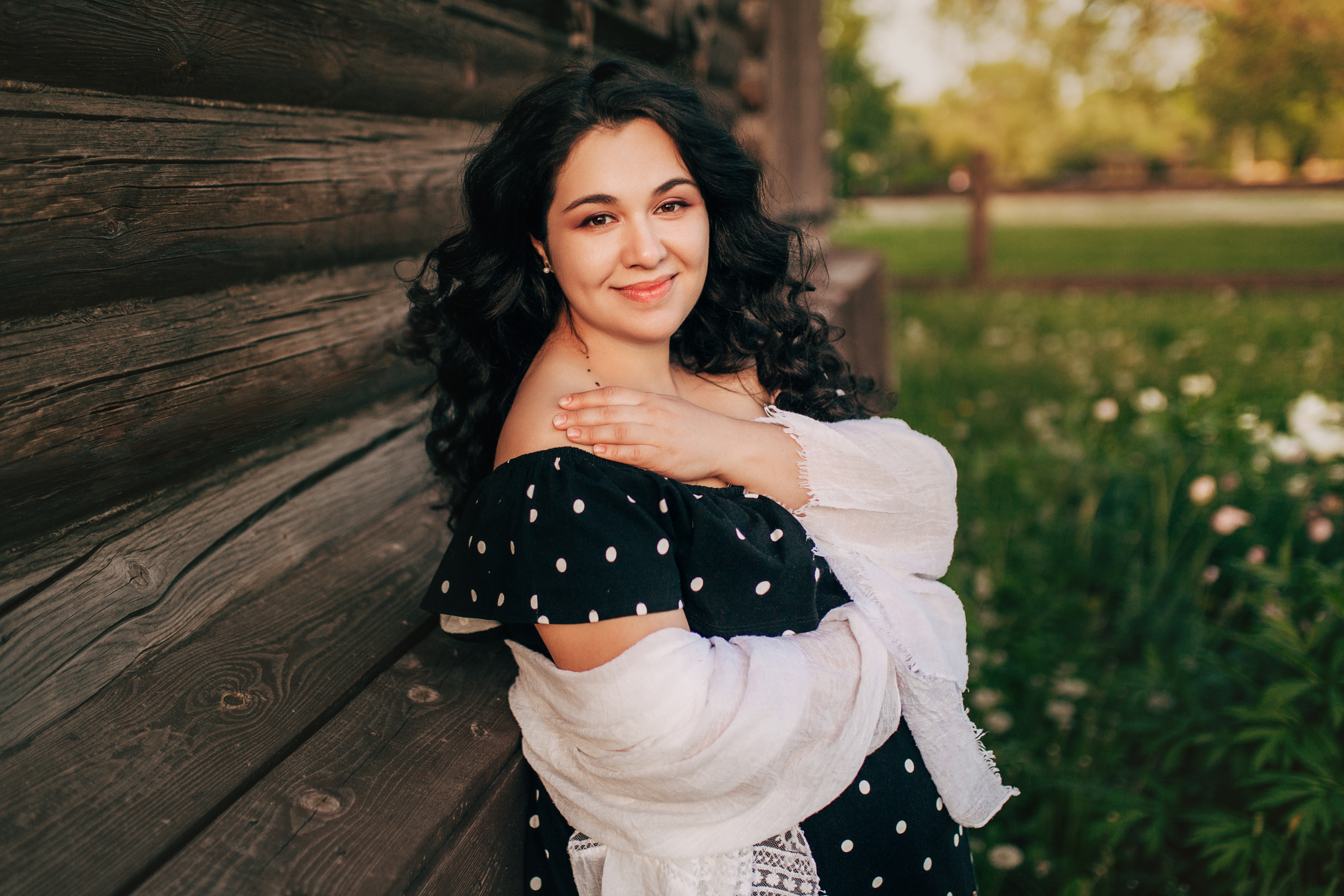 Running time:
2 parts by 55 minutes
Рrogramme:
I Part

Nizamov
Concerto grosso for harpsichord
and string orchestra, in 3 parts

"Birds of Paradise" for soprano, piano
and string orchestra

"DIXI" for piano and string orchestra

"Visions of Aisylou" for soprano,
string orchestra and piano

Adagio for strings from the movie "Unsent Letters"

II Part

Corelli
Concerto grosso in G minor, Op. 6, No. 8,
"Christmas Concerto"

Vivace – Grave
Allegro
Adagio – Allegro – Adagio
Vivace
Allegro – Largo. Pastorale
Xenakis
"Aurora"

The programme is subject to change
18 September 2021 Saturday
14.00
Chamber hall
14.00 Chamber hall
"I am Composer!", series of concerts
Elmir Nizamov
Concerts of the cycle:
19 June 2021, 14.00. Mikhail Gogolin >>
Concert series "I am a Composer" introduce the works of contemporary and classical composers so that the audience learns how to listen to and understand the language of music. The protagonist and author of each concert is one of the Russian contemporary composers who designs the programme, which comprises his/her own opuses and favourite music of past centuries. They describe the work of composer in an interview with the series' host Anna Vilenskaya.
* * *
Today, Elmir Nizamov is one of the in-demand composers in Tatarstan. He tends to opera, music for drama, symphonies, "avant garde" chamber opuses, as well as movie soundtracks and even pop songs. Spectacles with his music were nominated for "Gold Mask" award many times, while "Altyn Kazan" musical is the first Tatar musical shown in both Moscow and New York.
The composer was a trainee at Arnold Schönberg Center in Vienna; he took part in the Academy of young composers in the city of Tchaikovsky. He's a professor at Kazan Conservatory, and winners of prestigious composer contests are among his former students. The music of Nizamov is performed in Russian and abroad, in the USA, Europe, South America, and Australia.
During this "I am Composer" concert, the music of Nizamov "talks" to those of composers of different times. 17th century Сoncerto grosso of Italian Arcangelo Corelli became a pattern for the tatar composer's oeuvre of the same title, while "Aurora" by 20th century maestro Iannis Xenakis is the key to the understanding of modern writing of Nizamov.
OpensoundOrchestra is a community of Moscow's leading musicians who specialize in contemporary music. OpensoundOrchestra can easily morph from string quartet to full-fleged orchestra, so they can take part in any bold creative endeavors, and play a variety of styles as diverse as baroque, classics, theatre and movie soundtracks. Renowned musicians collaborate with the orchestra; among those are Gabriel Prokofiev, Pavel Karmanov, Alexei Lyubimov, Roman Mintz, etc. The album with music of Gabriel Prokofiev and Pavel Karmanov is soon to be released by the legendary Russian record label "Melodiya".
Albina Latipova studied at the Auhadeyev Kazan Music College and with Galina Pisarenko at the Tchaikovsky State Conservatory in Moscow. Since 2015 she has been a member of the Galina Vishnevskaya Opera Centre in Moscow, where her vocal teachers include Badri Maisuradze. On the opera stage Albina Latipova has won acclaim for her performances as Susanna (Le nozze di Figaro) at the Opera Studio of the Moscow Conservatory and as Brigitta (Iolanta) at the Galina Vishnevskaya Opera Centre. She has also appeared as the soprano soloist in Pergolesi's Stabat Mater and as Cupid in Gluck's Orfeo ed Euridice. As a participant in the 2016 Salzburg Festival's Young Singers Project, Albina Latipova is appearing as a Festival Visitor in The Fairy-Queen for Children. In September 2017, she debuted at the Bolshoi Theatre as Barbarina in Le Nozze di Figaro by Mozart. Since December 2017, she has been a soloist with the Bolshoi Theatre Opera Company. In 2017 she took part in the premiere performances of The Queen of Spades (Prilepa), in 2018 performed the role of Corinna in new production of Il Viaggio a Reims (stage director Damiano Michieletto, conductor Tugan Sokhiev).
The event is organized by
The all-Russia public organization "Union of Composers of Russia"
TIN 7710283130
Address: 125009, Moscow, Bryusov per., 8/10, bldg 2
This concert is not included in the discount programme of Moscow Concert Hall Zaryadye.