---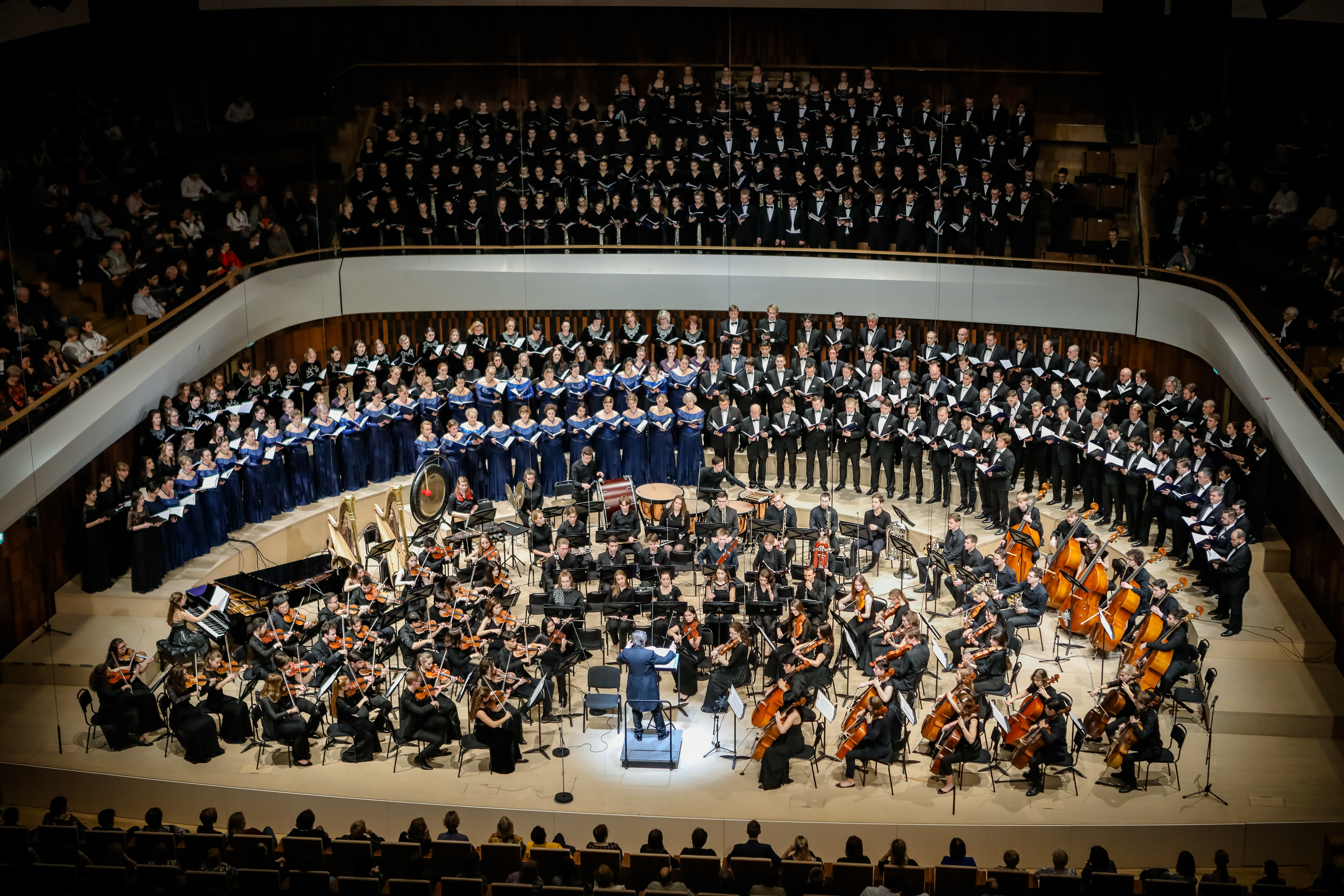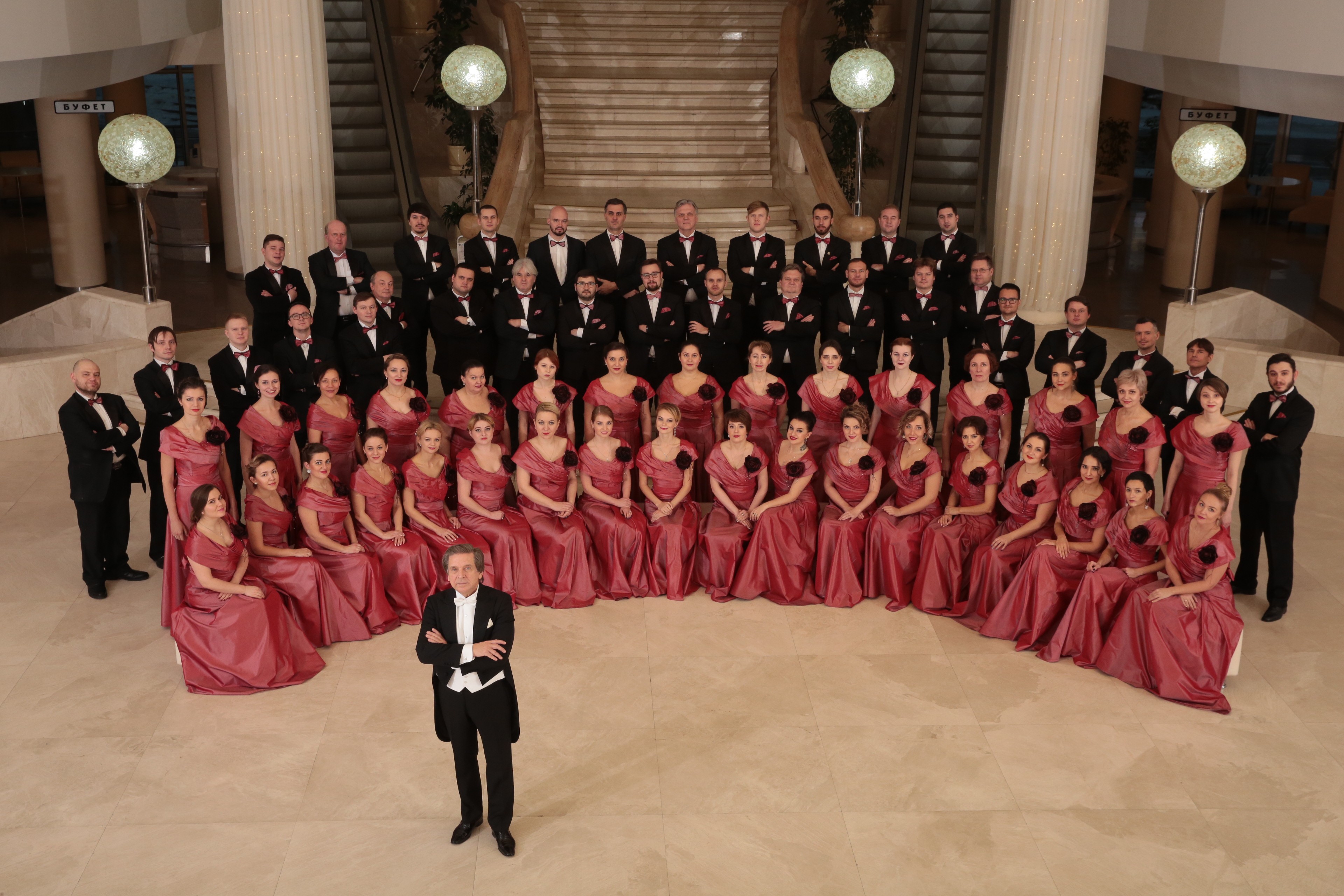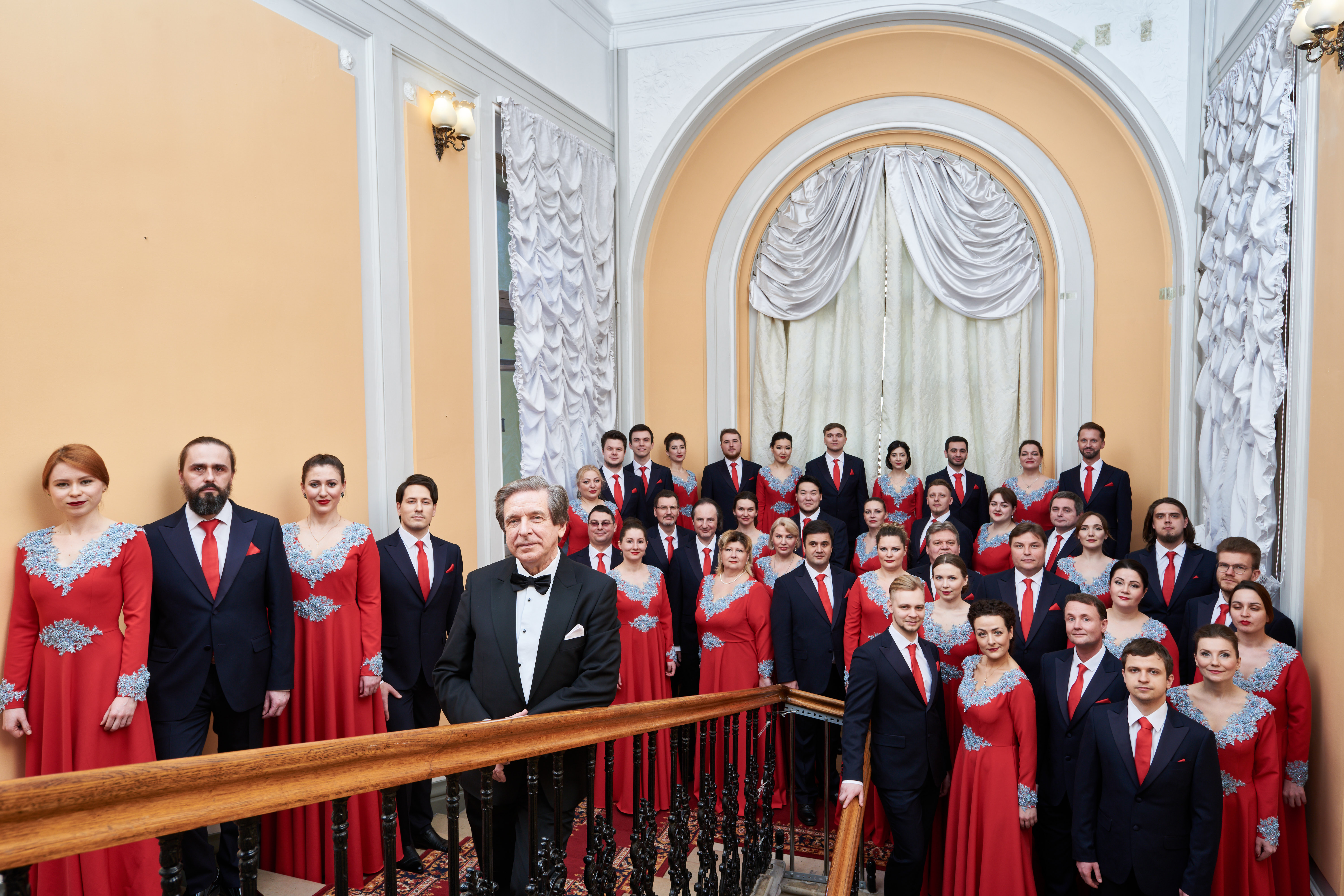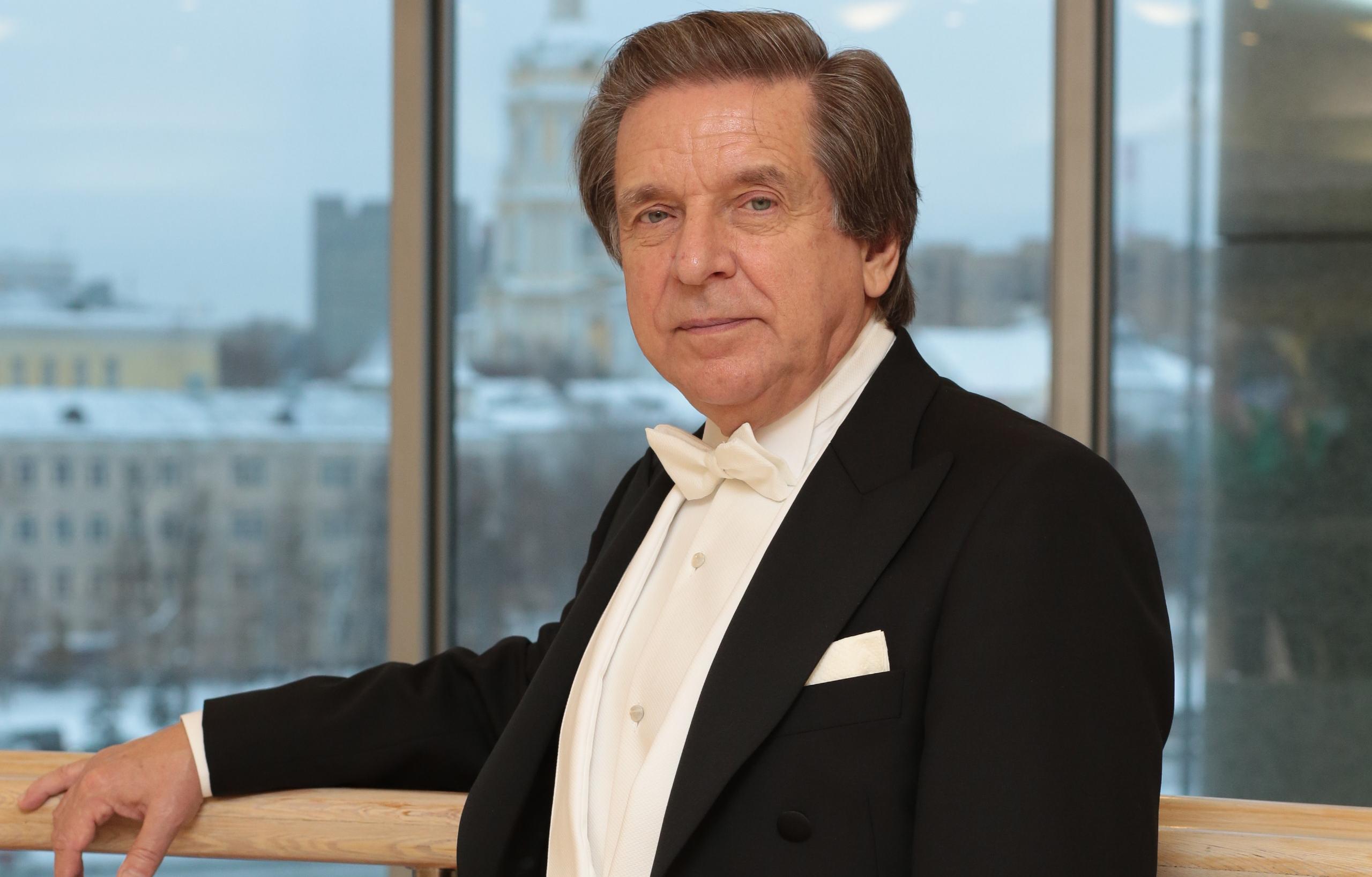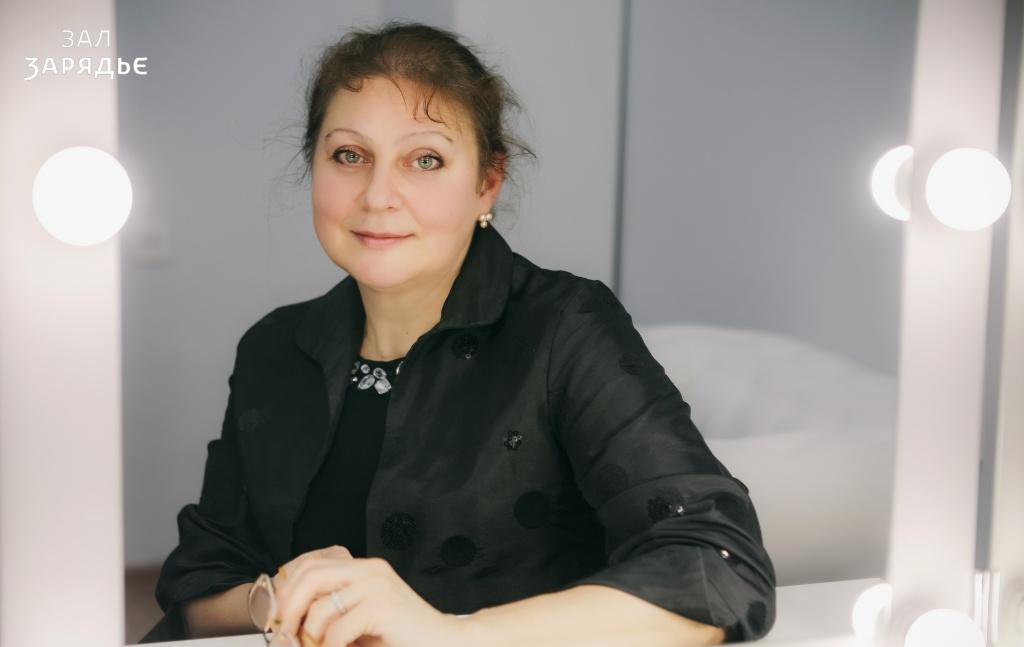 Running time:
2 parts by 45 minutes
Рrogramme:
Bach
Toccata and Fuga D Minor, BWV 565
Hendel
"Zadok the Prince", HWV 258
Widor
Mass for 2 choirs and two organs, op. 36
Hendel
"Hallelujah" choir from "Messiah" opera, HWV 56
II Part
Liszt
Fantasia and Fuga on the theme B-A-C-H, S. 529
Kodaly
Missa brevis for organ and mixed choir
Russian premiere
The programme is subject to change
15 March 2022 Tuesday
19.00
Grand hall
19.00 Grand hall
1st Choir Festival
Of Capella of Russia named after A.A. Yurlov
And State Choir n.a. Sveshnikov
Conductor Gennady Dmitryak
Lada Labzina, organ
State Academic Capella of Russia named after A.A. Yurlov is one of the oldest art collectives of Moscow. The season of 2018-2019, marks the 100th years of the Capella's official history. A chorister named Ivan Yukhov founded the choir right on the verge of 19th and 20th centuries. After the October Revolution, the choir was nationalized, to obtain status of The First State Choir as early as in 1919. Yurlov's appointment as music director was pivotal for the choir: since then, the Capella rapidly raised to prominence as one of the nation's best music ensembles. Gennady Dmitryak, one of the Russia's leading choir and opera-symphonic conductors now, leads the collective since 2004. Capella tours the whole Russia, as well as Europe, and Asia. The choir amazes public with its virtuosity and universality.
The history of the State Choir n.a. Sveshnikov dates back to mid-1930's. Sveshnikov and Danilin were the founding fathers. The choir was the one to premiere some pieces of Shostakovich, Sviridov, Schnittke, among many other prominent composers.
For more than half a century now, Gennady Dmitryak develops and promotes the art of Russian choir singing, here in this country, and abroad.
The event is organized by FGBUK "State Academic Capella of Russia named after A.A. Yurlov"

TIN 7701045740

Address: 127018, Mooscow, 3rd Proezd Maryinoy Roschtschi, 40, bldg. 2
This concert is not included in #зарядисьмузыкой (get charged by music) discount programme of the Moscow Concert Hall "Zaryadye"