---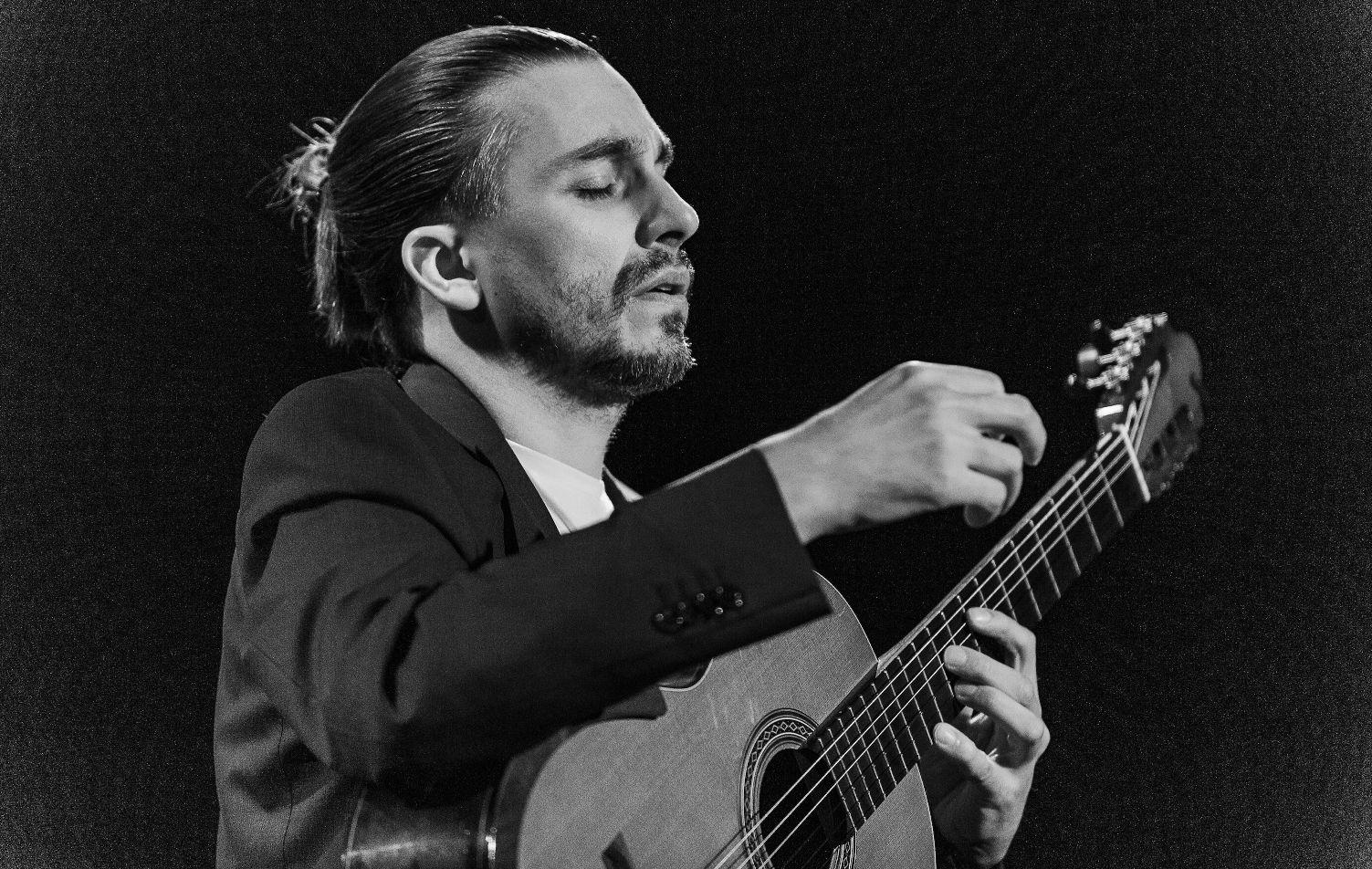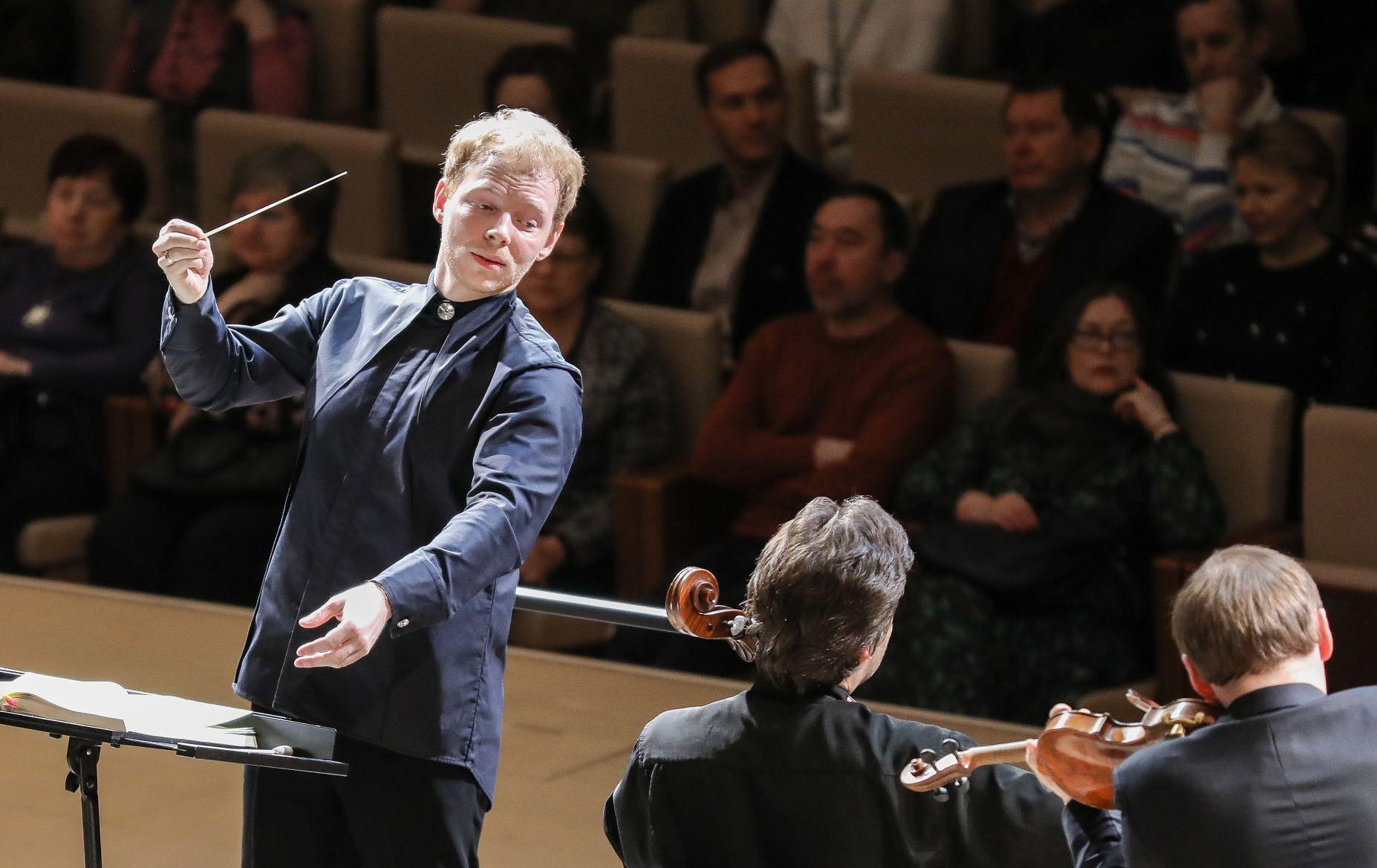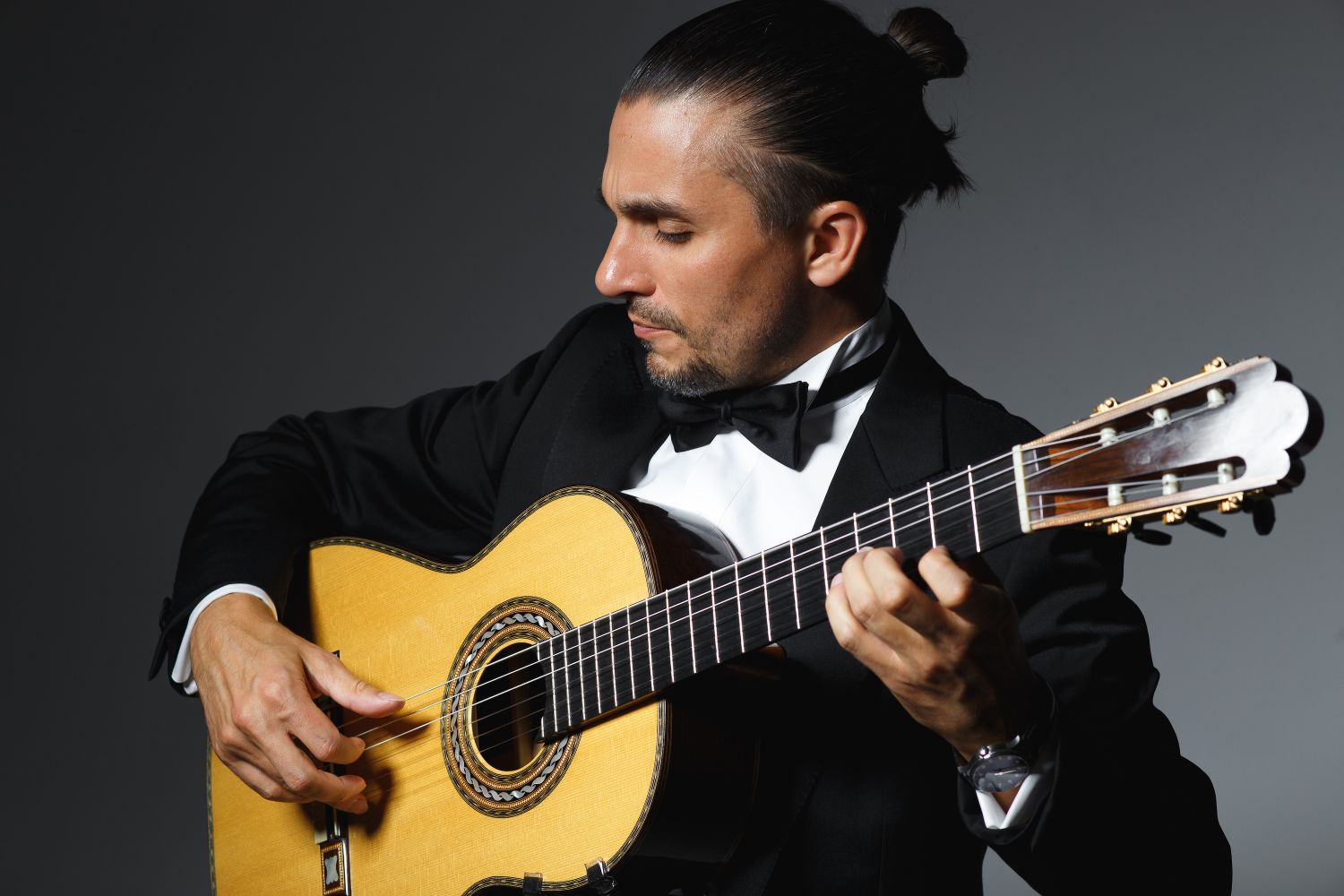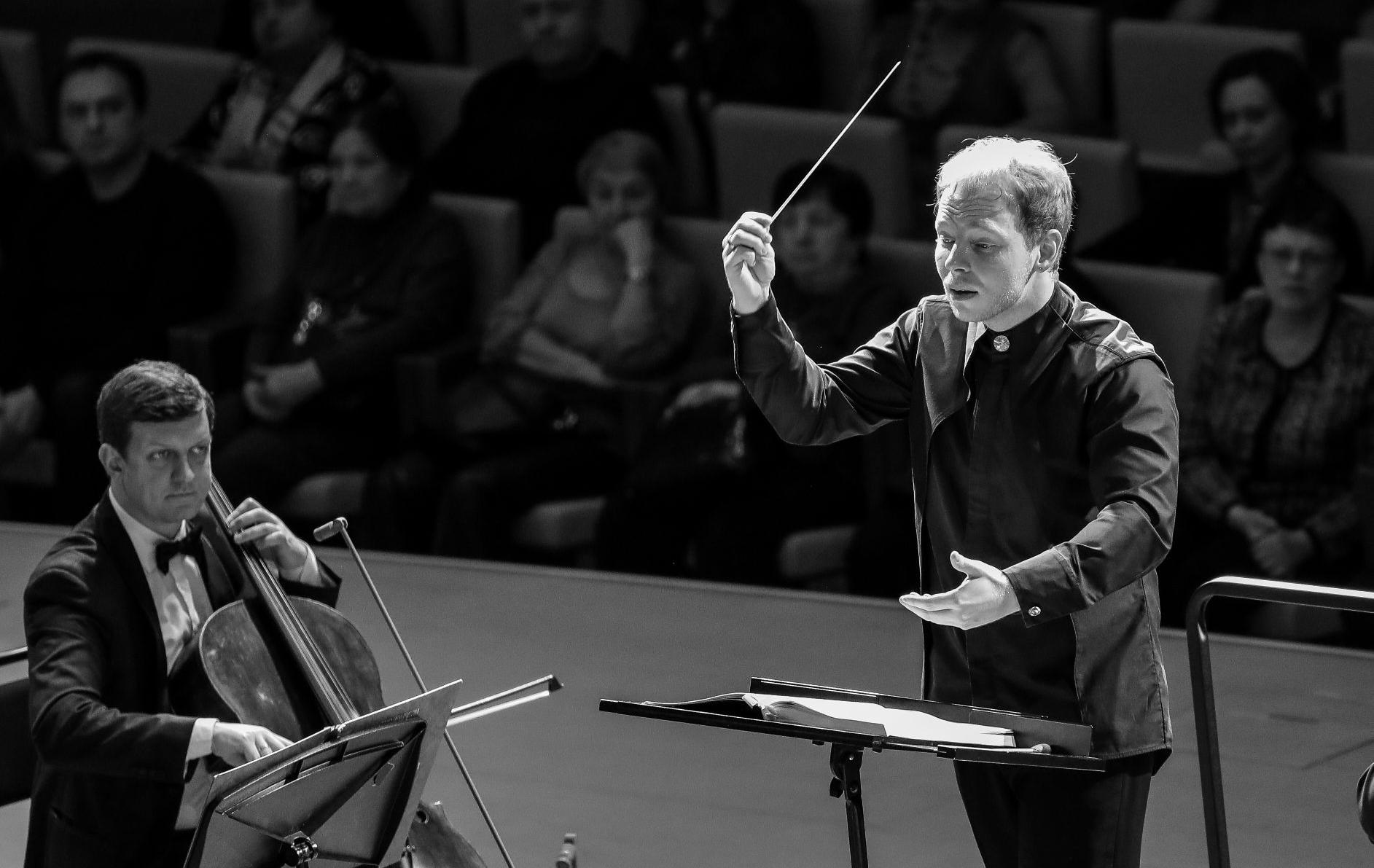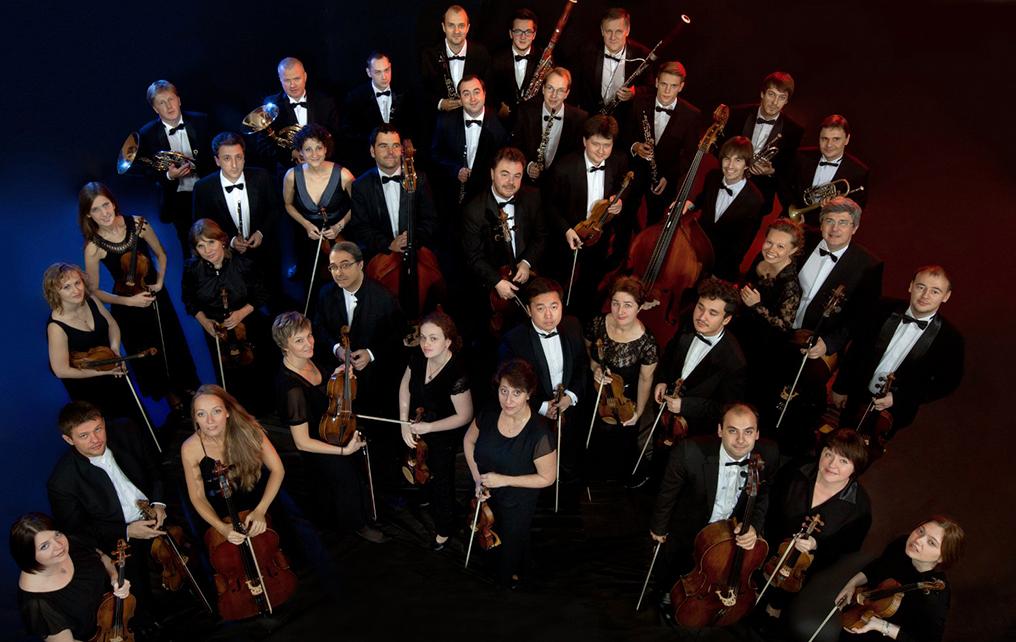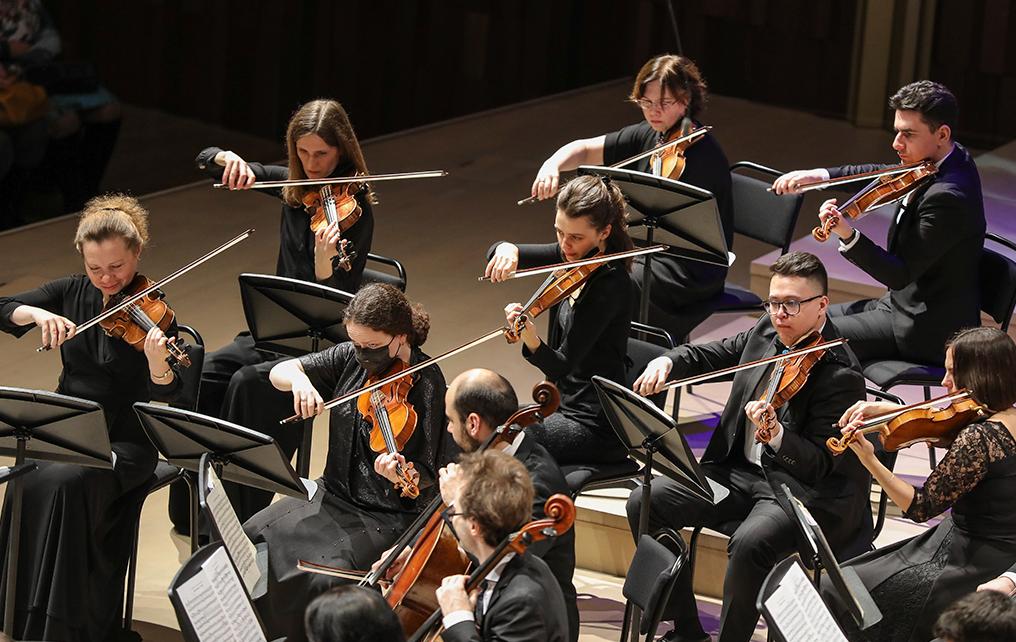 Running time:
1 part by 35 minutes; 2 part by 30 minutes
Рrogramme:
Bach
Brandenburg Concerto No. 3 in G major, BWV 1048

Pärt
Collage sur B-A-C-H for strings, oboe, harpsichord, and piano

Fratres

Richard Strauss
Metamorphosen, TrV 290

The programme is subject to change

6 September 2022 Tuesday
19.00
Grand hall
19.00 Grand hall
MUSICA VIVA
Conductor Dmitry Matvienko
Artyom Dervoed, guitar
Artyom Dervoed is sometimes referred to as "Tsar of the guitar" («Universe Guitare», France), or, to be more precise, an artist of the highest caliber…" (Norbert Kraft, Canada). A winner of numerous international contests, Dervoed is the first Russian classical guitarist to become an endorser of Yamaha Music Russia. Artyom Dervoed was born in Rostov-on-Don (Russia) in 1981. He started playing a seven-string guitar when he was 6 years old under the direction of S. Annikov. A few years later he was retrained on a six-string guitar as a pupil of E. Svyatozarova in Orekhovo-Zuevo. In the early 1990s he continued his studies at the Shalyapin Music School in Moscow with L. Reznik. Artyom graduated at the private music school "Young Talents", at the A. Shnittke Music College and at the Russian Gnesin's Academy of Music in Moscow as a student of Professor Nikolay Komolyatov. In 2005 he completed a fourth year of master-classes with Oscar Ghiglia at the Academia Chigiana in Siena (Italy). In 2007 Artyom finished post-graduate education in Russian Gnesin's Academy of Music in Nikolay Komolyatov's class. From 2006 he has continued post-graduate studies at the Koblenz Guitar Academy (Germany) with Aniello Desiderio. Artyom's granted by Moscow authority, International Charity Foundation of Vladimir Spivakov and "Russian Performing Art" foundation. Artyom Dervoed has won many awards in a series of important international competitions in Russia, France, Belgium, Italy, Germany, Portugal, Japan, Israel and Malaysia. Artyom Dervoed is the founding father of Guitar Music Festival "Golden Fingerboards", and a co-founder|art director of Moscow International Festival "Guitar Virtuosi".
Dmitry Matvienko graduated from Moscow Conservatory as "Opera and symphony conductor" (class of professor Vladimir Ponkin). Later, he took part in clinics of famous Gennady Rozhdestvensky, Vladimir Yurovsky, and Teodor Currentzis. He is a winner of international contests. During 2017–2021 he was a part of conductor-trainee group of the National Philharmonic of Russia. He was an assistant of Vladimir Yurovsky, Mikhail Yurovsky, Vasily Petrenko, during preparation of concert programmes of the "Svetlanov" Orchestra. During the season of 2018/19, he conducted the opera of Alexander Voustin "Devil in Love" in Moscow theatre n.a. Stanislavsky two times, and assisted Vladimir Yurovsky during the preparation of the world premiere. From 2020 to 2021 he was a conductor of the Bolshoi Theatre of Republic of Belarus.
Musica Viva's origins go back to 1978, when violinist and conductor Viktor Kornachev founded a musical ensemble of nine players – all young and enthusiastic, and recent graduates of Moscow's musical academies. By 1988 the ensemble had grown into a fully-fledged orchestra, now under the direction of Alexander Rudin – who also gave the group its name, Musica Viva – Latin for "living music". Musica Viva today is an all-round musical ensemble which performs the widest possible range of compositions in all styles and genres with an assured confidence. The orchestra's thoughtful programming embraces seminal mainstream works alongside fascinating rarities. The degree of immersion in music of many epochs has almost reached the level of musical archaeology. This was the basis behind the concert cycle of "Silver Classics", which began in 2011. The repertoire of "Silver Classics" is music which was highly prized in its own era, yet which has somehow slipped through the chinks of today's concert repertoire. The performers in this cycle include a Young Artistes Program of soloists who have emerged from the ranks of European music competitions, as well as a "Cello Assembly" to which maestro Rudin invites his fellow cellists. The orchestra is famous for its novelty programmes, where unknown masterpieces are introduced. The orchestra has recorded over the twenty albums, released by international labels "Russky Sezon", "Olympia", "Nyperion", "Tudor", "Fuga Libera", and "Melodiya".