---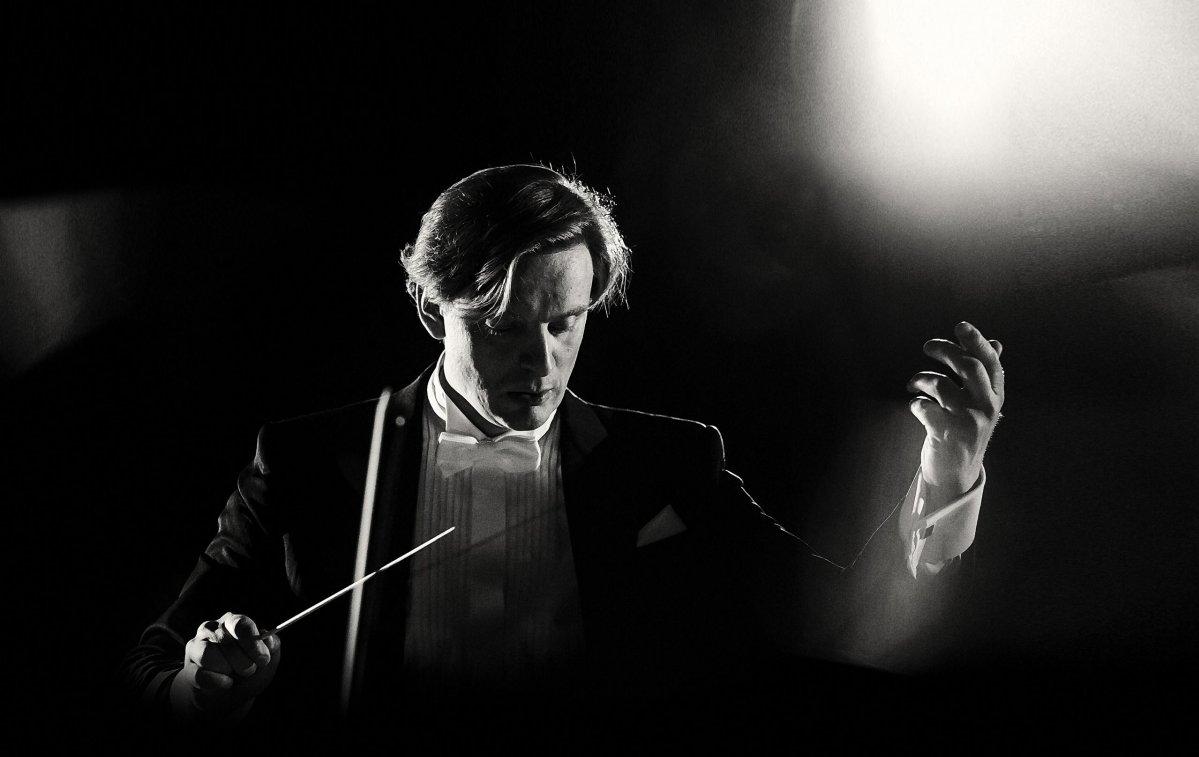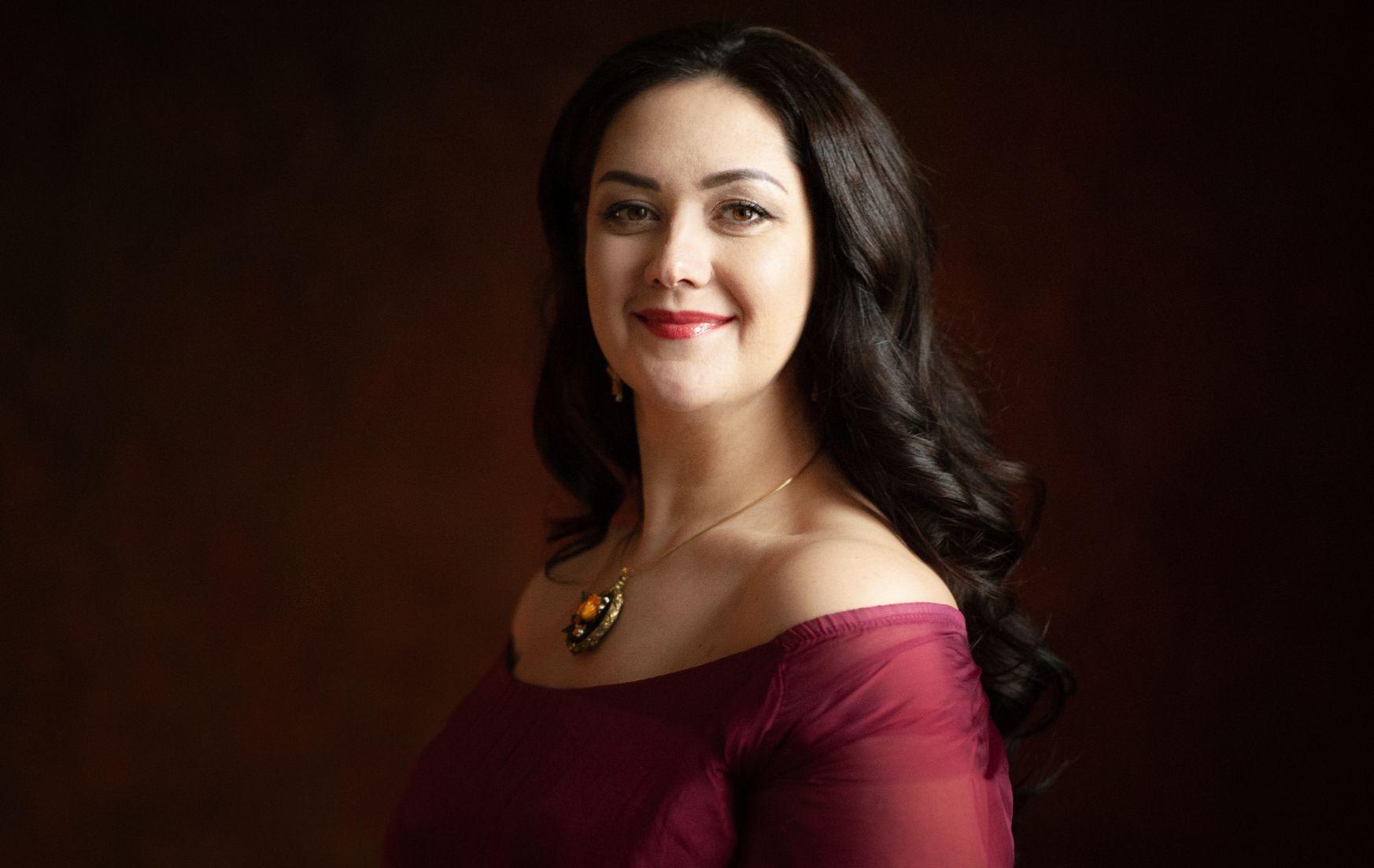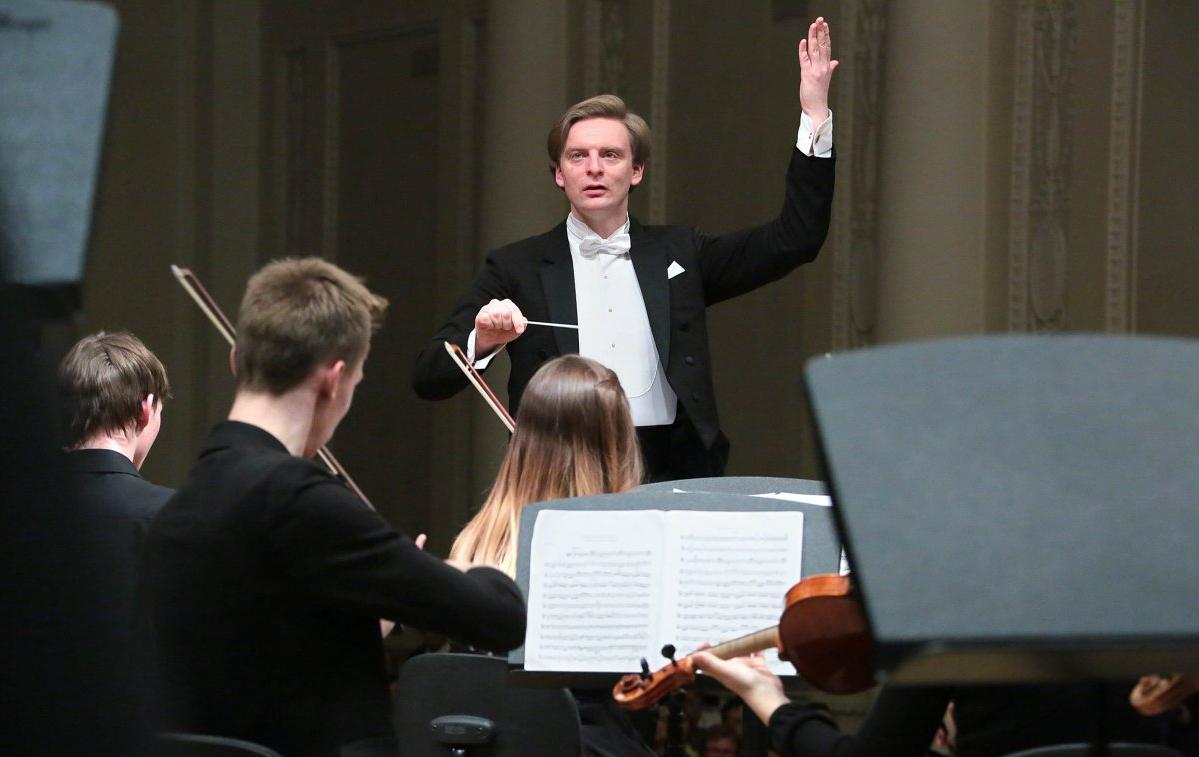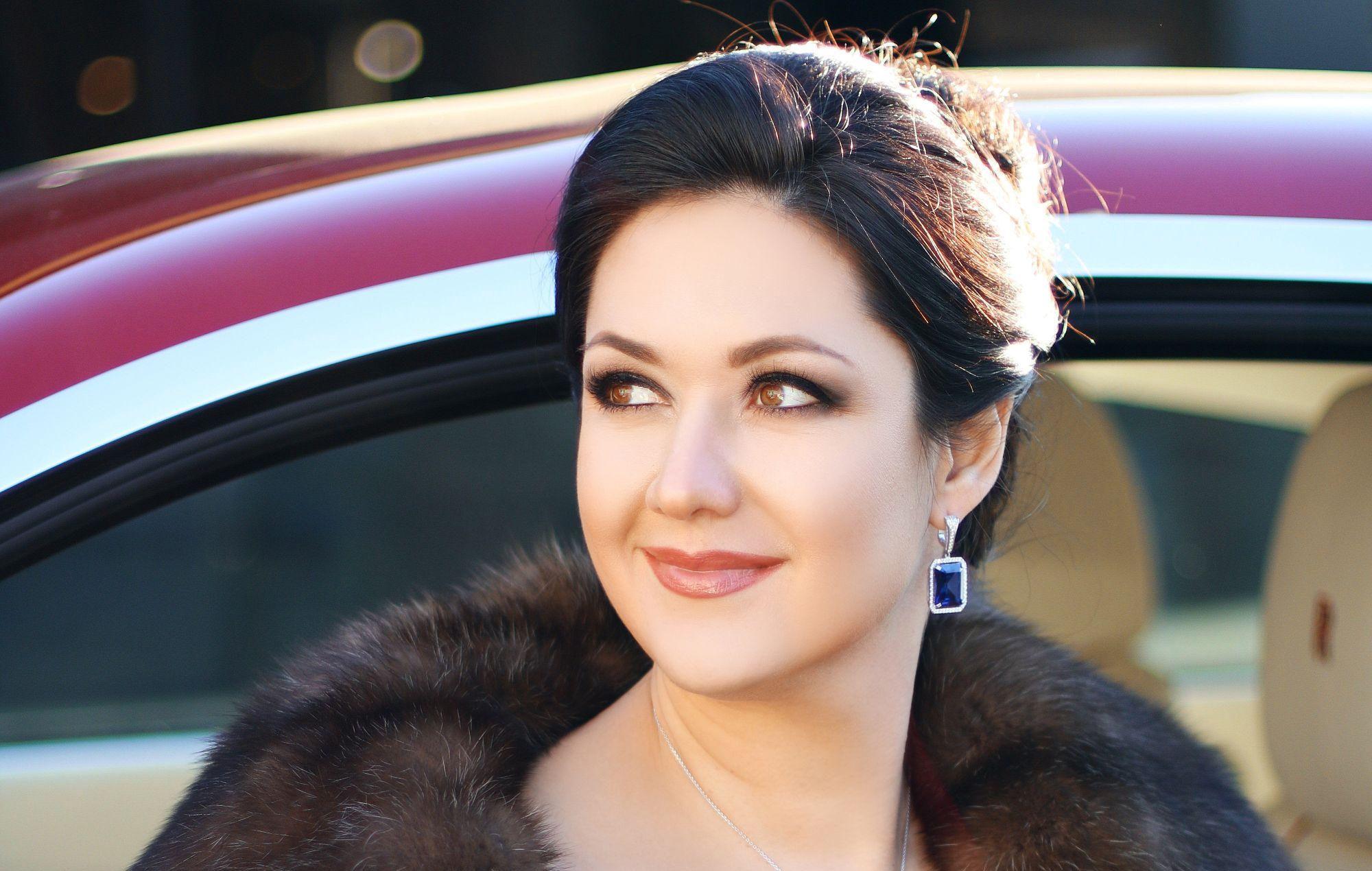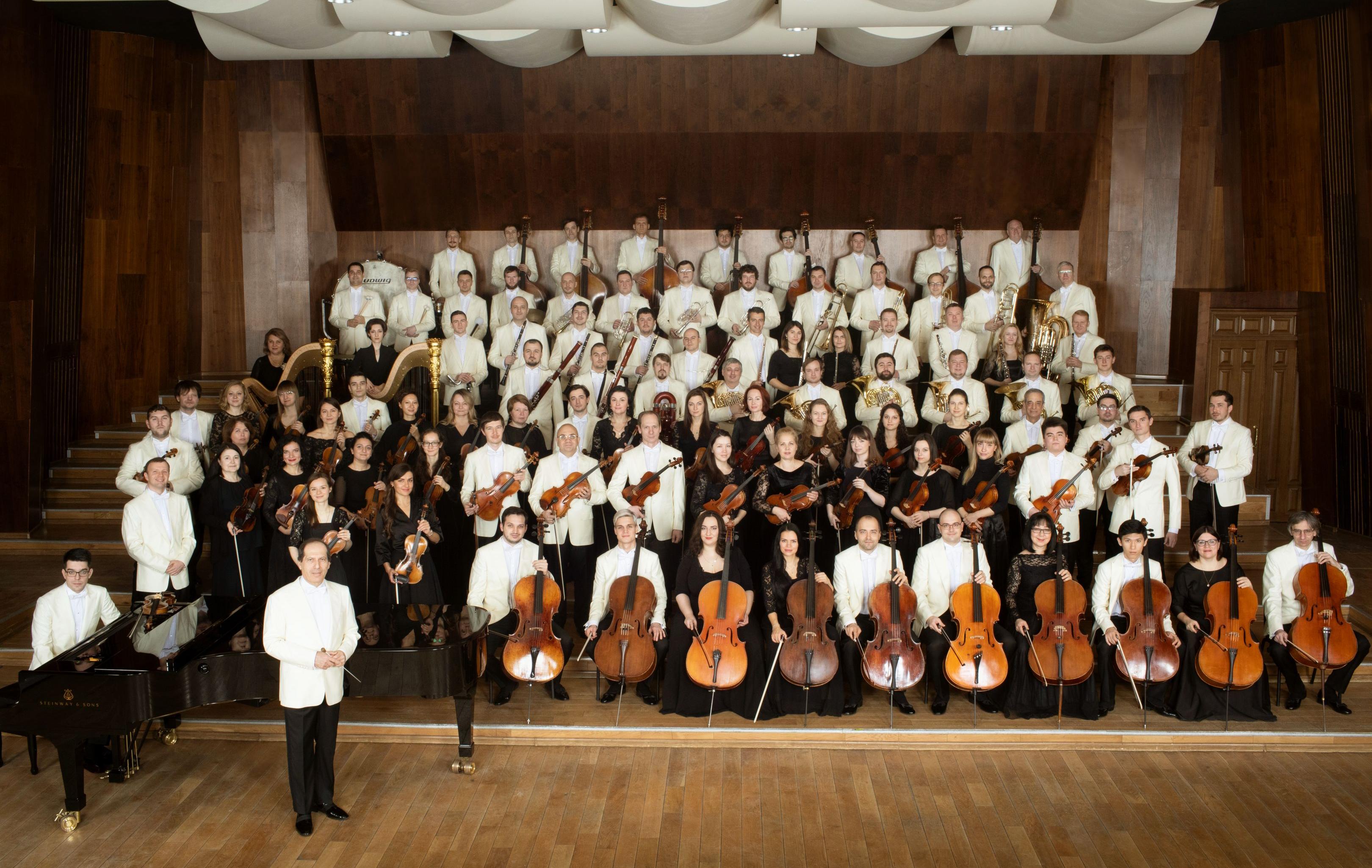 Running time:
1 part by 45 minutes; 2 part by 50 minutes
Рrogramme:
I part
Brahms
Alto Rhapsody, Op. 53
Schumann
Overture, Scherzo, & Finale Op. 52
II part
Berlioz
Symphonie fantastique
The programme is subject to change

18 September 2022 Sunday
18.00
Grand hall
18.00 Grand hall
MSSO. Conductor – Anton Shaburov
Agunda Kulaeva, mezzo-soprano
Agunda Kulaeva
is one of leading mezzo sopranos and a principal singer at the Bolshoi Theatre in Moscow. Her appearances included Carmen at both Deutsche Oper Berlin and Arena di Verona as well as Marguerite in concert performance of La Damnation de Faust at Deutsches Symphonie-Orchester Berlin. In 2014 debuted as Liubasha (Tsar's Bride) at the Avery Fisher Hall in New York, as well as at the Theater An der Wien, the Cultural Center in Hon Kong and at Philharmonie 2 (Cité de la Musique) in Paris. She sang roles of Amneris at the Sofia Opera and Ballet National Theatre (Radames – Kamen Chanev), Carmen and Eboli at the Festival "Varna Summer". At the Bolshoi Theatre Agunda Kulaeva sang Eboli (Don Carlo), Konchakovana (Prince Igor), Polina (Queen of Spades), Sonia (War and Piece – with Mstislav Rostropovich and Alexander Vedernikov). She also performed the role of Carmen under the baton of Teodor Kurentsis in 2010. In concerts Agunda Kulaeva performed Verdi requiem under baton of Xian Zhang, Vladimir Fedoseev and Dmitry Jurovsky, Beethoven's Missa Solemnis with Jan Willem de Vriend, Bach h-moll Missa with Vladimir Fedoseev and Taneev's cantata "After reading the psalm" with Mikhail Pletnev. Agunda Kulaeva was the Winner of Boris Christoff international competition in Bulgaria in 2009. Graduated from Vishnevskaya Opera Centre in Moscow and earler from Rostov State Conservatory as both choir conductor and singer.
After winning the First prize at the 9th Jeunesses Musicales Conducting Competition in Bucharest in August 2018
Anton Shaburov
is considered to be one of the most promising young Russian conductors. Other competition successes include the First prize at the 2016 Felix Mendelssohn International Conducting Competition and Grand Prix together with the special audience award at the 2013 Ilya Musin all-Russian Conducting Competition. In August 2021 Anton Shaburov became a principal conductor and artistic director of the Rostov Symphony Orchestra (Rostov-on-Don, Russia). In 2019 Tirgu-Mures Philharmonic orchestra (Tirgu-Mures, Romania) elected Anton Shaburov as its principal guest conductor. Since 2017 Anton Shaburov also holds the position of a permanent guest conductor of the Mariinsky Theatre (Primorsky Stage, Vladivostok, Russia).Starting his professional conducting career as a Principal conductor and artistic director of the Symphony orchestra of the Ural Conservatory Anton Shaburov led more than 50 concert programs and several festivals dedicated to Rachmaninov, Liszt, Tchaikovsky, Shchedrin, and Zolotaryov. In August 2016 Symphony orchestra of the Ural Conservatory under the baton of Anton Shaburov faced its highest triumph in the Konzerthaus Berlin at the Young Euro Classic 2016 festival. The performance of the all-Russian program had notable success and was also very warmly met by the German and Russian musical press.
Moscow State Symphony Orchestra (MSSO) was founded in 1943 by the Government of the USSR and is one of the oldest symphony orchestras in Russia. Leo Steinberg, the People's Artist of USSR, a conductor of the Bolshoi Theatre, was the first Chief Conductor of the MSSO and led the orchestra until his death in 1945. Then the leadership of the MSSO was carried out by such famous Soviet musicians as Nikolai Anosov, Leo Ginzburg, Mikhail Terian, Veronika Dudarova, Pavel Kogan. Thanks to cooperation with them the orchestra became one of the best symphonic ensembles in the country, but was known primarily by performances of Russian and Soviet classical music, including premieres of compositions written by S.Prokofiev, N.Myaskovsky, D.Shostakovich, R.Glier. The orchestra is proud of its partnership with prominent conductors and soloists: Yevgeny Svetlanov, Kirill Kondrashin, Alexandr Orlov, Natan Rakhlin, Samuil Samosud, Valery Gergiev, David Oistrakh, Emil Gilels, Leonid Kogan, Vladimir Sofronitsky, Sergei Lemeshev, Ivan Kozlovsky, Sviatoslav Knushevitsky, Sviatoslav Richter, Mstislav Rostropovich, Daniil Shafran and many others.