---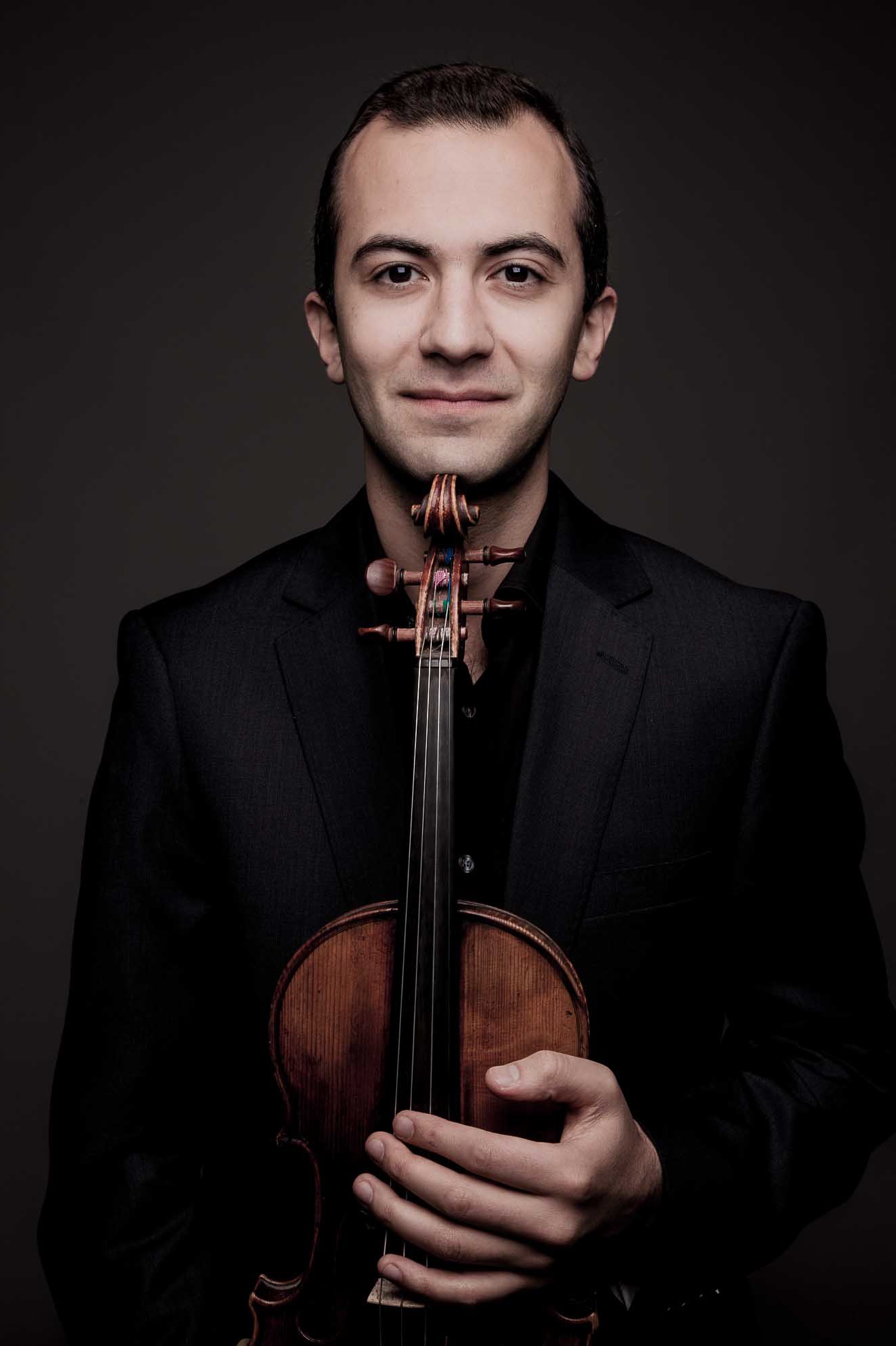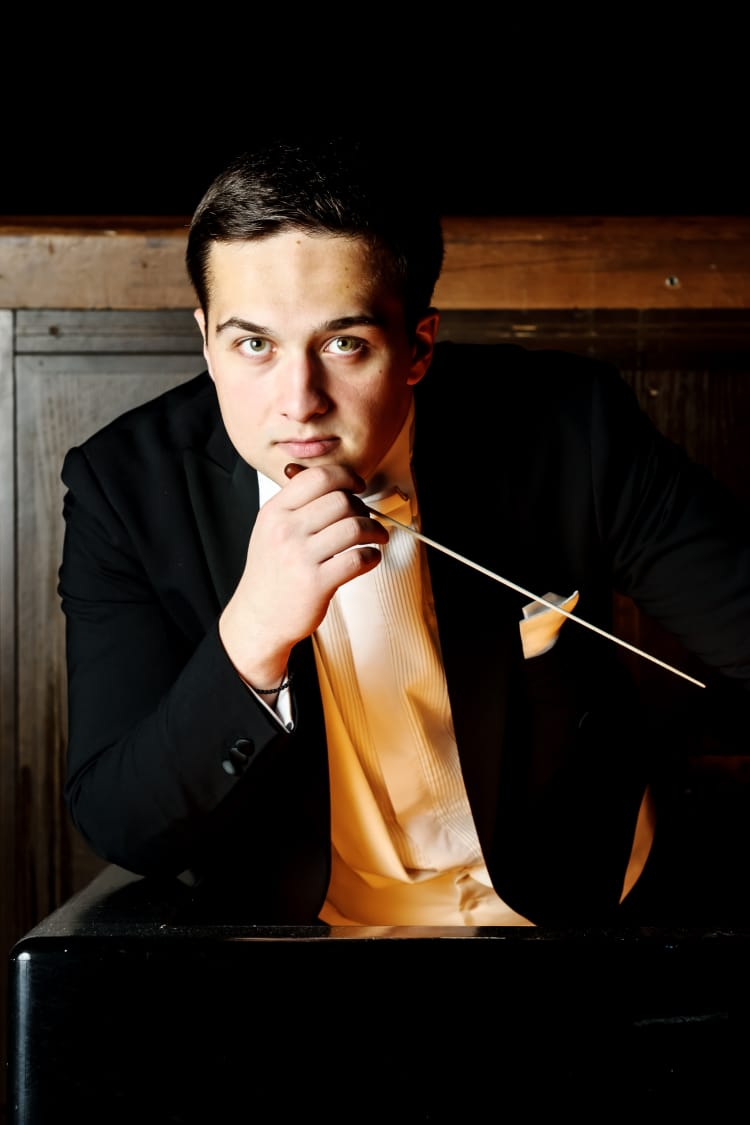 Рrogramme:
I part
Sibelius
Finlandia, tone poem for orchestra, op.26
Violin Concerto in D minor, op. 47
Allegro moderato
Adagio di molto
Allegro, ma non tanto
II part
Brahms
Variations on a Theme by Haydn, Op. 56
Hindemith
Symphonic Metamorphosis on Themes of Carl Maria von Weber
Allegro
Turandot. Scherzo
Andantino
Marsch


14 February 2021 Sunday
18.00
Grand hall
18.00 Grand hall
Haik Kazazyan, violin
Conductor – Timur Zangiyev
Hayk Kazazyan was born in Yerevan. In 1994 he became a laureate of the 1st prize at the Republican Gabrielyan Violin Competition. In 1995 he was awarded the gold medal and the Grand Prix at the violin competition in Belgium. In 1996 he moved to Moscow and entered the Gnesins Music School. Hayk Kazazyan studied at the Moscow Conservatory from 2000 to 2006. Hayk Kazazyan has performed with such orchestras as the Royal Scottish Orchestra, the Russian National Orchestra, the Prague Philharmonic Orchestra, the Munich Chamber Orchestra. E. F. Svetlanova. The musician's concerts were held at Carnegie Hall, in the Great Hall of the Moscow Conservatory, in the Concert Hall. Tchaikovsky, at the Victoria hall in Geneva, the Barbican hall and Wigmore hall in London, the Chatelet theater in Paris, the Usher hall in Edinburgh, the Royal Concert Hall in Glasgow, the Great Philharmonic Hall in St. Petersburg and many others.