---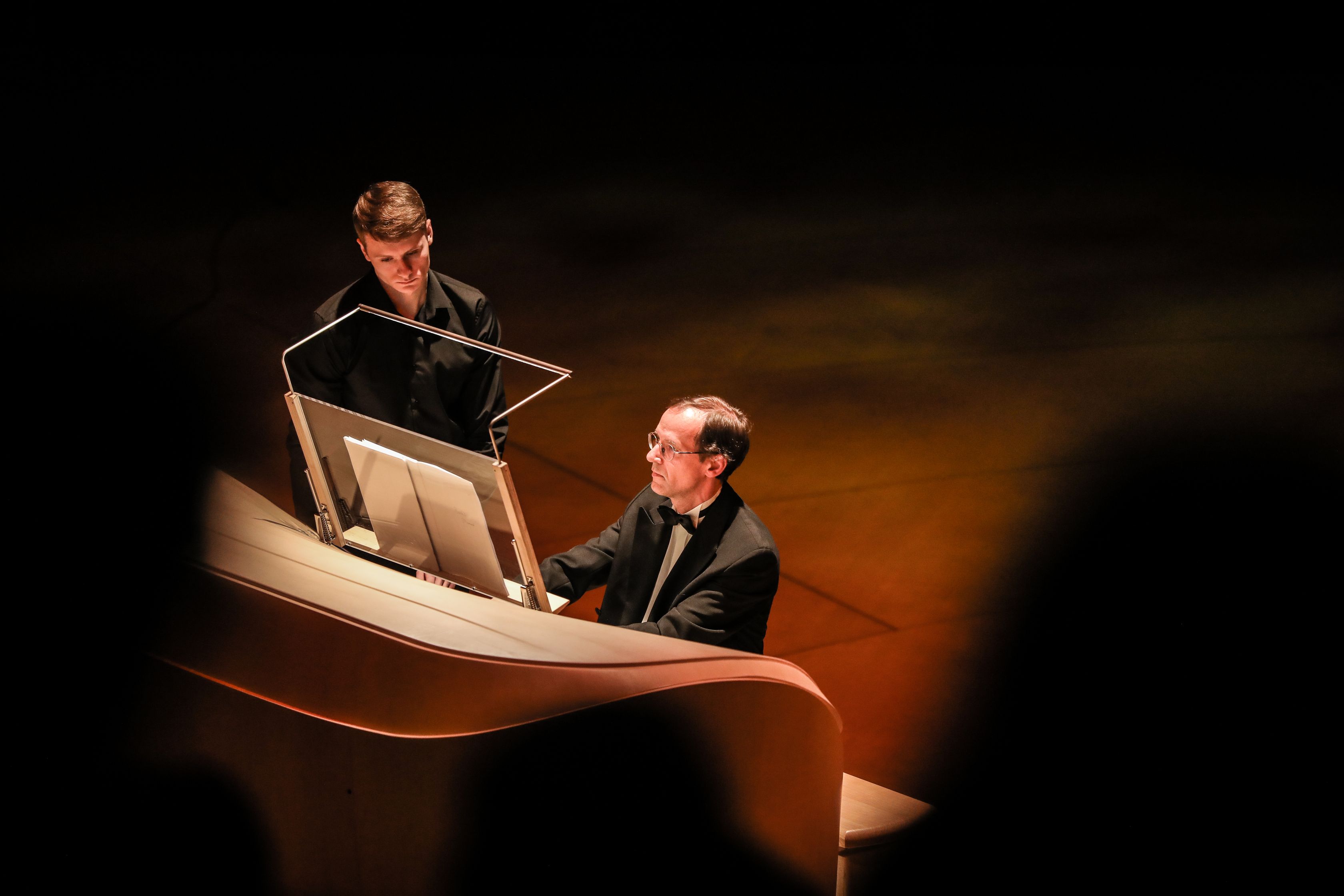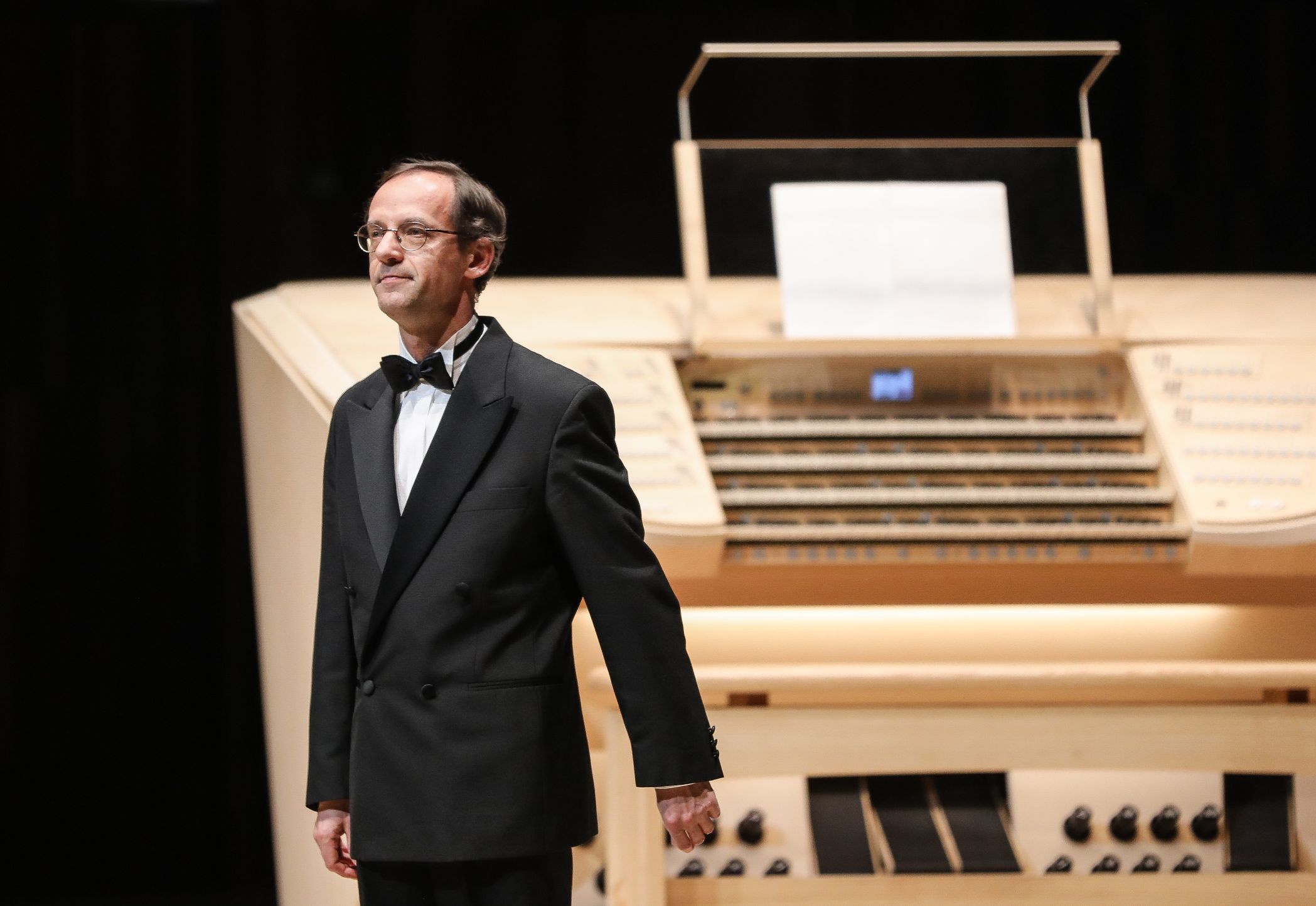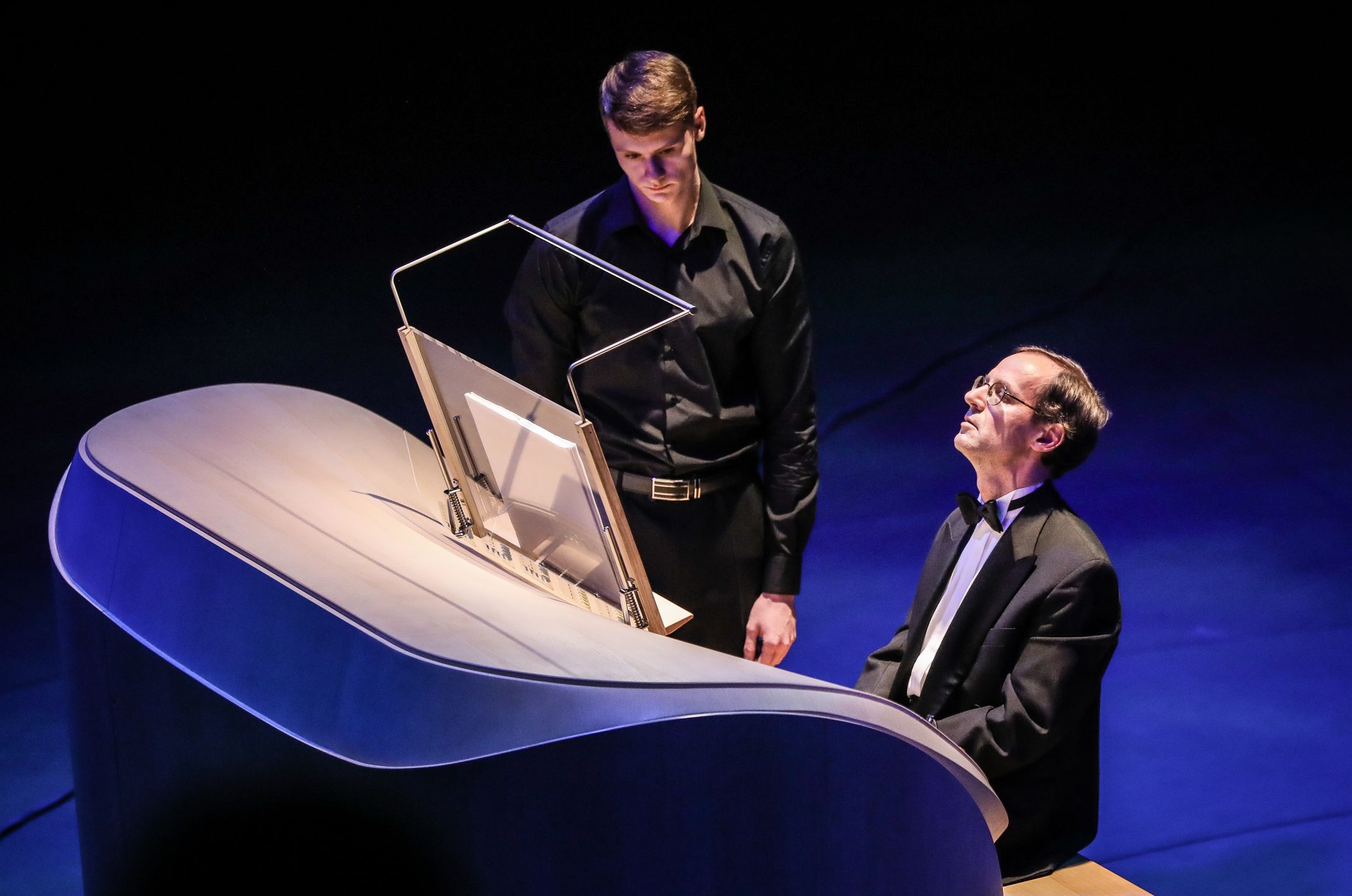 30 March 2023 Thursday
19.00
Grand hall
19.00 Grand hall
Sergei Cherepanov, organ
Winners of the Zaryadye Organ Competition
From March 11 to March 30, the Zaryadye Hall will host an organ festival. The best organists will gather in Moscow to perform on one of the largest organs in Europe in the Hall with unique acoustics.

The festival program includes daytime and evening concerts, workshops and excursions, lectures and exclusive meetings for the professional community of organists, as well as premieres of works specially written for the French organ Zaryadye Hall.

A hallmark of the Zaryadye Organ Festival is a large-scale program that will enable the audience to listen to the sound of our instrument as well as to see it from the inside.

As a part of the festival, there will be a special celebration dedicated to the anniversary of birth of the German composer Max Reger, the successor of the J.S. Bach traditions in organ art. The program of each concert includes a composition by the composer. On Reger's birthday - March 19 - one of his most significant works "Psalm 100" for choir, orchestra and organ will be performed. The concert will be preceded by a lecture by musicologist Roman Nasonov on Reger's contribution to world musical culture, which will include a presentation of the composer's biography "Max Reger. Work instead of life" by Suzanne Popp, translated by musicologist Viktor Shpinitsky.

Another unique project of the festival will be a competition for young organists, the winners of which will perform at the final Gala Concert. The competition is designed for performers aged from 18 to 30 and is aimed at finding talented musicians who will be able to compete with the masters of organ art in the future. The jury of the competition has an international status and consists of authoritative members of the professional community.