---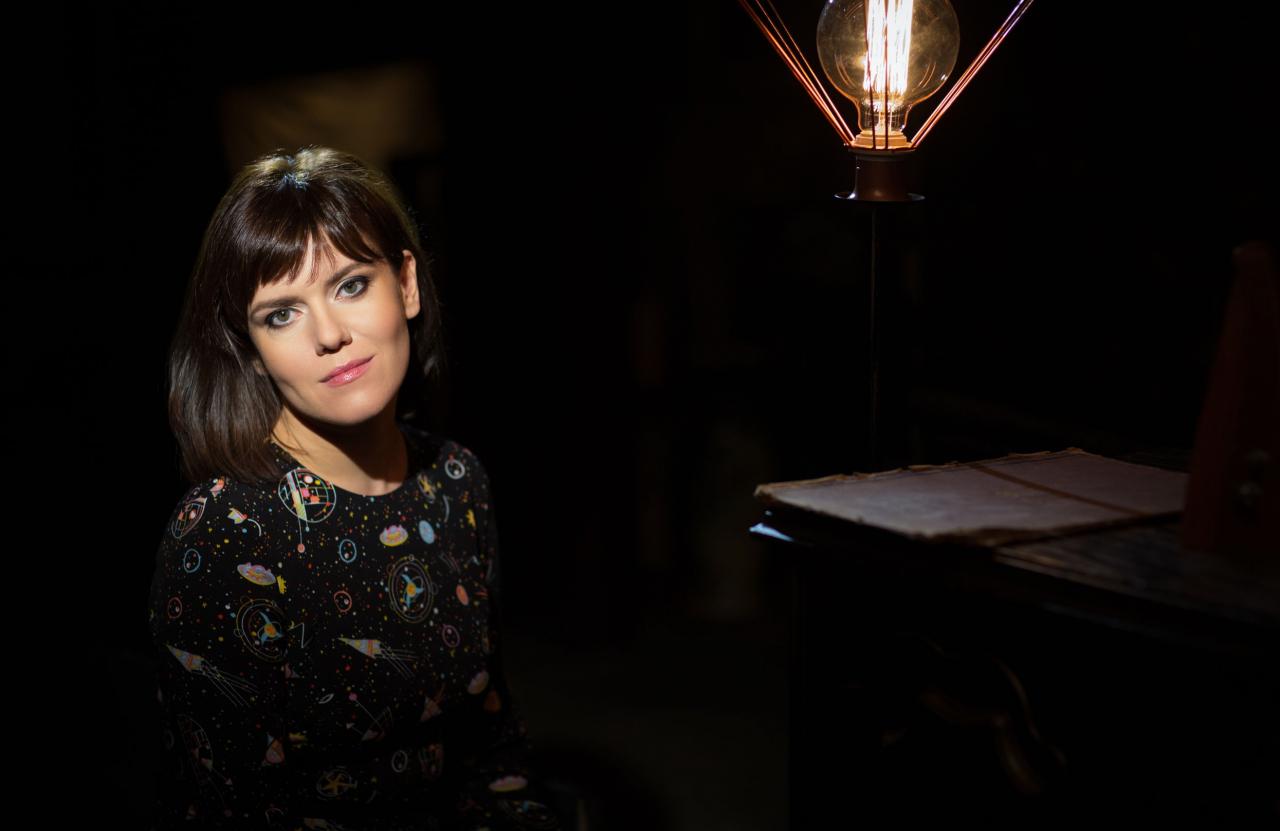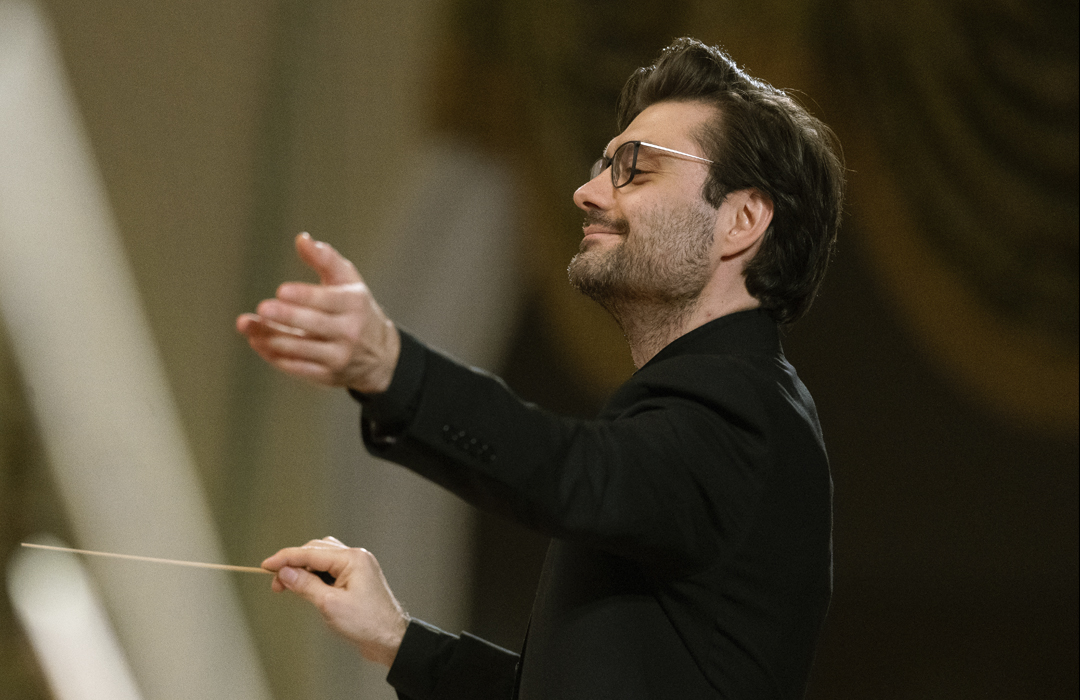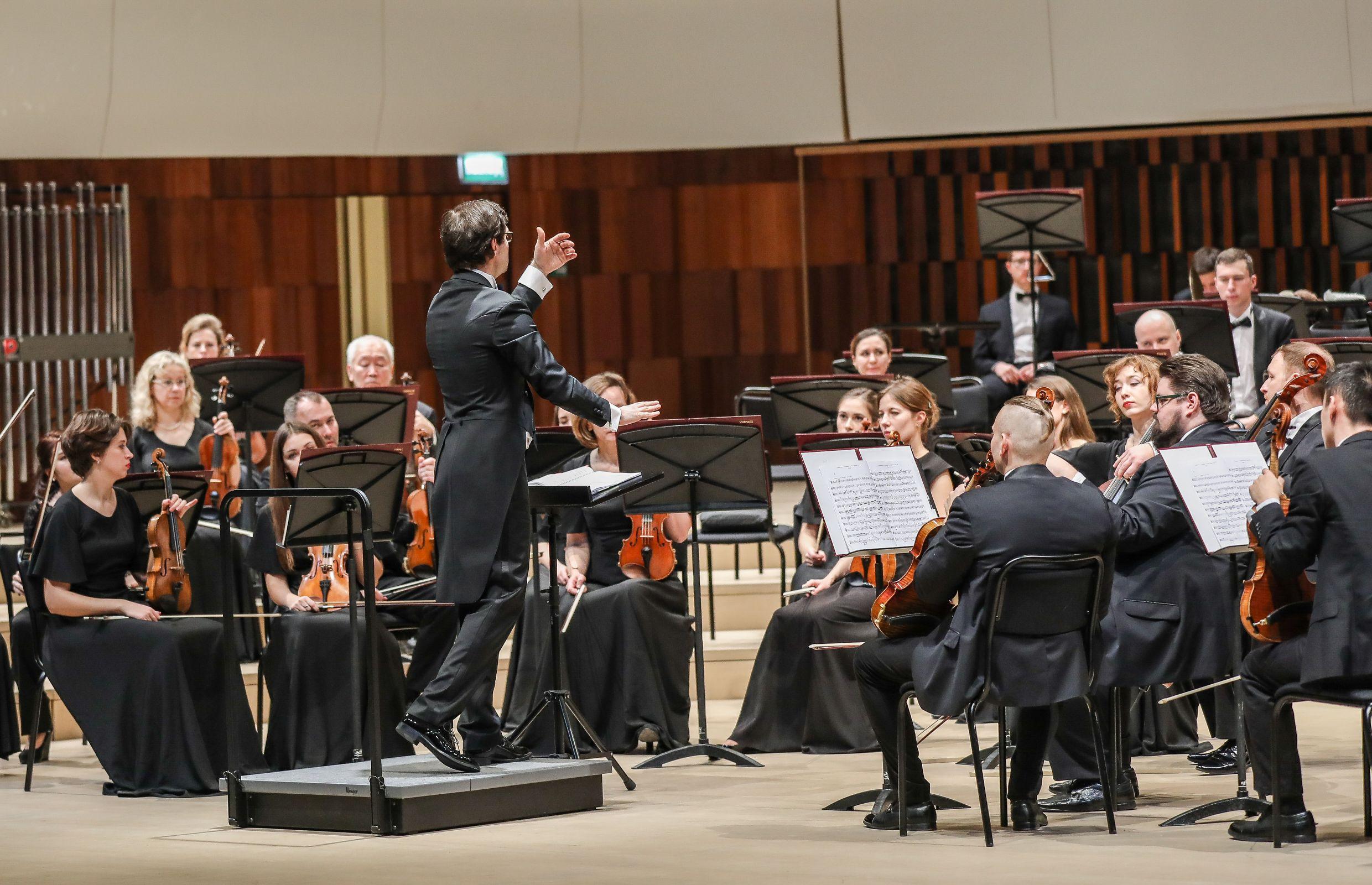 31 January 2023 Tuesday
19.00
Grand hall
19.00 Grand hall
The Moscow winter music festival finale
Moscow State Symphony Orchestra
Conductor – Ivan Rudin
Zarina Shimanskaya, piano
The Zaryadye Hall's Moscow Winter Music Festival closes with a bright program that harmoniously combines Prokofiev's First Symphony, full of light and optimism, Ravel's First Piano Concerto, an absolute example of neoclassicism, and Rimsky-Korsakov's Scheherazade, one of the most beautiful pieces of the 19th century.

This concert is a part of the Moscow winter music festival programme.
A key motive of the first season festival is fairy tales, which plot lies at the heart of many world's musical masterpieces.
A key "fairy tale" motive will be supplemented by the following genres: jazz and baroque, popular programmes, music and word, as well as premieres of some new projects and compositions.
A hallmark of this first major musical festival is programmes specially created for the family and children audience. Some of the projects are the result of a collaboration with young producers and lighting and video designers.
Opening concert audience will get a sight of a Grand Hall unique festival décor, that eventually will be spread throughout the Zaryadye concert hall building and will create a specific showpiece of this project.