---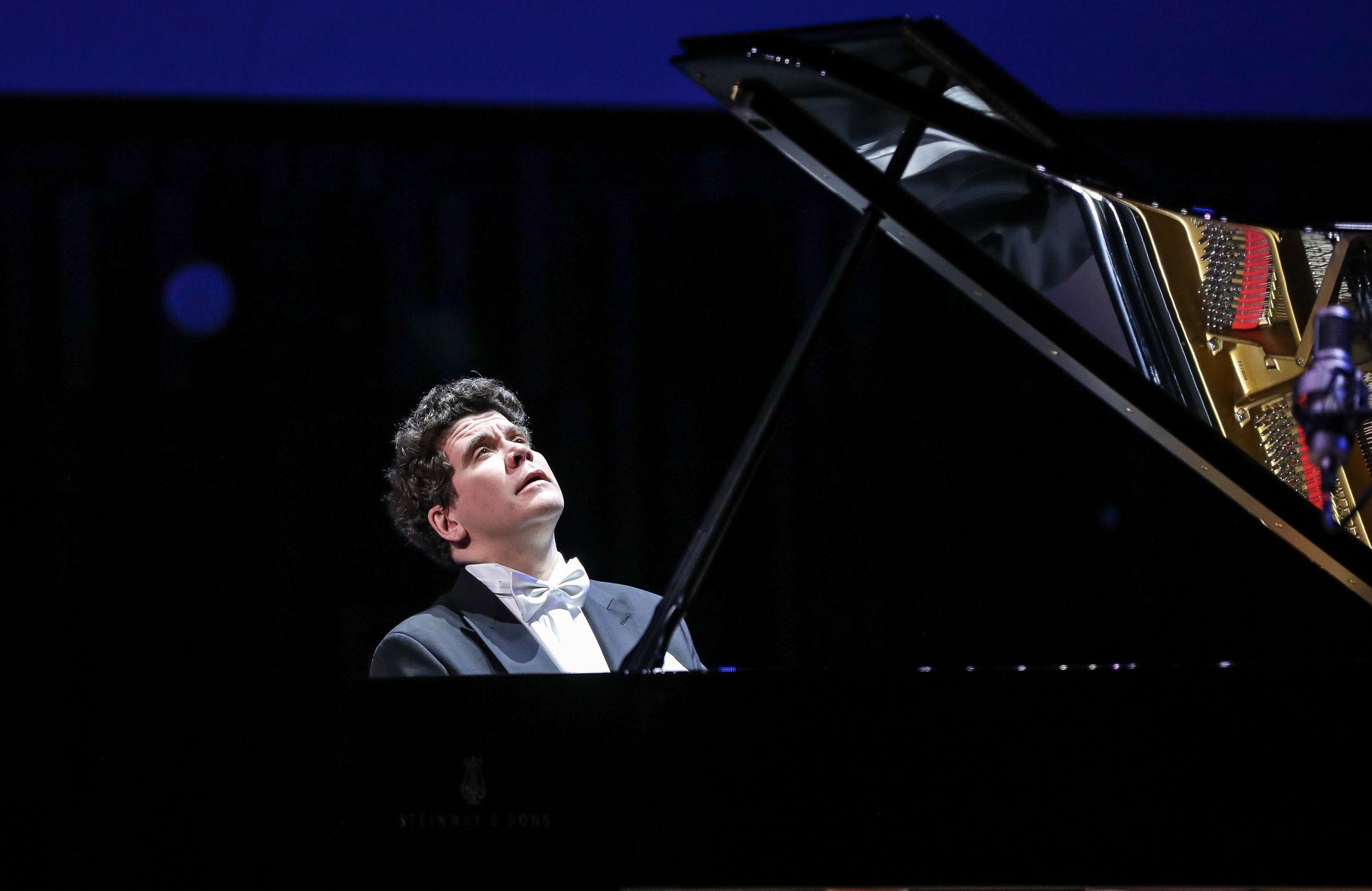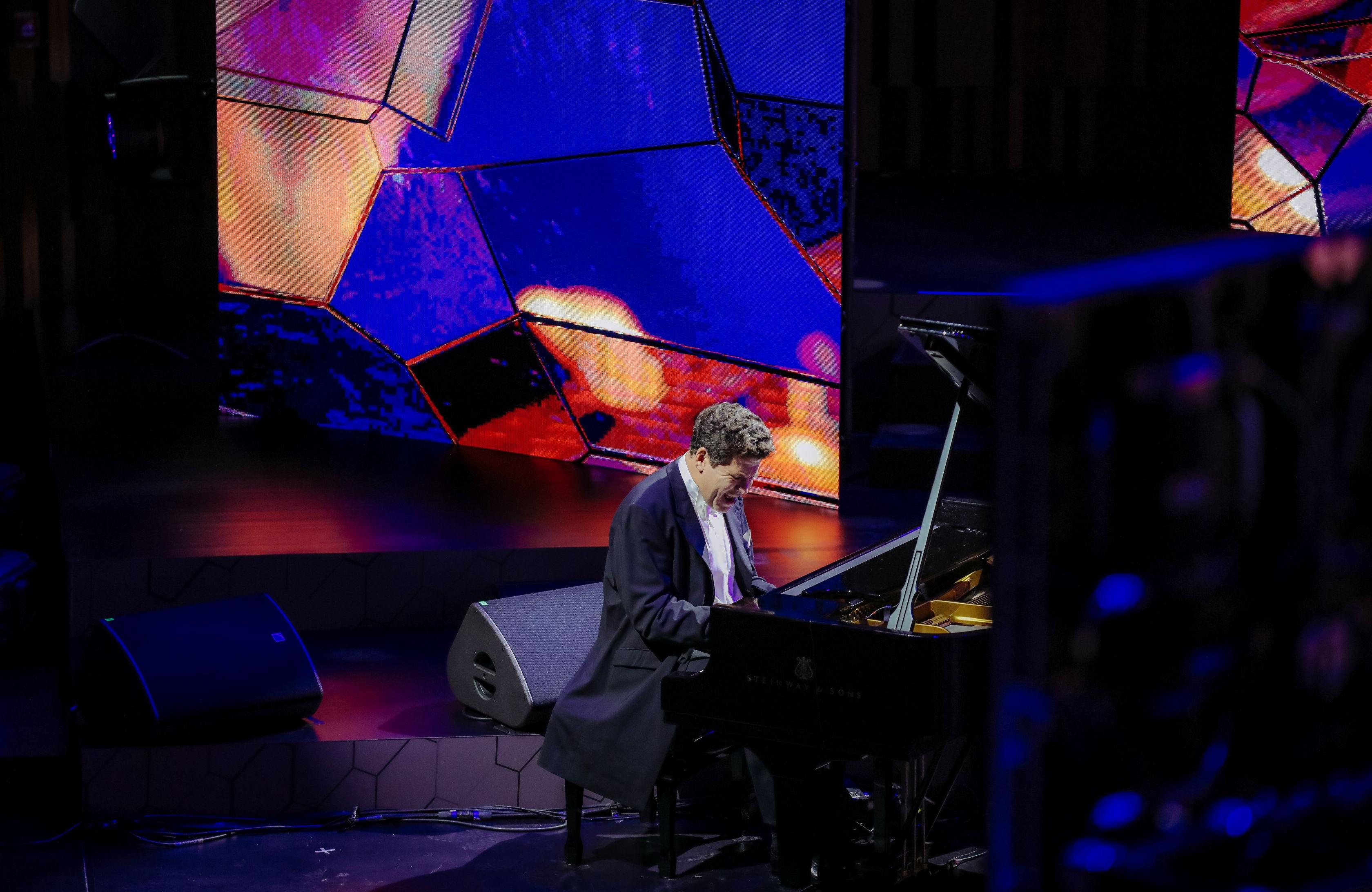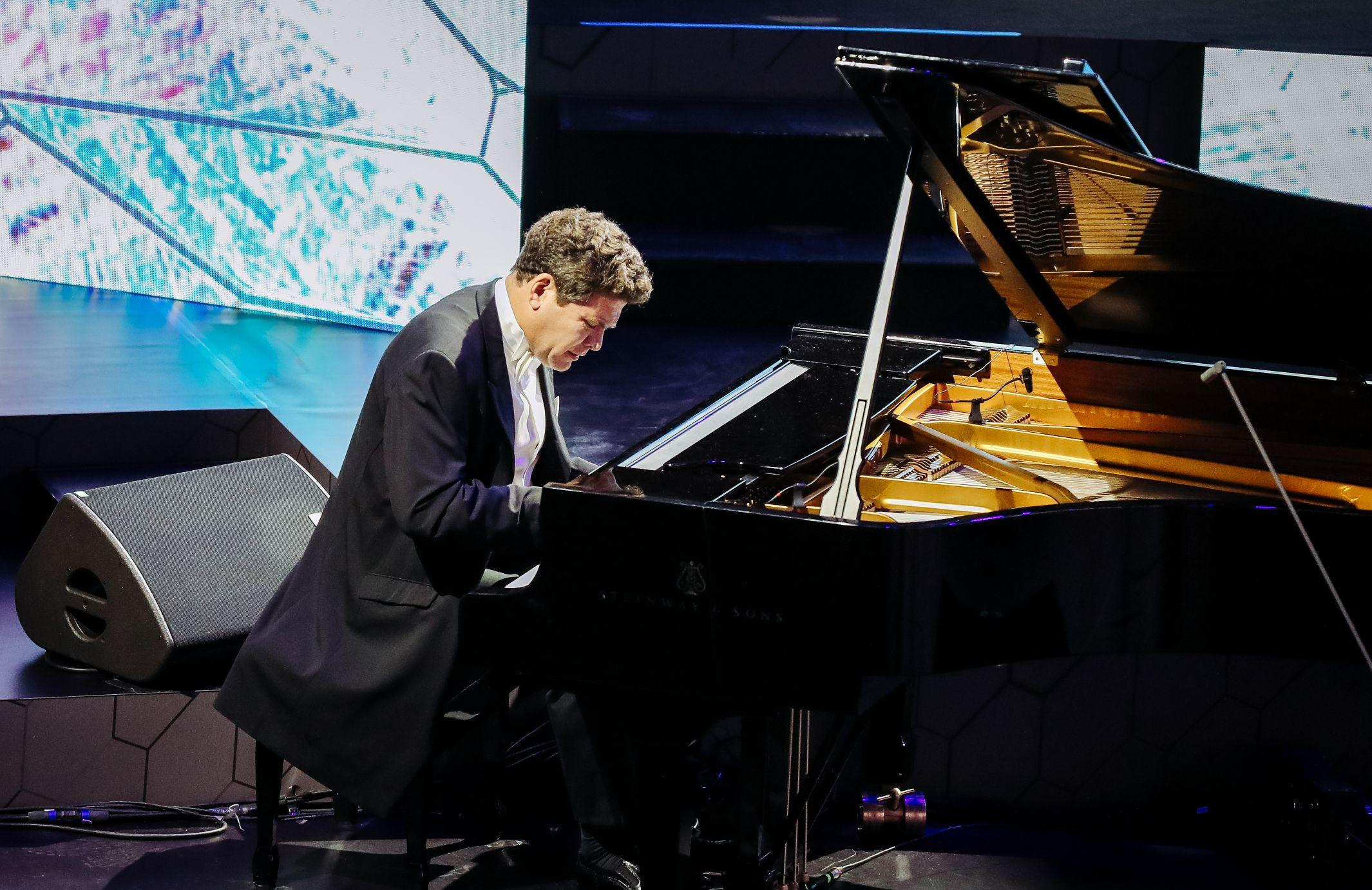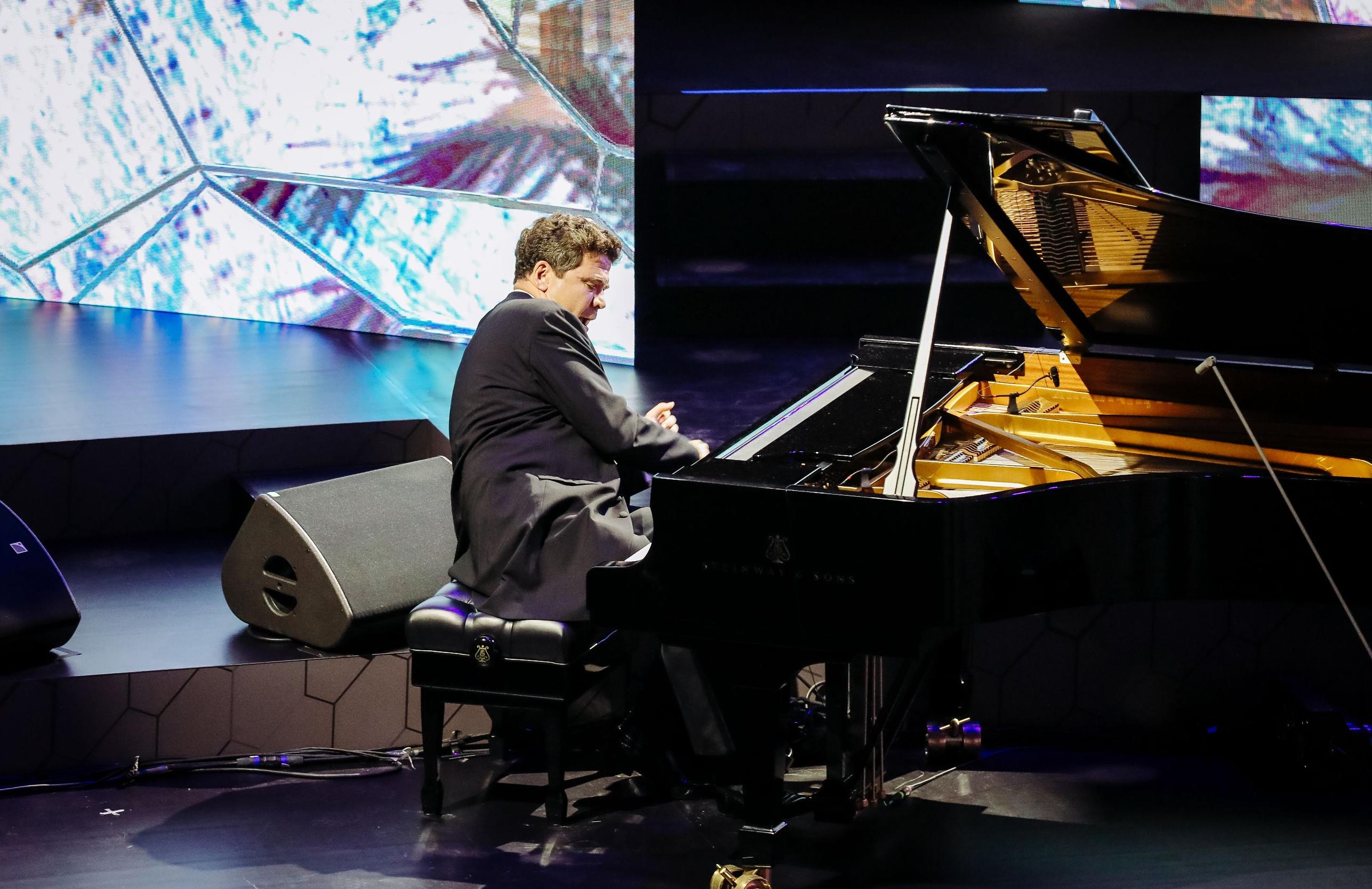 Running time:
100 minutes, no break
3 June 2023 Saturday
18.00
Grand hall
18.00 Grand hall
Denis Matsuev, piano
The first part of the concert will feature the piano suite "Pictures at an Exhibition" by Modest Mussorgsky, written by the composer in June 1874 under the impression of the posthumous exhibition of his friend, artist and architect Viktor Hartmann.
The cycle of piano pieces, unique in its structure, allows listeners, together with Modest Mussorgsky, to walk from one picture to another, from one artifact to another, diving into the world created by the artist.

Denis Matsuev called the program of the second part "For an encore". The pianist prepares surprises for the audience "from Handel to Rachmaninov", which they will certainly love.