---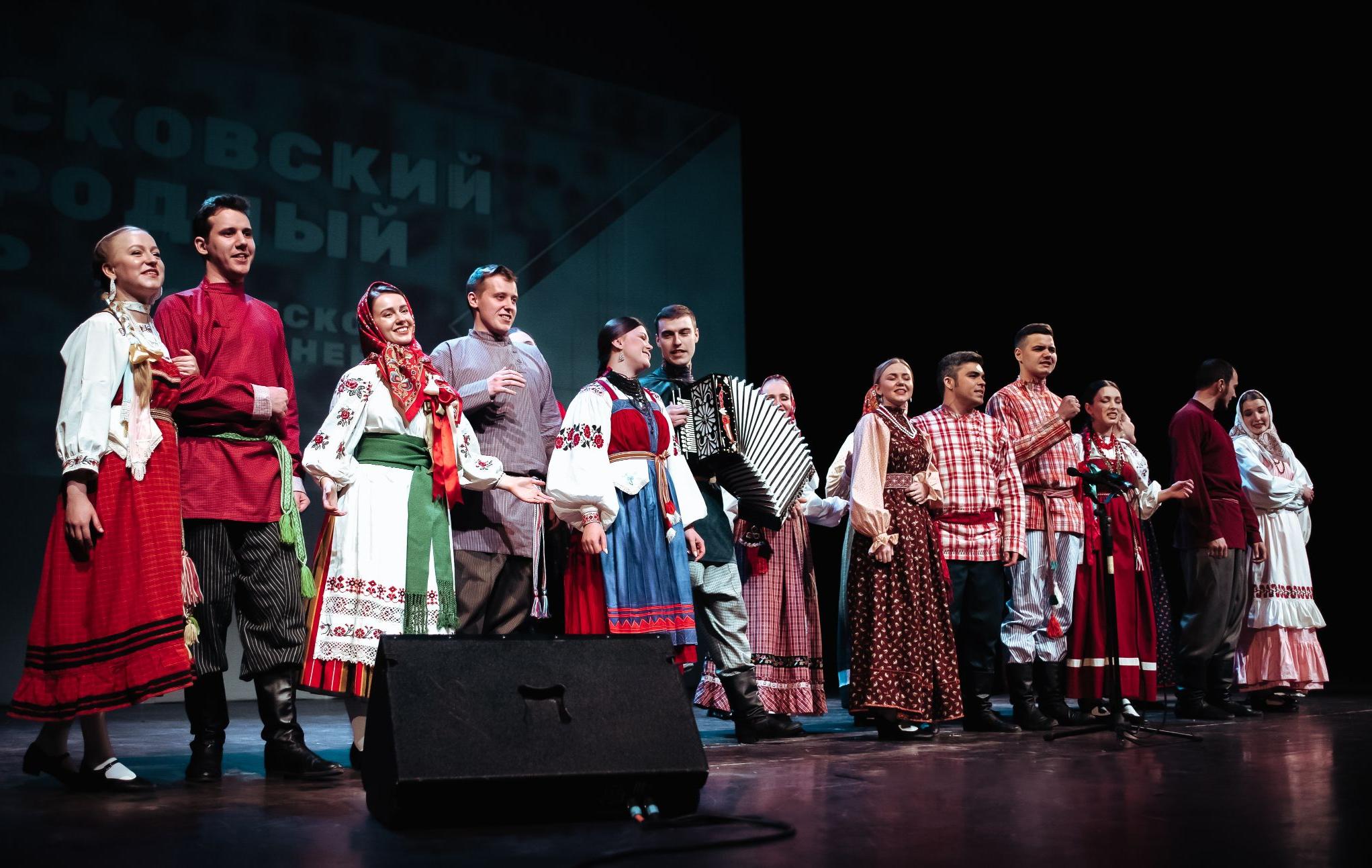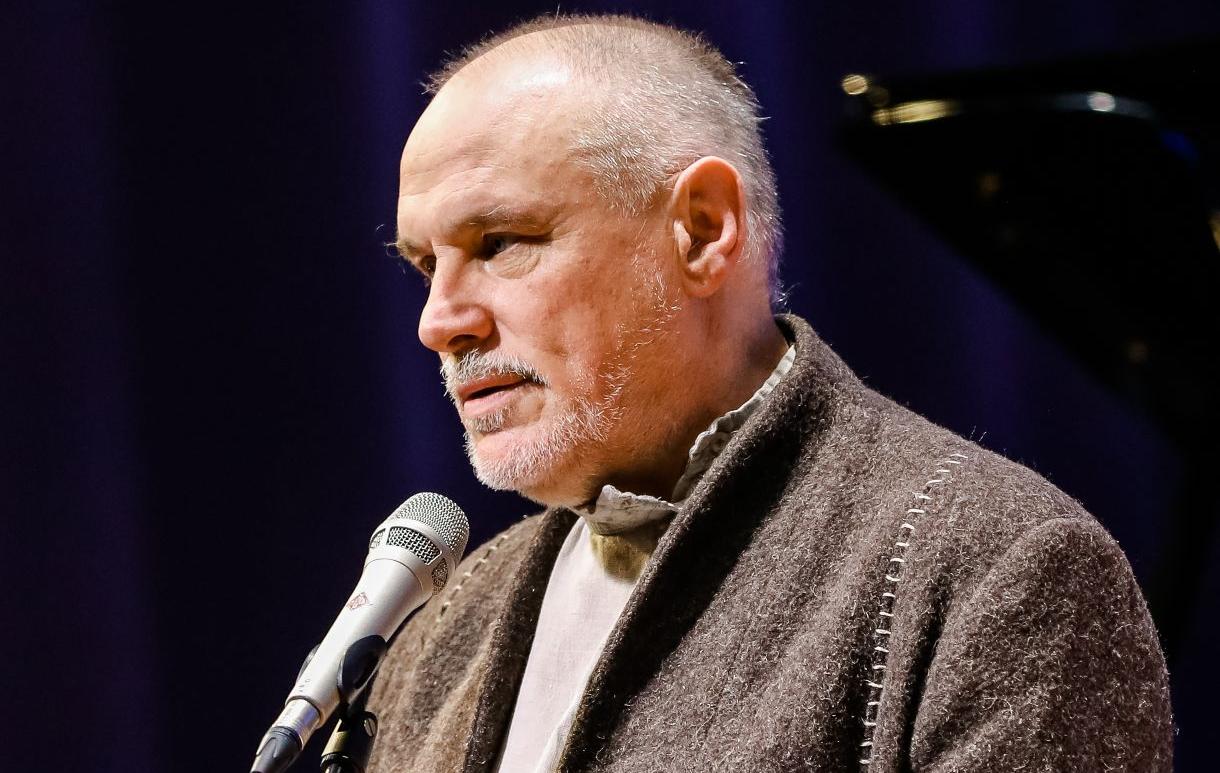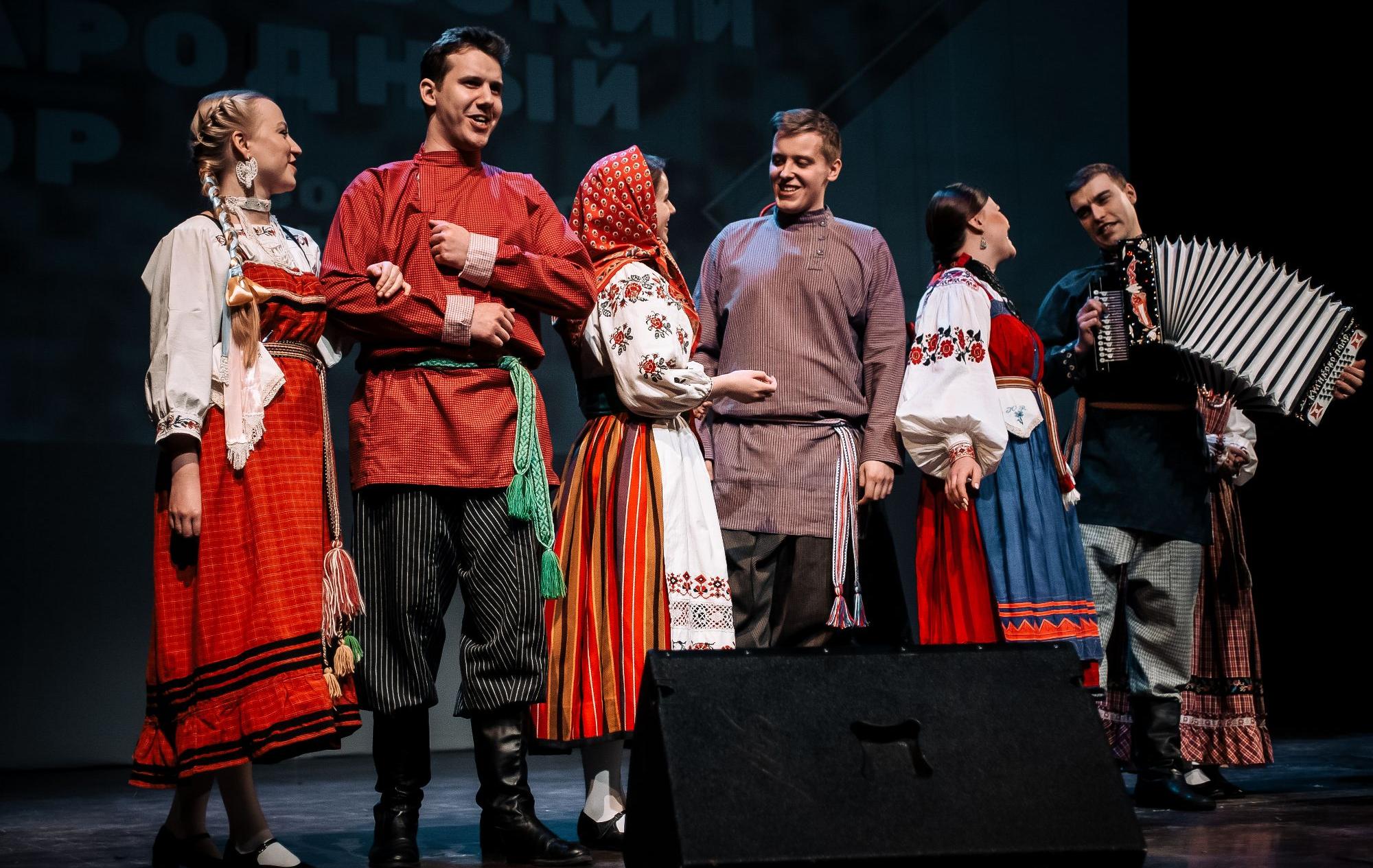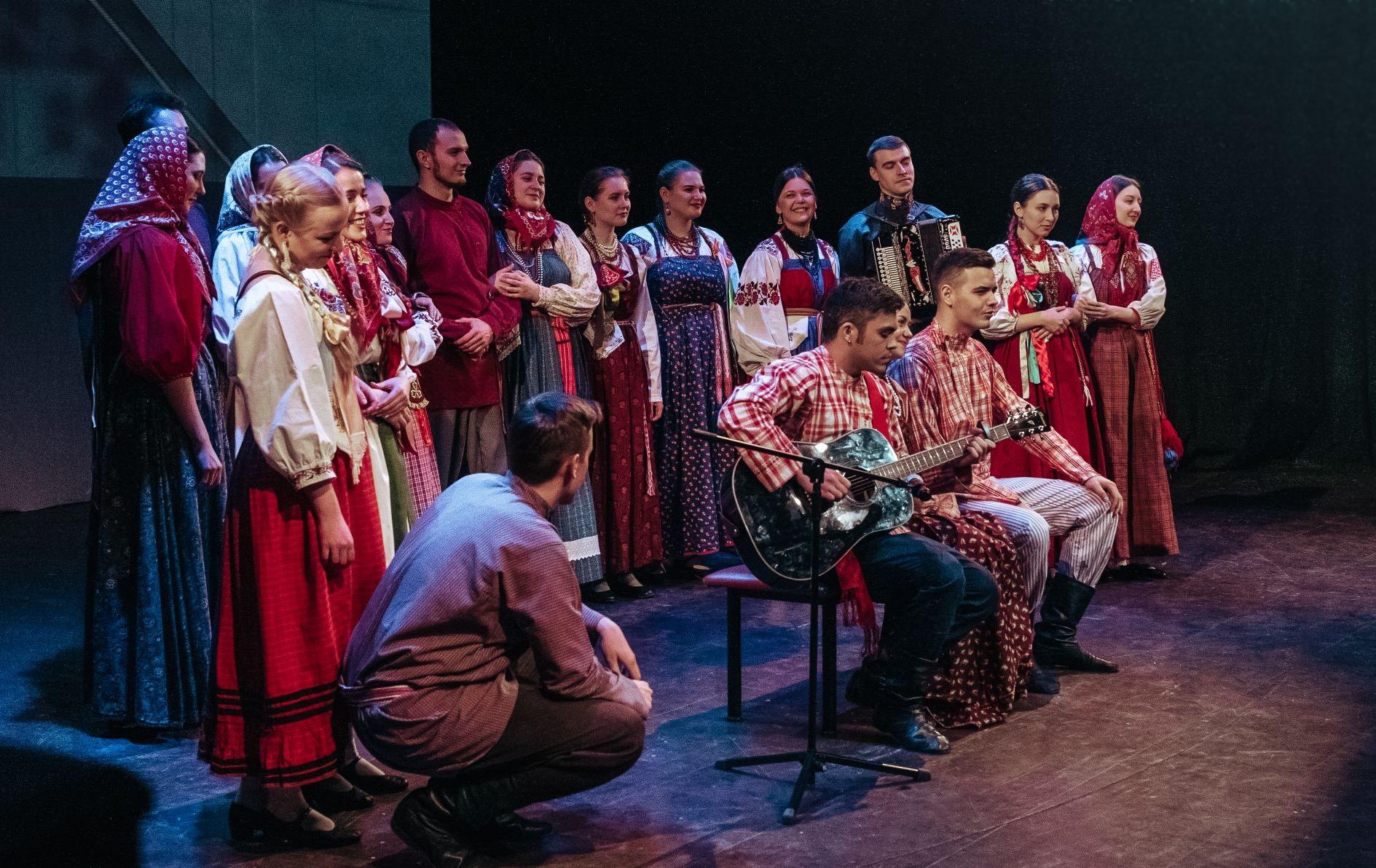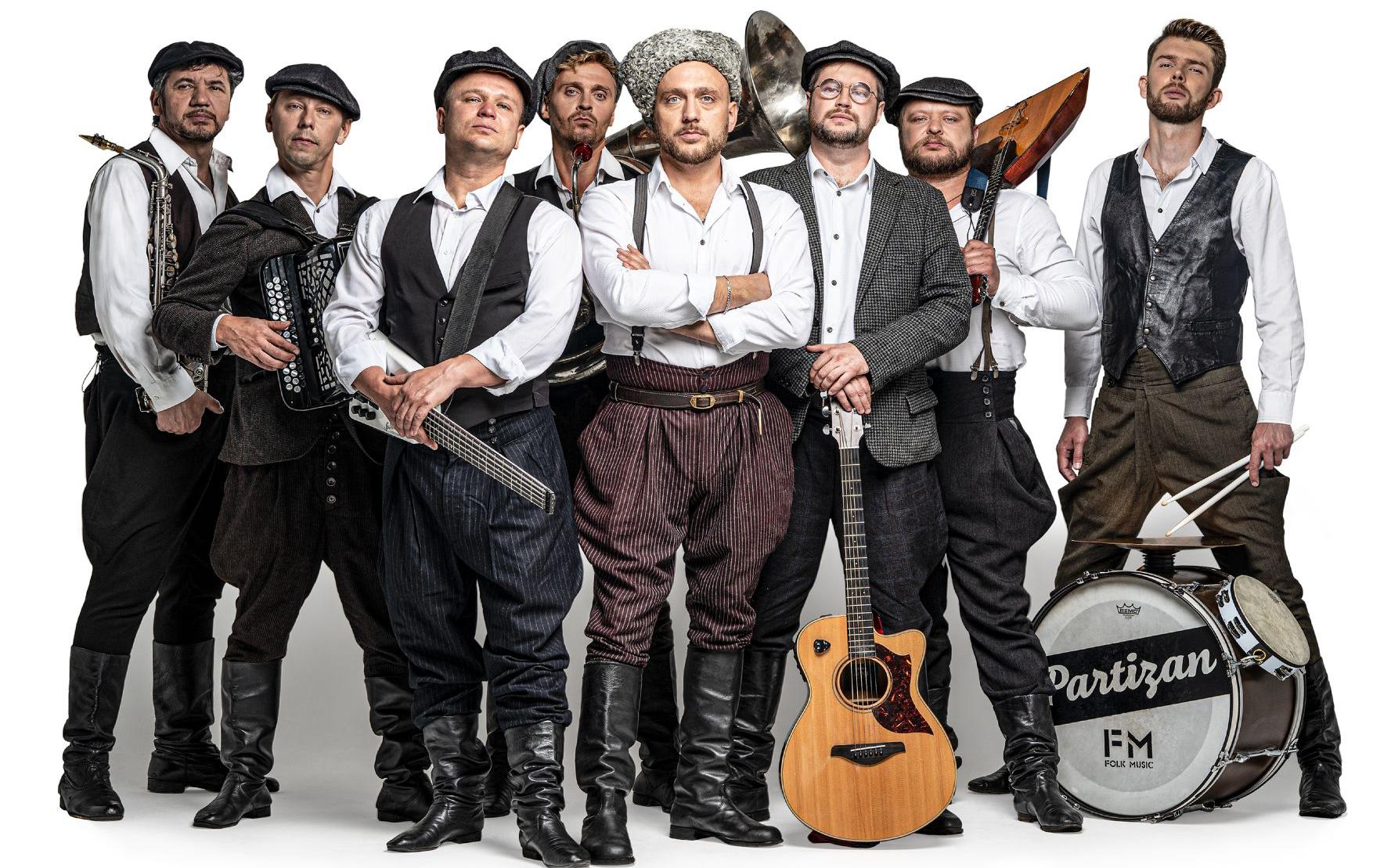 5 October 2022 Wednesday
19.00
Chamber hall
19.00 Chamber hall
"Polyphony of Times"
Moscow Folk Choir
Sergey Starostin
Andrey Kotov


Sergey Starostin is both musician and researcher, who dedicated his life to the ancient folk music of Russia. He is well known abroad, due to his collaboration with Moscow Art Trio, Huun Hur Tu, Inna Zhelannaya, Norwegian Mari Boine, Bulgarian Angelite Choir, and many others.

Andrey Kotov is a creator and permanent artistic director of the Sirin Ensemble, singer, folklorist and choirmaster.

The Moscow Folk Choir is a creative association that includes students and graduates of the Gnessin Russian Academy of Music and the Moscow State Institute of Culture.