---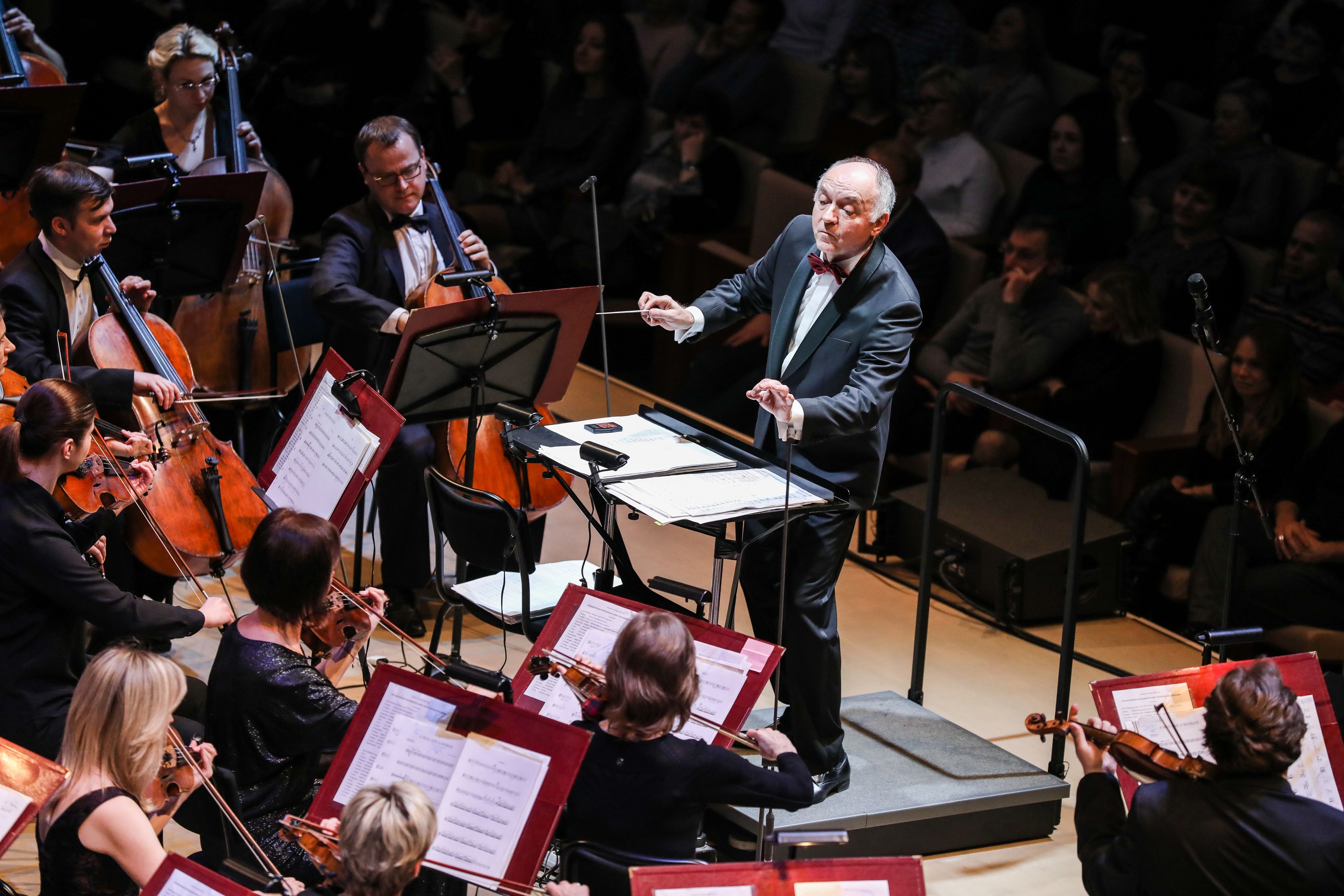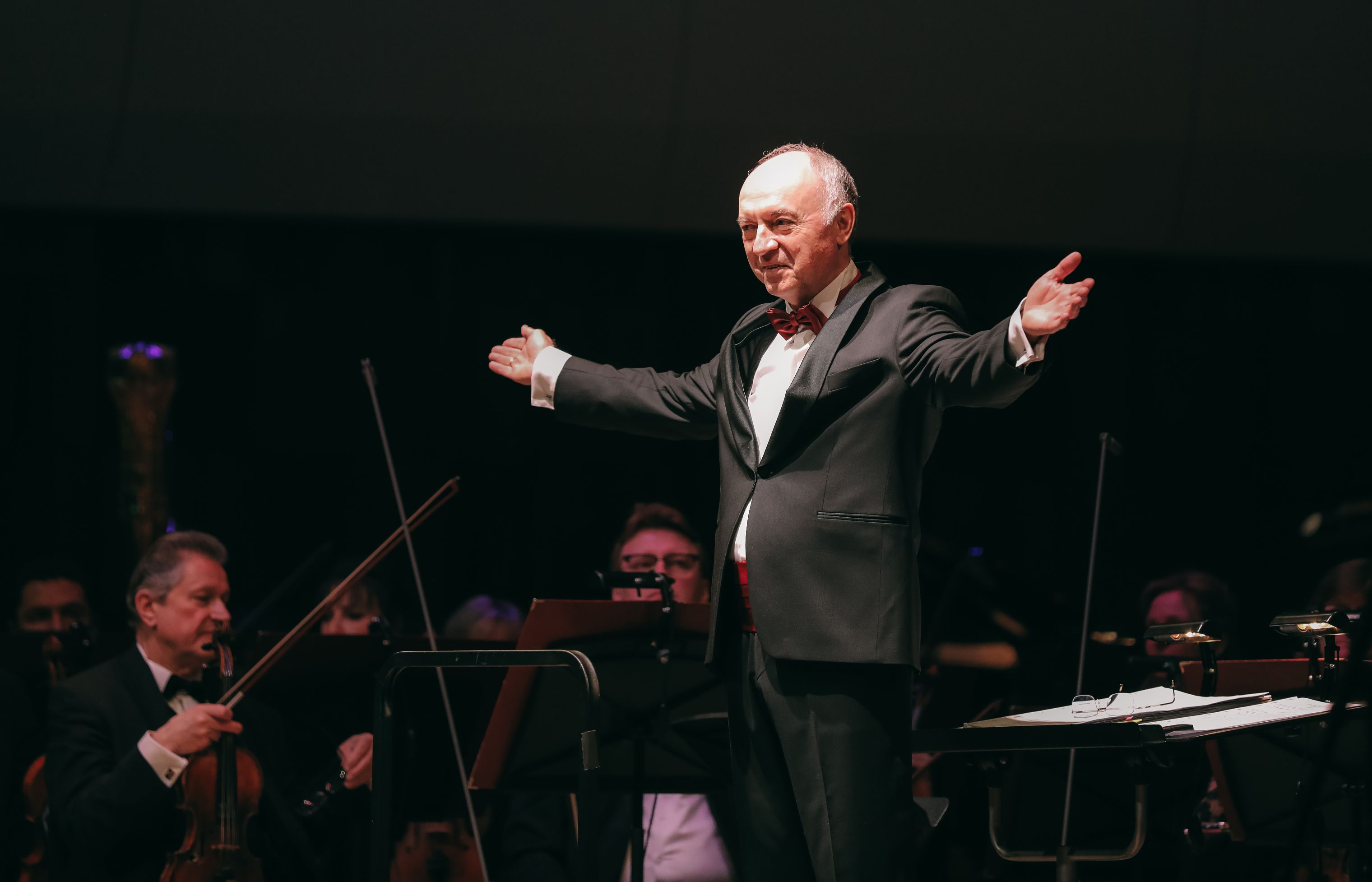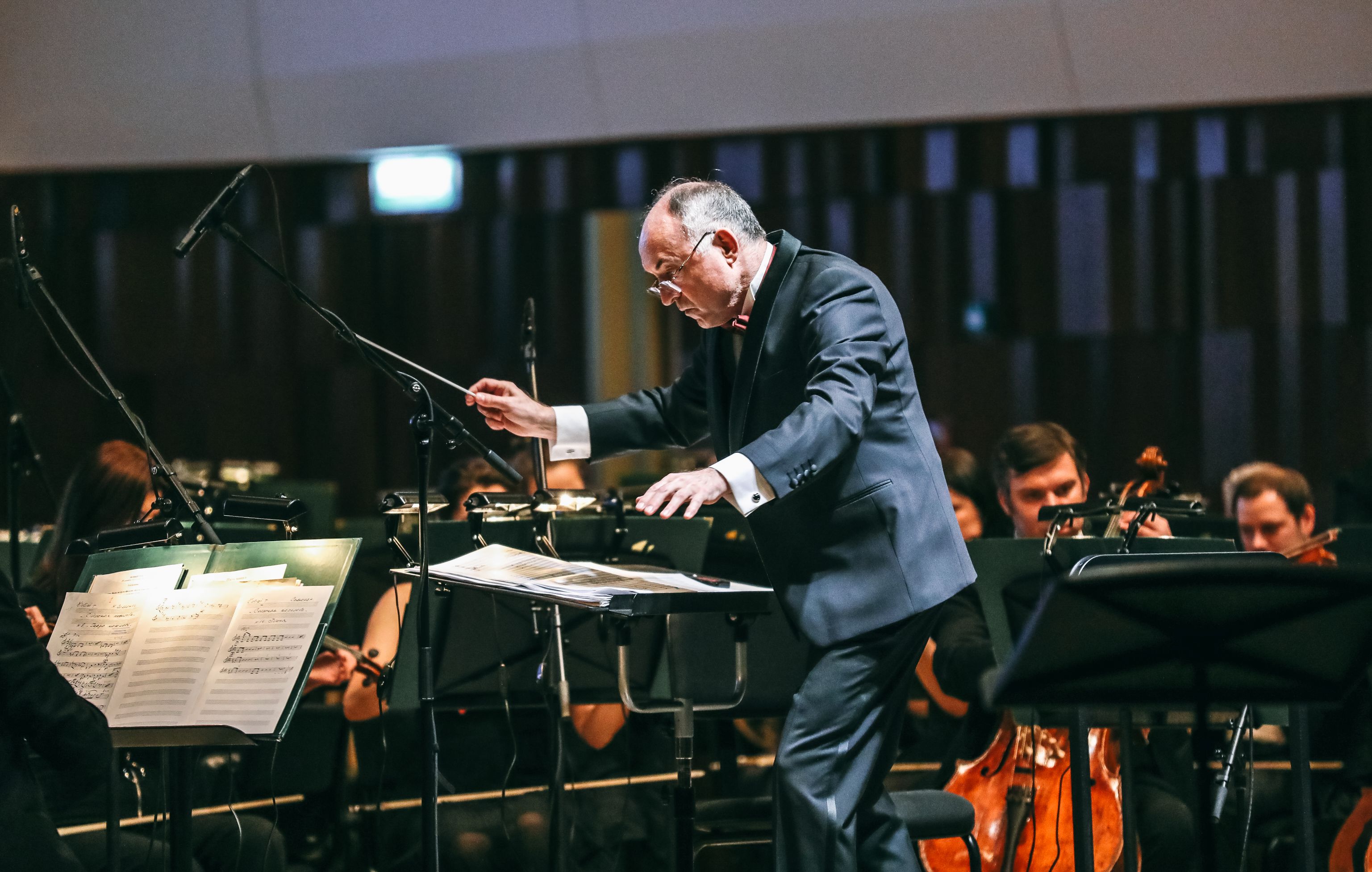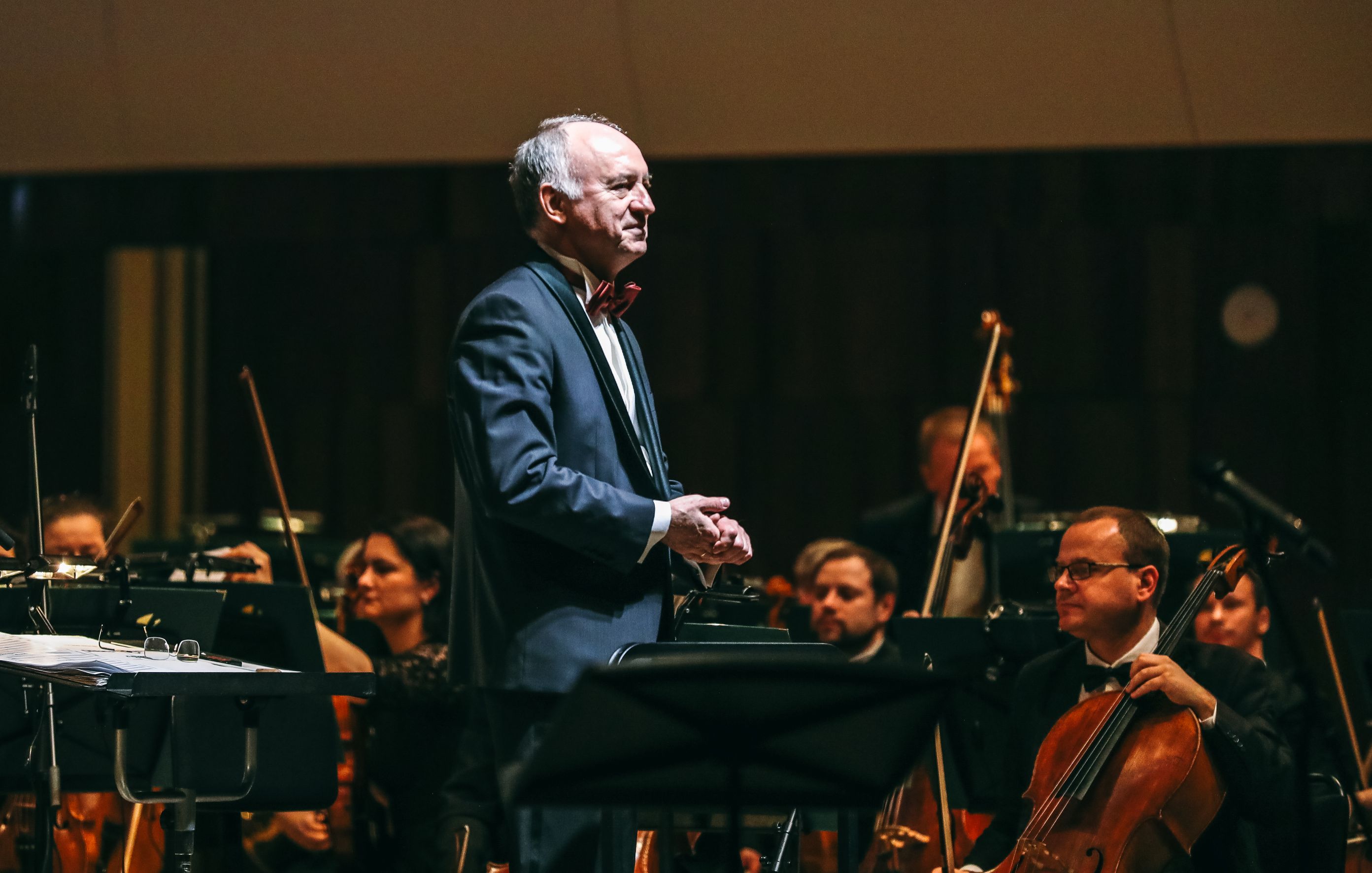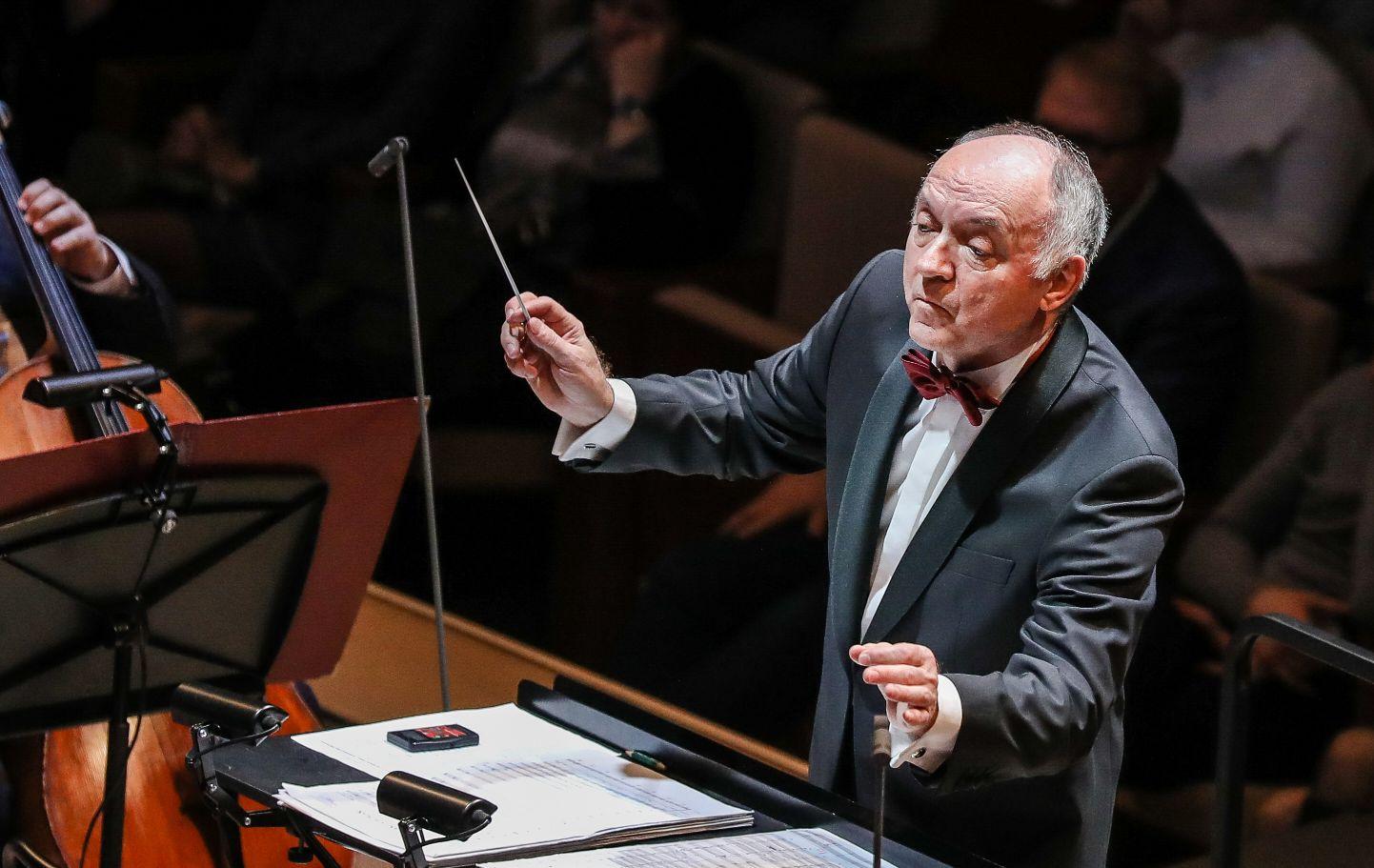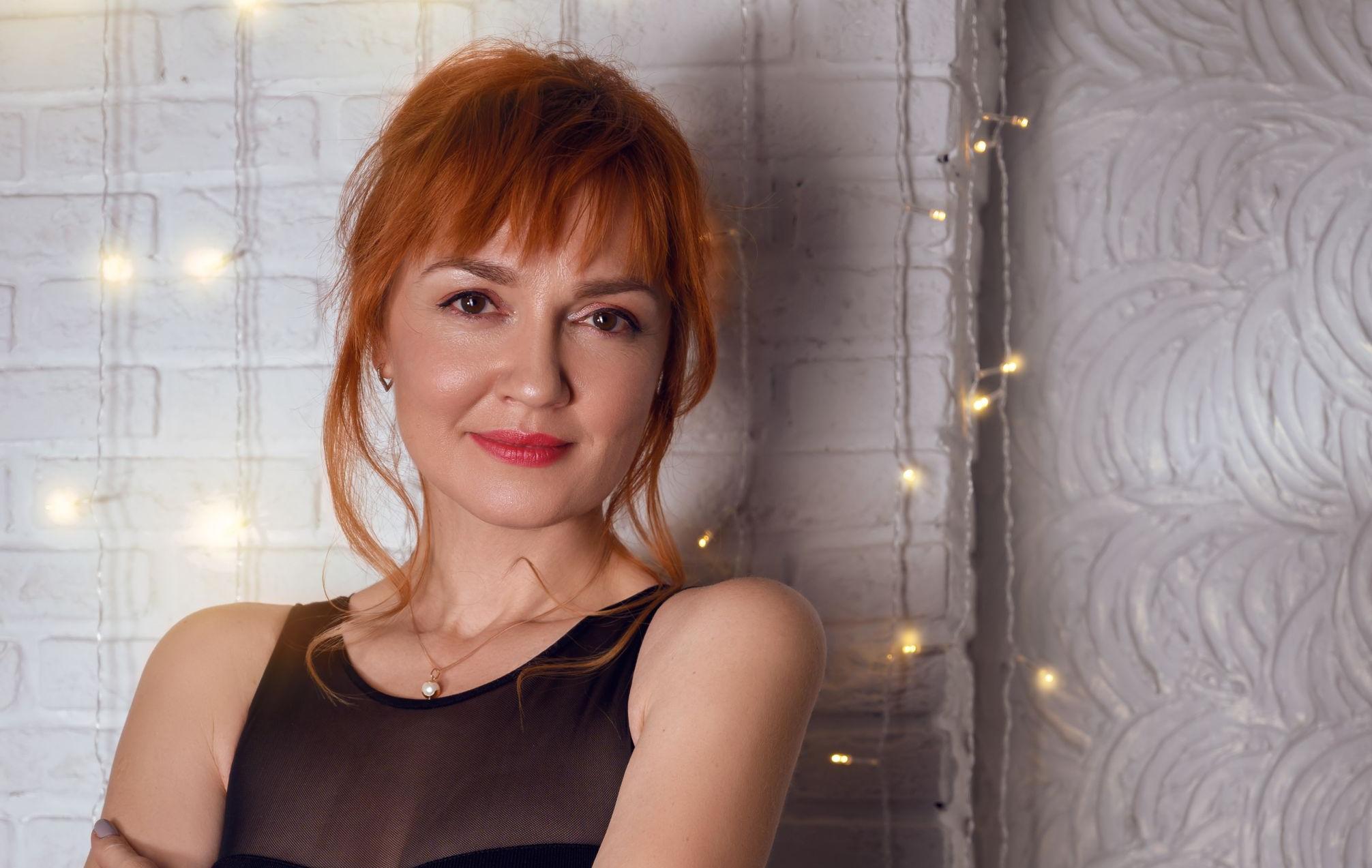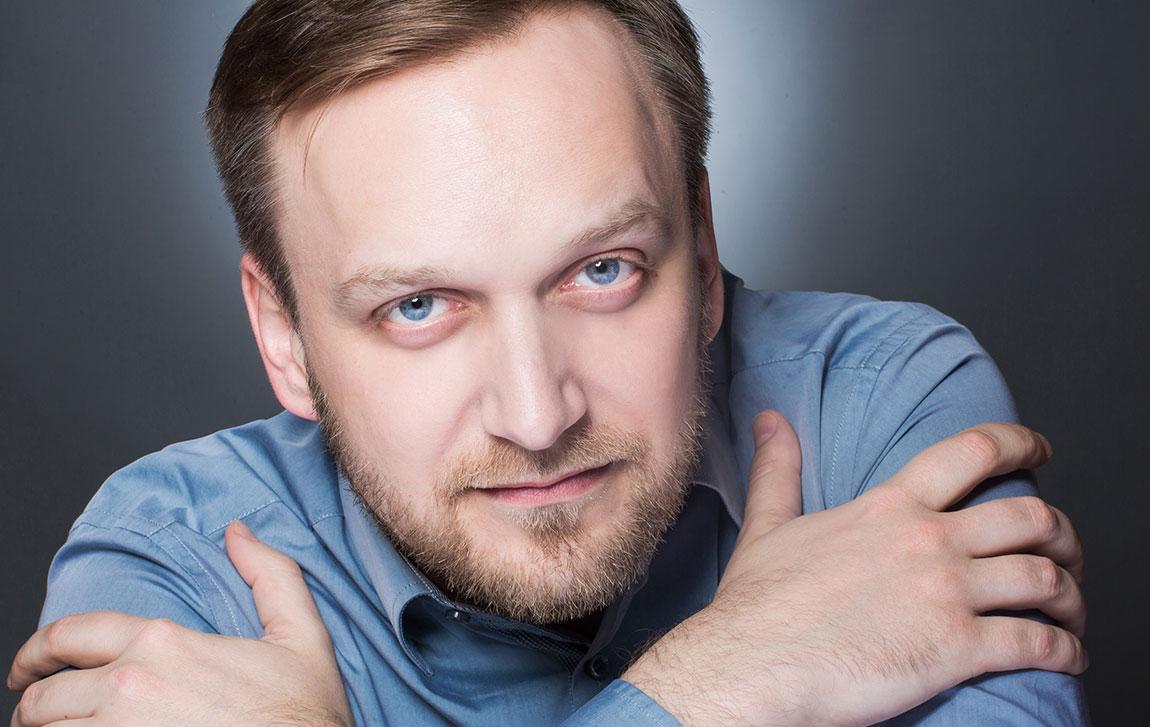 Running time:
1 part by 80 minutes
23 October 2022 Sunday
13.00
Grand hall
13.00 Grand hall
Orchestra of Cinematorgraphy
Conductor – Sergey Skripka

Cinema Concert "Dunayevsky, Father and Son. Double Portrait"
Anna Buturlina
Eugene Waltz

The history of Russian cinema cannot be imagined without the Russian State Symphony Orchestra of Cinematography, headed by Sergei Skripka for the last twenty years.

The legendary collective, born in 1924, recorded music for the masterpieces of Soviet cinema – films by Eisenstein, Pudovkin, Aleksandrov, Kozintsev, Pyryev, Chukhrai, Bondarchuk, Danelia and other prominent Soviet masters, as well as for paintings by contemporary directors: Mikhalkov, Konchalovsky, Ursulyak, Fyodor Bondarchuk...

Sergei Prokofiev, Dmitry Shostakovich, Isaac Dunaevsky, Tikhon Khrennikov, Georgy Sviridov, Alfred Schnittke, Eduard Artemiev, Alexey Rybnikov, Gennady Gladkov, Maxim Dunaevsky performed with the cinematography orchestra, David Oistrakh, Emil Gilels, Ivan Kozlovsky, Mstishevsky, Mikhail Pletnev, Dmitry Hvorostovsky and many others.

The Russian State Symphony Orchestra of Cinematography is famous not only for the performance of Russian film music. The repertoire of the collective includes hits and foreign cinema, compositions from famous European and American films of different years.