---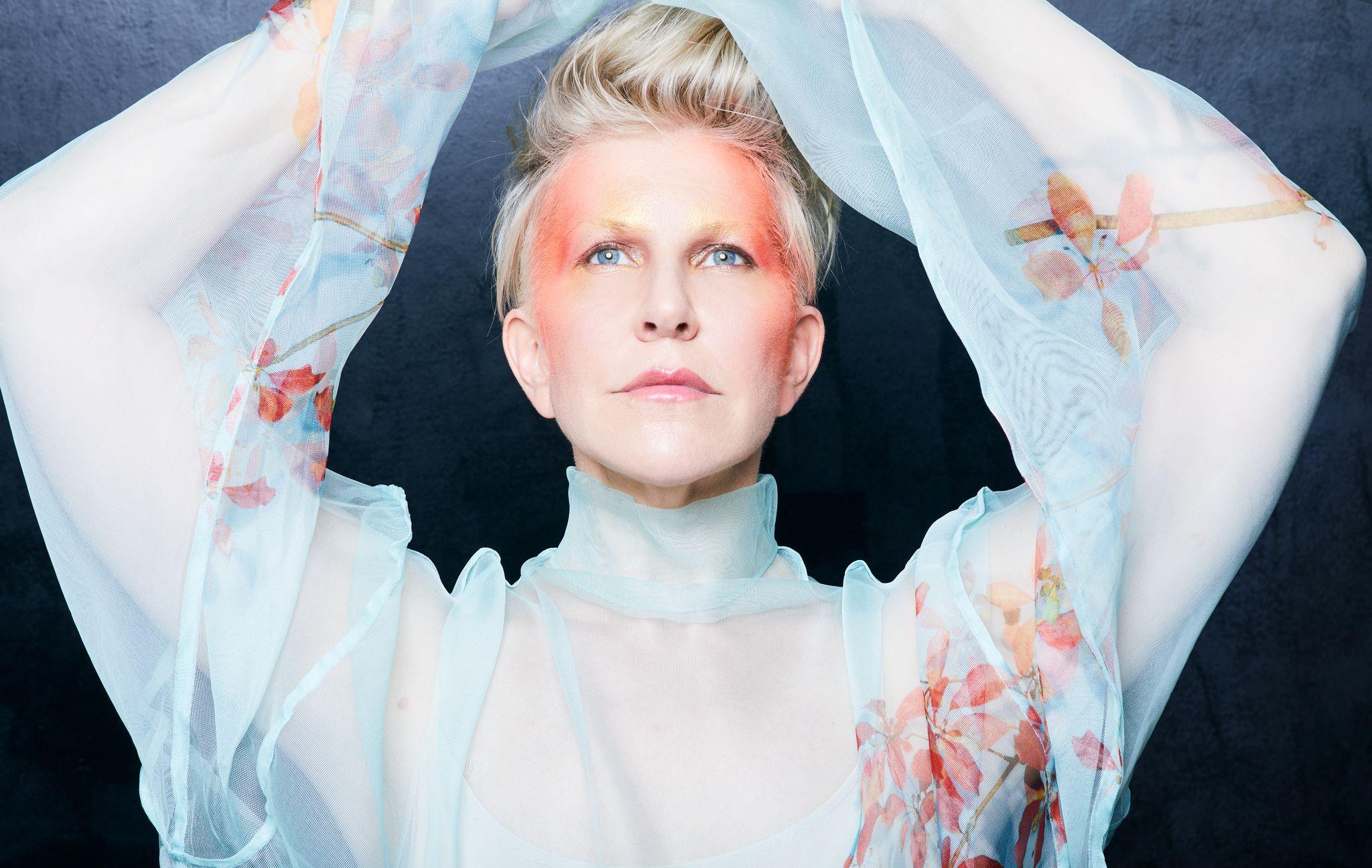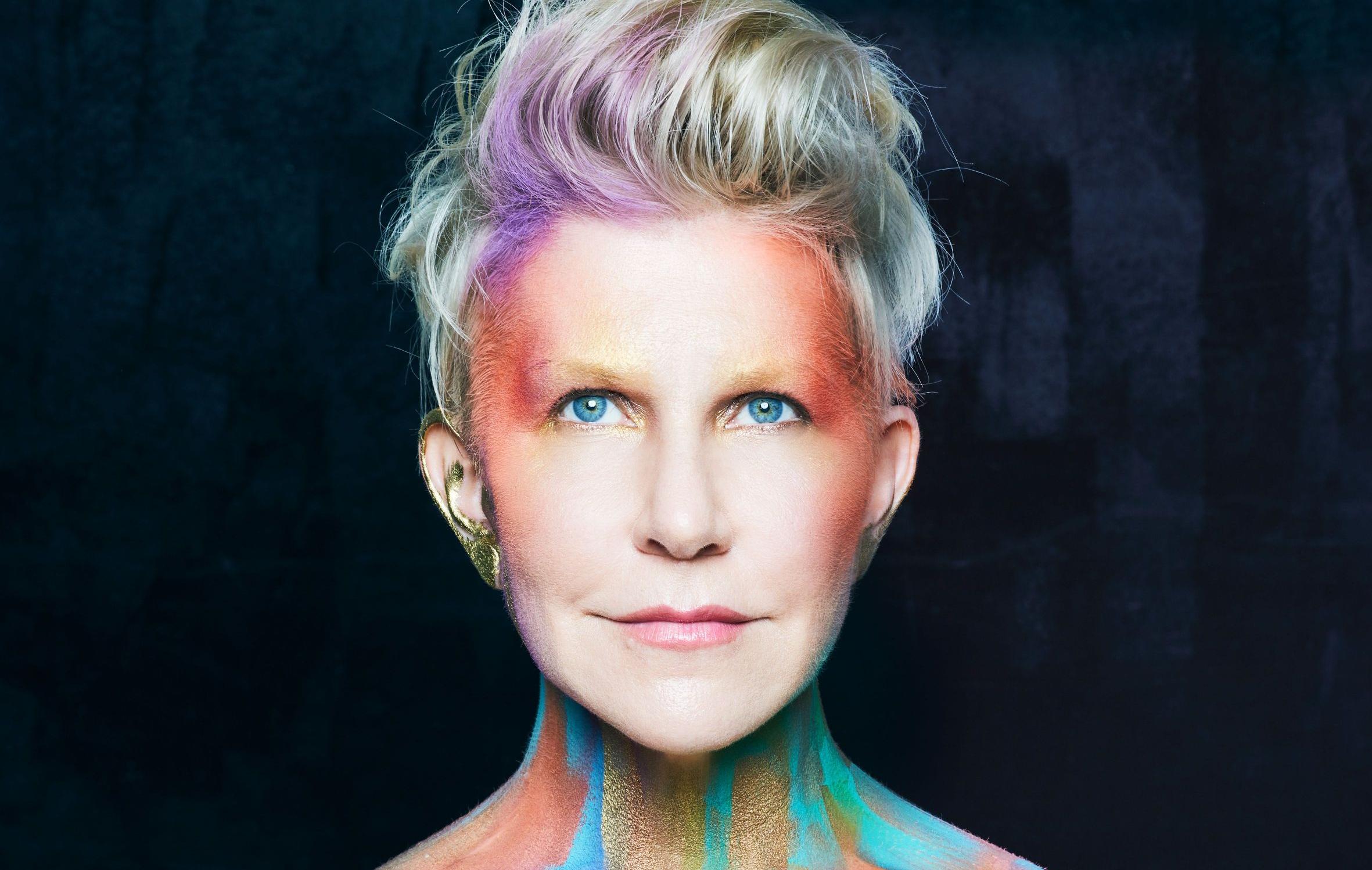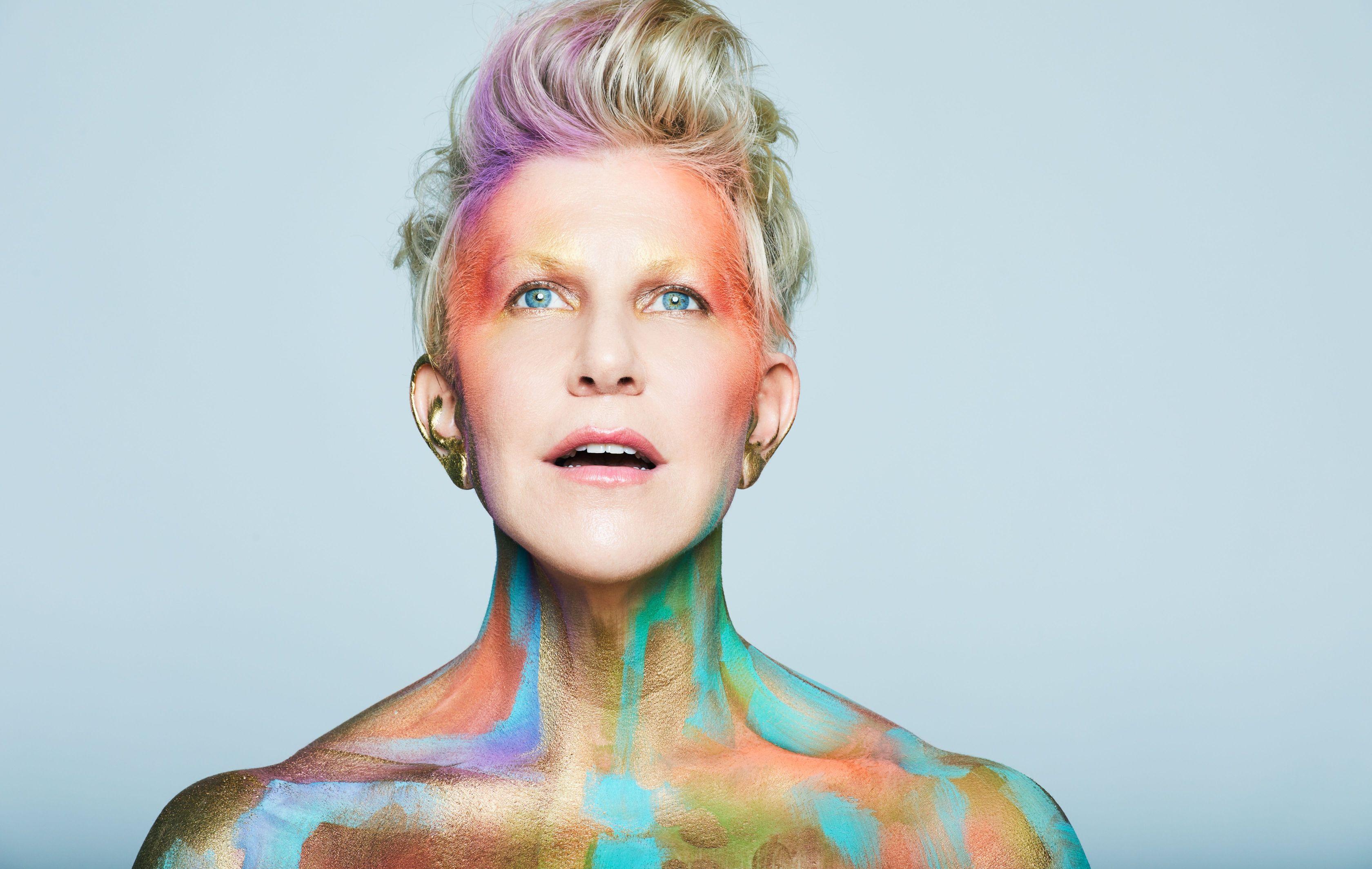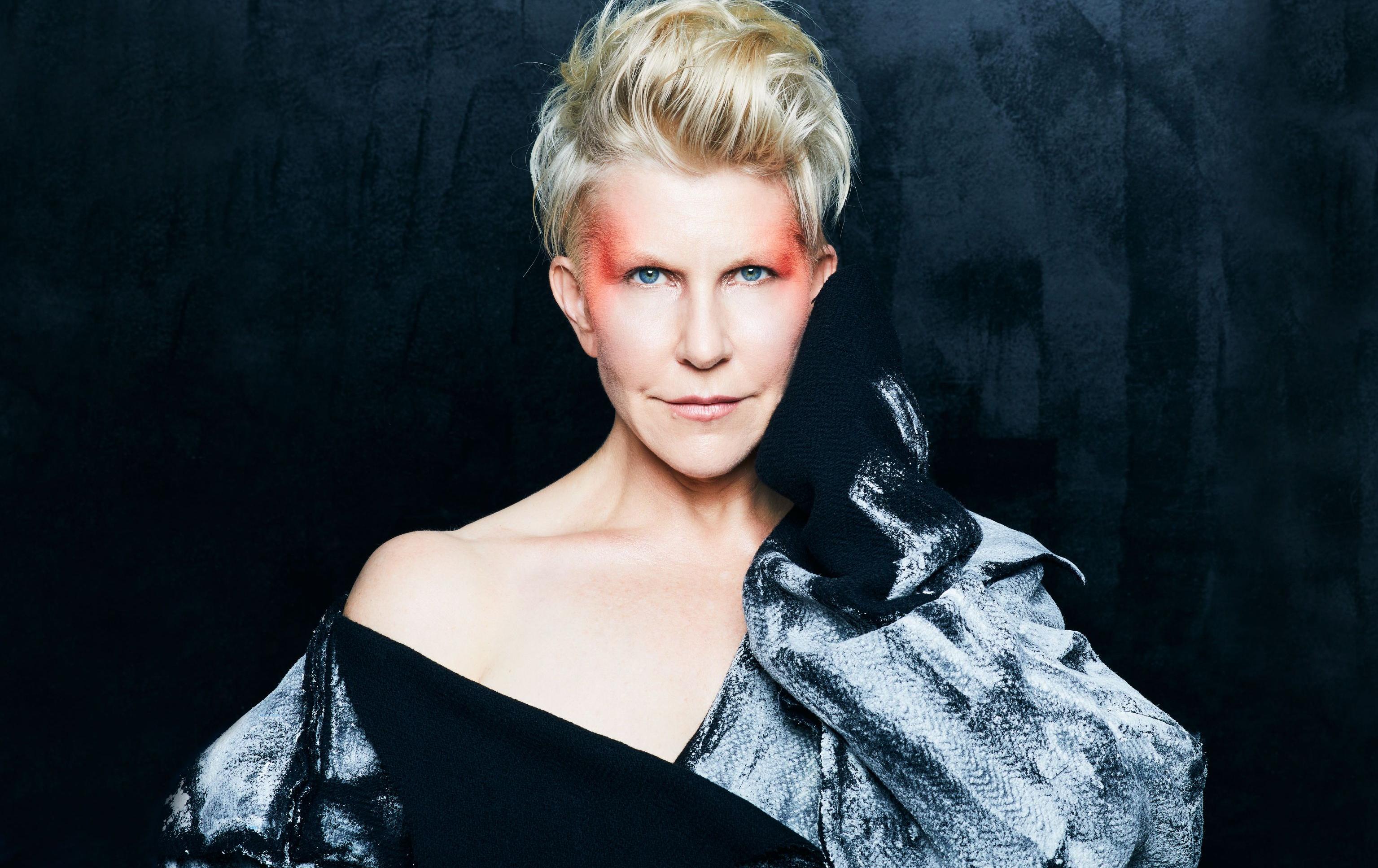 Running time:
90 minutes, no break
Рrogramme:
Ives
The Unanswered Question
Portman
The First Morning of the World
Mahler
Rückert-Lieder: Ich atmet' einen linden Duft!
Marini
Scherzi e canzone op.5: Con le stelle in Ciel che mai
Mysliveček
Aria
Toglierò le sponde al mare
from oratorio Adamo ed Eva
Copland
8 Poems of Emily Dickinson for voice and
chamber orchestra: Nature, the gentlest mother
Valentini
Sonata enharmonica
Cavalli
Aria
Piante ombrose
(Calisto) from La Calisto
Gluck
Allegro non troppo from Orfeo ed Euridice, Wq. 30
Recitativo and aria
Misera, dove son!... Ah! non son io che parlo
(Fulvia) from Ezio
Handel
Aria
As with rosy steps the morn
(Irene) from Theodora, HWV 68
Mahler
Rückert-Lieder: Ich bin der Welt abhanden gekommen
Wagner
5 Gedichte für eine Frauenstimme
(Wesendonck Lieder): Schmerzen, WWV 91
Handel
Recitativo and aria
Frondi tenere e belle...
Ombra mai fu
(Serse) from Serse, HWV 40
The programme is subject to change
25 March 2022 Friday
19.00
Grand hall
19.00 Grand hall
Joyce DiDonato: EDEN
Chamber orchestra IL Pomo d'Oro (Italy)
Conductor – Zefira Valova
Date of concert changed to 20 September
2022 >>
Tickets for 22 March 2022 are valid.
Joyce DiDonato, mezzo-soprano
Marie Lambert-Le Bihan, stage director
John Torres, lighting designer
Following her ground-breaking and award-winning global project, "In War & Peace: Harmony Through Music" which reached over 3 million viewers worldwide, Joyce DiDonato turns her creative vision and artistry to her next great passion: EDEN
Exploring the majesty, might, and mystery of Nature through both arresting and evocative music and theatrical effects, Joyce will take the viewer on an emotional journey to reconnect to the power and fragility of Nature, exploring our place within this kaleidoscopic, wondrous world around us.
Joined by her long term musical partners, Il Pomo d'Oro and Maxim Emelyanychev, as well as the French stage director Marie Lambert, Joyce aims to double the global viewership through worldwide touring and streaming, as well as build on the interactive element of the public and presenting organization's direct participation. This will be an industry-defining project that speaks to the heart of humanity's essence, at precisely the most needed moment in time.
The ensemble
Il Pomo d'Oro
was founded in 2012. It is characterized by an authentic, dynamic interpretation of operas and instrumental works from the Baroque and Classical period. The musicians are all well-known specialists and are among the best in the field of historical performance practice. The ensemble so far worked with the conductors Riccardo Minasi, Maxim Emelyanychev, Stefano Montanari, George Petrou, Enrico Onofri and Francesco Corti. Concert master Zefira Valova leads the orchestra in various projects. Since 2016 Maxim Emelyanychev has been its chief conductor, and since 2019 Francesco Corti is principal guest conductor.