---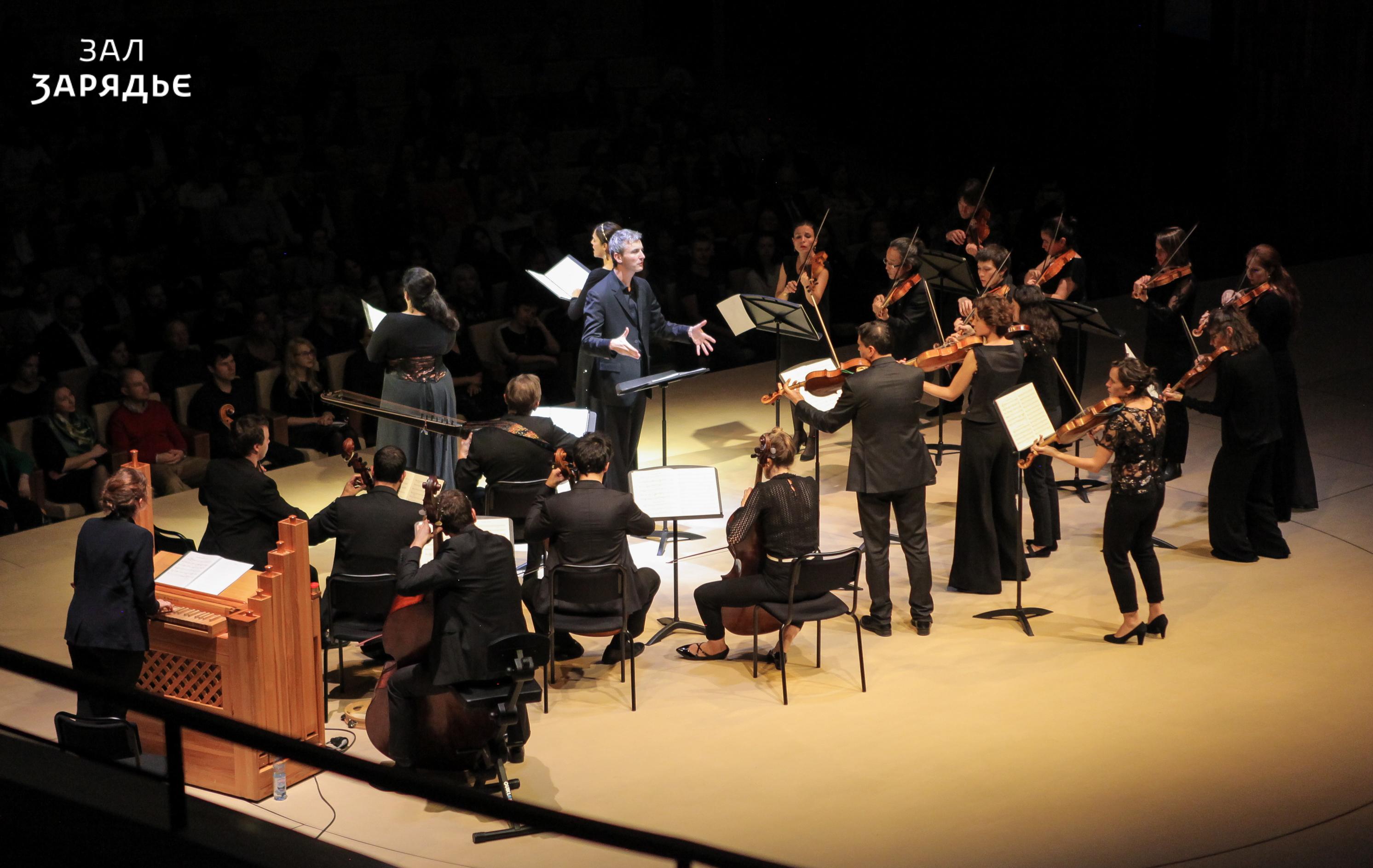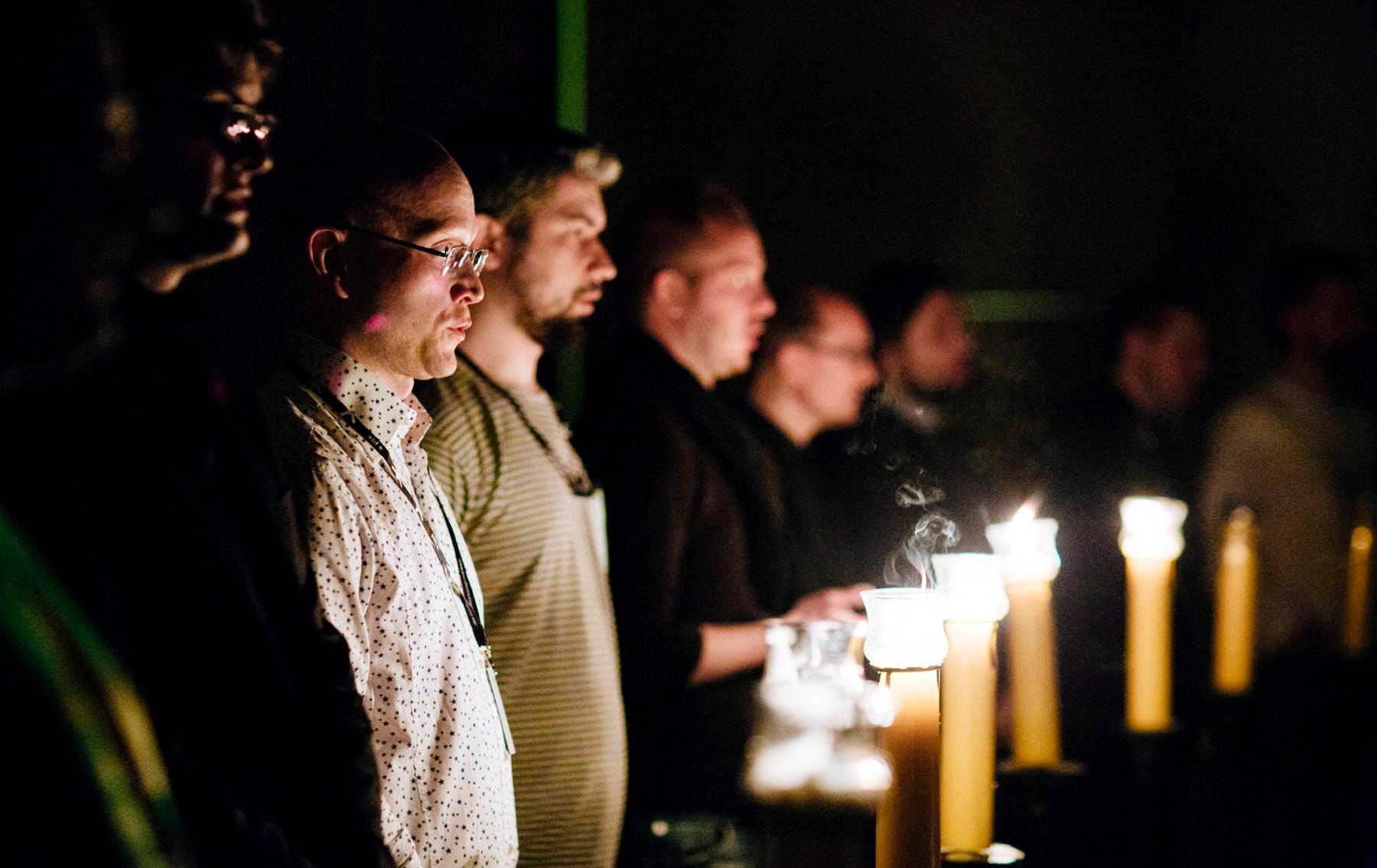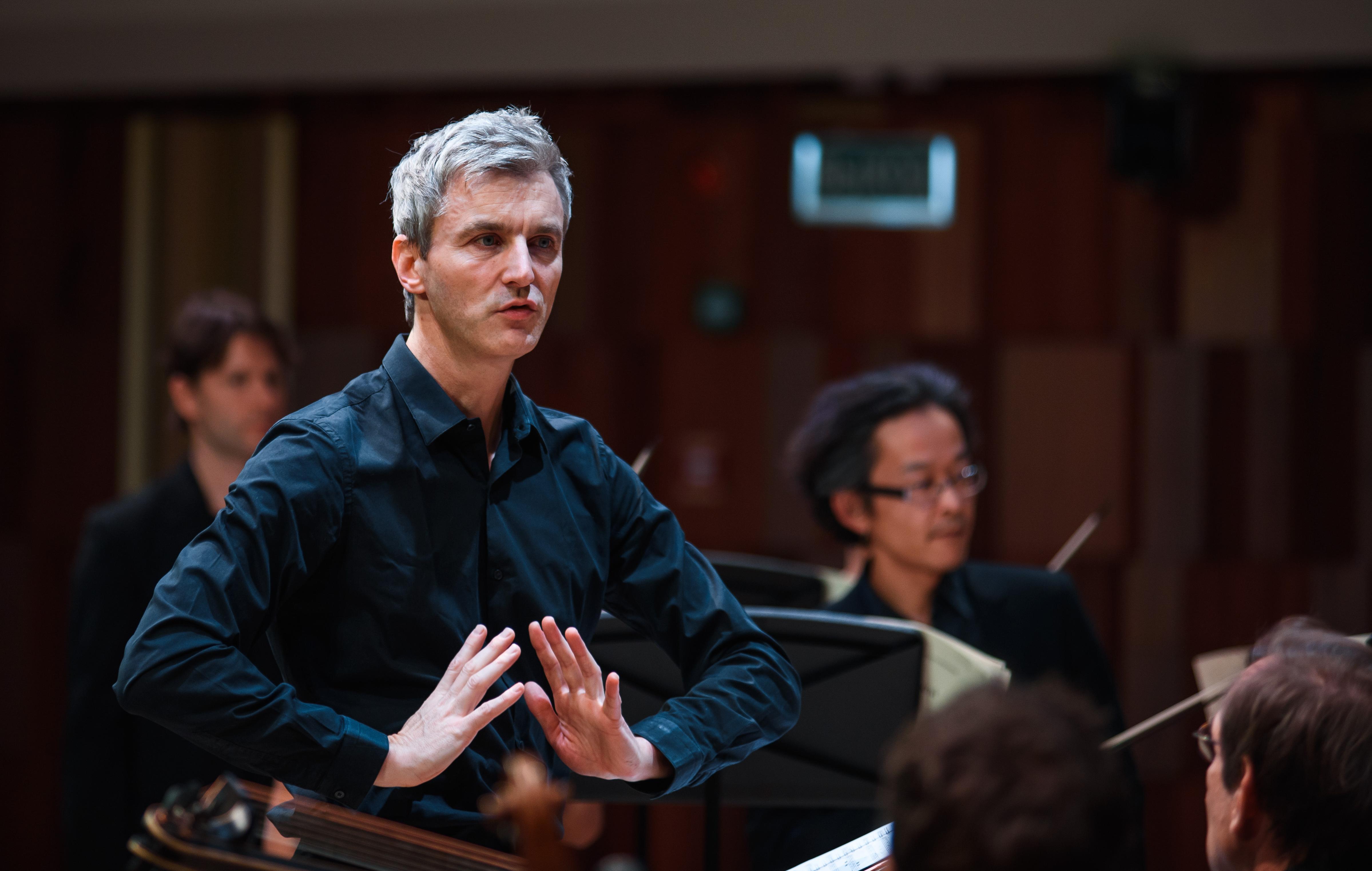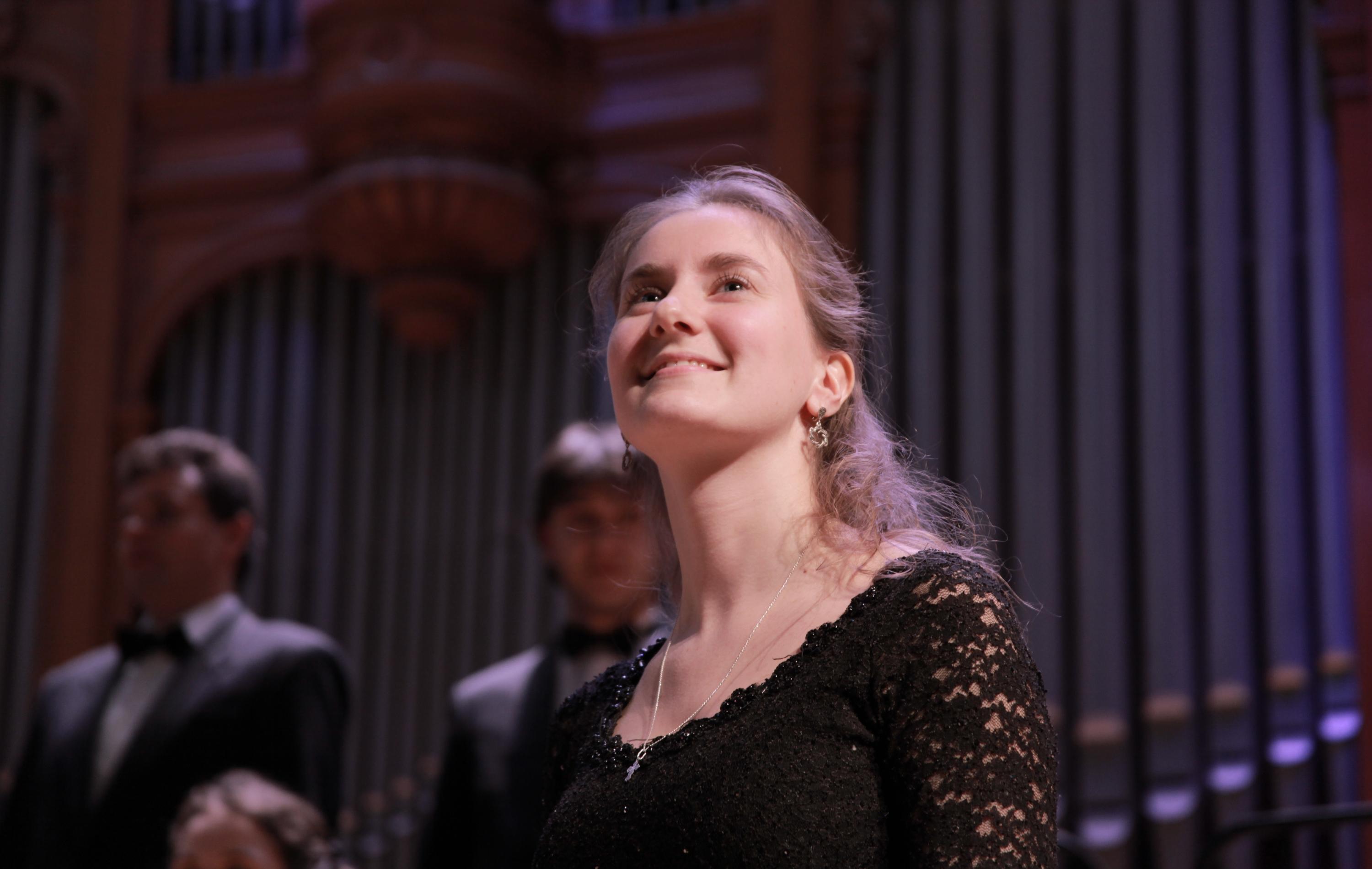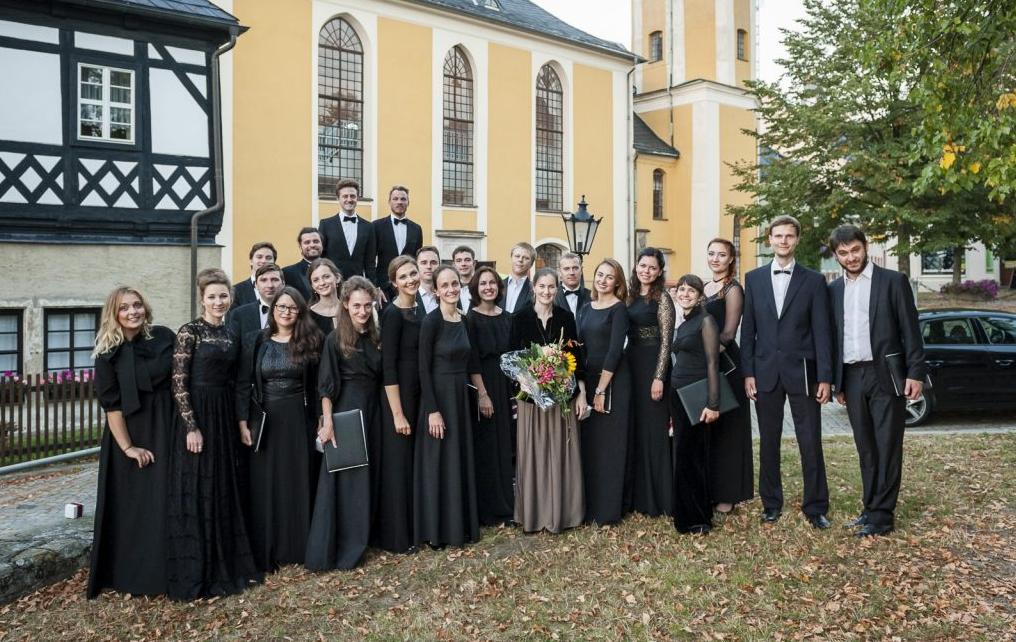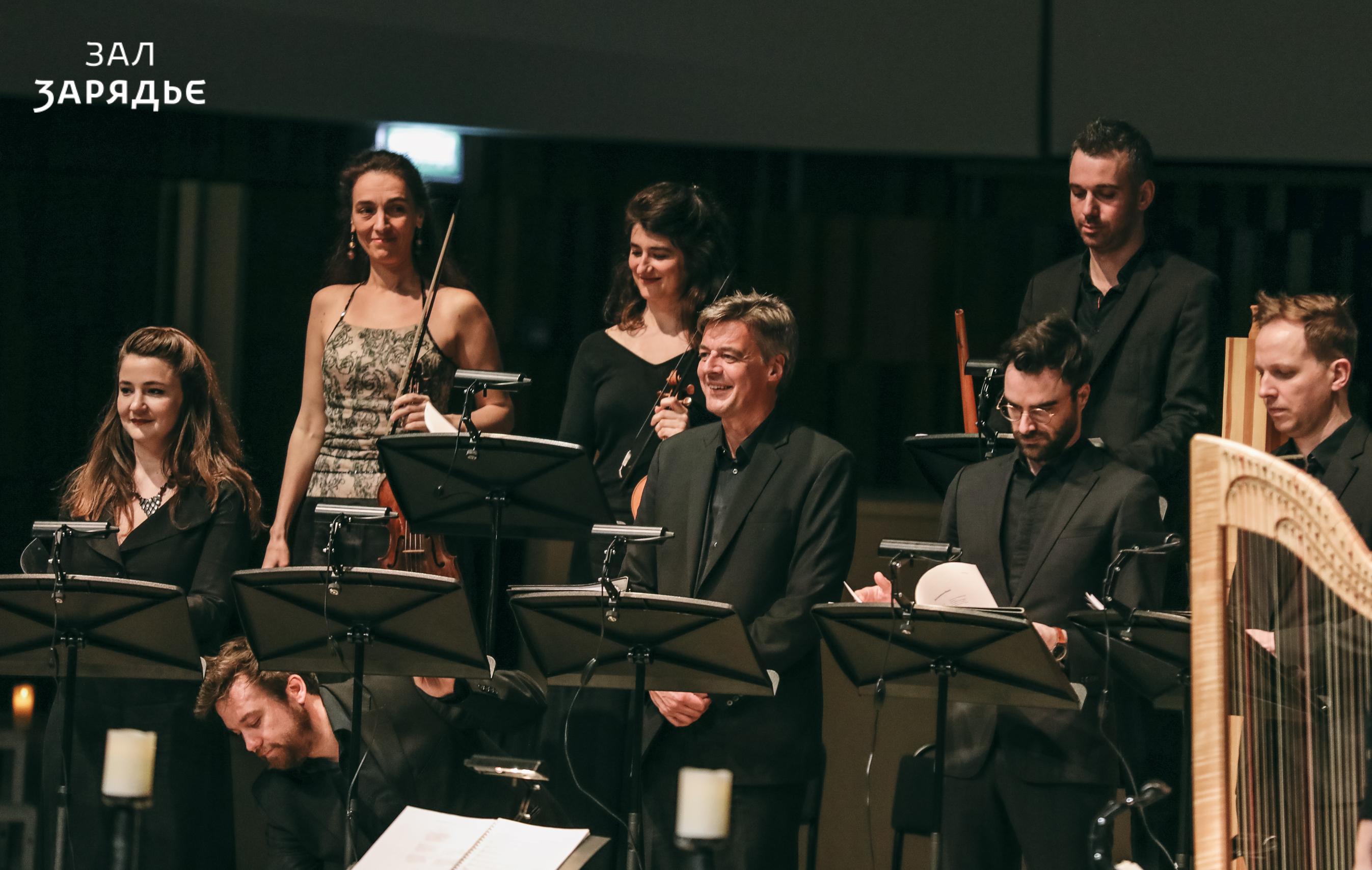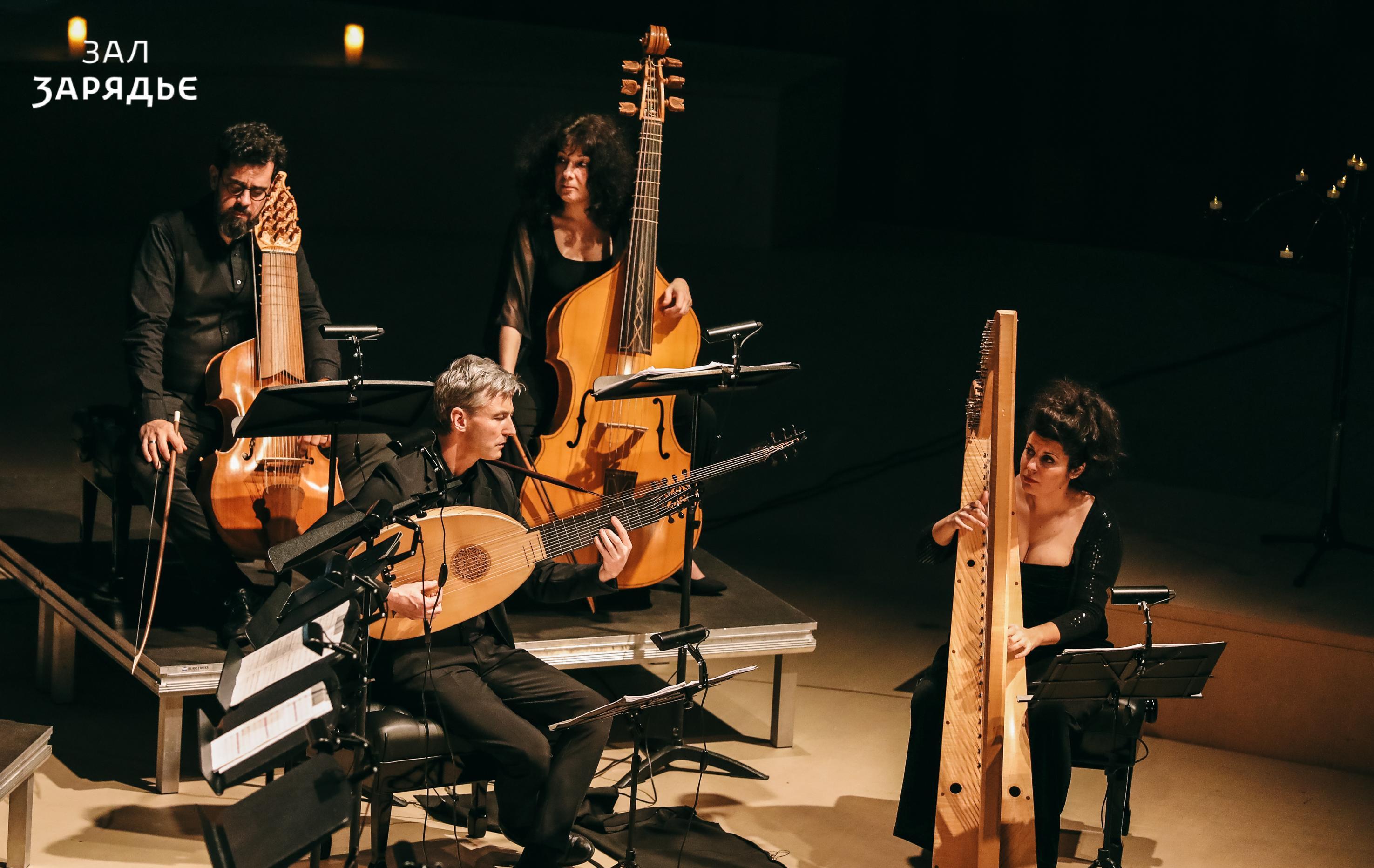 Рrogramme:
Marc-Antoine Charpentier
Chants of Lent
The programme is subject to change
19 April 2022 Tuesday
19.00
Grand hall
19.00 Grand hall
Le Poeme Harmonique
INTRADA
Le Poeme Harmonique
Art director Vincent Dumestre (France)
INTRADA vocal band, art director Ekaterina Antonenko

Founded in 1998 by conductor and baroque music expert Vincent Dumestre, Le Poeme Harmonique has soon become the darling of old music aficionados. It has its distinctive touch, a "handwriting" and it's no wonder that INTRADA is a very in-demand participant of significant international projects, like today's show.

The thing is that Le Poeme Harmonique not only recreates style and technic of playing the old instruments, but also evokes the ambience and aura of the Courtly era. Actors, dancers, and even circus artists take part in the concerts, that look like elegant spectacles rather than usual gig. And, of course, musicians of the orchestra play only "obsolete" and rare instruments: theorbo, theorbino, lirone, colachon, baroque guitar and harp. For conteprorary listener, it's a real treat to hear those instruments sound.

Today, INTRADA – directed by Ekaterina Antonenko – is a leading Russian-based vocal ensemble of the new generation. INTRADA is a frequent collaborator with leading Russian and European ensembles. The ensemble is regularly invited to perform with Moscow leading orchestras led by renowned conductors, such as the Russian State Symphony Orchestra under Vladimir Jurowski, Moscow Soloists under Yuri Bashmet, Russian National Orchestra under Mikhail Pletnev – venues, including Moscow and St.-Petersburg Philharmonic, Mariinski Concert Hall, Great Hall of the Moscow Conservatory, Moscow International House of Music and the Moscow Kremlin. INTRADA is a regular guest at the Moscow festival «December Nights» founded by Svyatoslav Richter at the State Pushkin Museum of Fine Arts. Live recordings would be broadcast by "Kultura" TV-Channel, as well as German Radio "Culture". The album called "Unknown Renaissance: to mark 450 Anniversary of Jan Sweelinck" was released in 2014.

INTRADA performed at the Schlosskapelle Dresden in the frames of «Dresdner Kunstfest 2015». INTRADA appeared at the Musikfest Erzgebirge 2016 and at the Dresden Music Festival in 2017 and 2019. Following an invitation of the Deutschlandsradio "Kultur" the group performed at the Wartburg Castle in 2018. INTRADA appeared in the first concert series of the Lausitz-Festival in 2019. In 2021 the group gave a concert at the Live From London – Christmas festival. Bach's "Christmas Oratorio" was performed by INTRADA with Svetlanov State Orchestra led by Wladimir Yurovsky earlier 2020 year.

The concert is supported by the Embassy of France in Russia and French Institute (Institut français).