---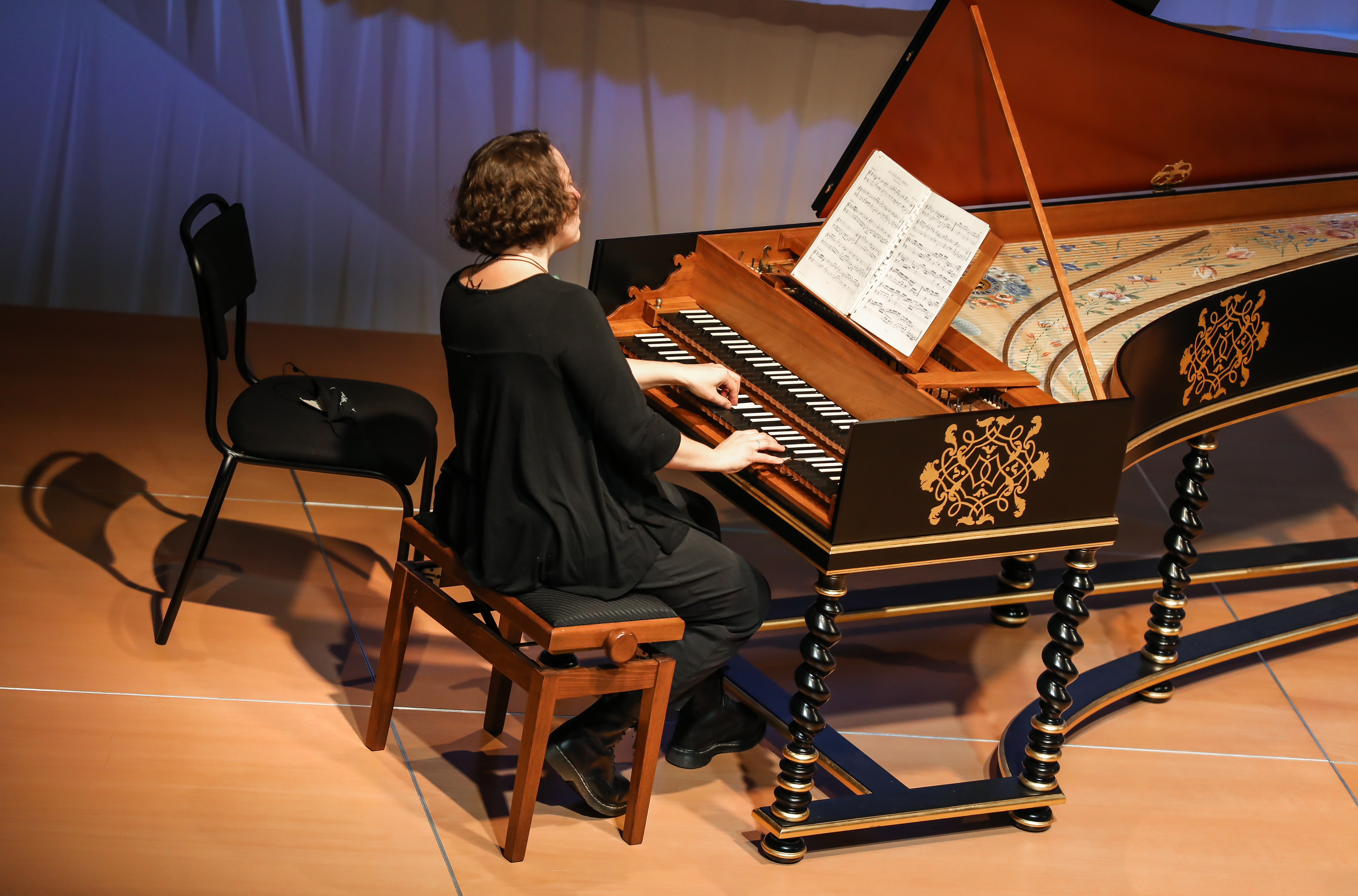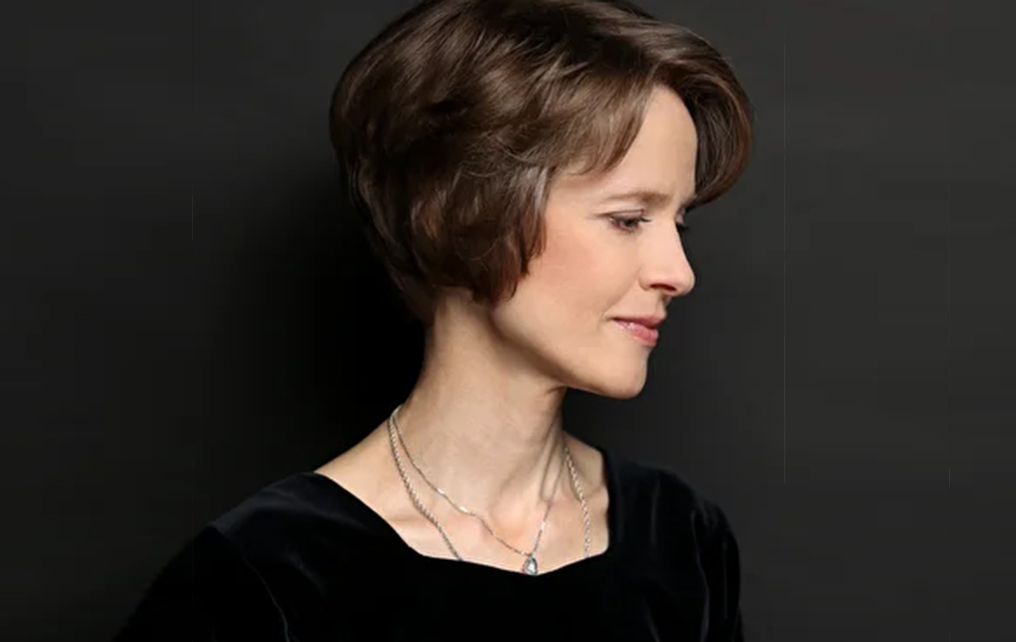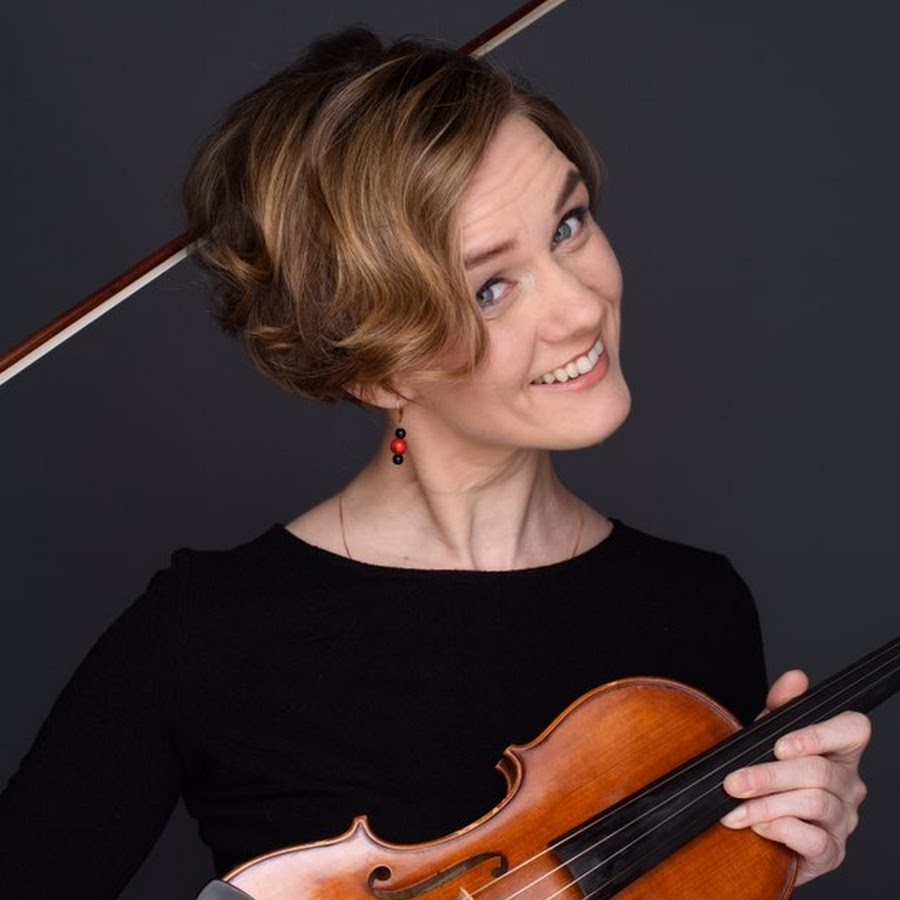 Running time:
2 parts by 40 minutes
Рrogramme:
Bach, Marais, Schmelzer
Vivaldi, Beethoven, Haydn
The programme is subject to change
28 September 2021 Tuesday
19.00
Chamber hall
19.00 Chamber hall
Moscow Conservatory,
Faculty of Historical and
Contemporary Performance
Professors and students play
Igor Bobovich
Marina Katarzhnova
Olga Martynova
Elizabeth Miller
Margarita Kanashkina
Elena Alekseeva
Elizaveta Alekseeva
Sofia Teplova
Felix Antipov
Maria Kurtynina
Elizaveta Polyanitskaya
Alexandra Sereda
Oleg Boyko
Anna Kiskachi
Anastasia Antonova
Anna Semenenko
Ulyana Lovchikova
Ivan Naborshchikov
Ilya Mikhailov

Historically informed performance is well-anchored in the Moscow's concert life. In Zaryadye Hall, world stars of authentic baroque perform sold out concerts. At the disposal of the musicians are few superb modern replicas of historical instruments: a harpsichord, two Hammerklaviers, and a Positiv (orgue positif).

This season starts the collaboration of Zaryadye and the Faculty of Historical and Contemporary Performance of Moscow Conservatory. The Faculty is the only one Russia faculty that teaches musician of this profile, multiinstrumentalists that can respond to the challenge of the times and perform music of different epochs on the instruments of those epochs. The faculty is 25 years old now, while its graduates and professors are well established internationally.