Liszt-project: First Concert
Liszt-project: First Concert
15 April 2022
422
16 April 2022 at Zaryadye Hall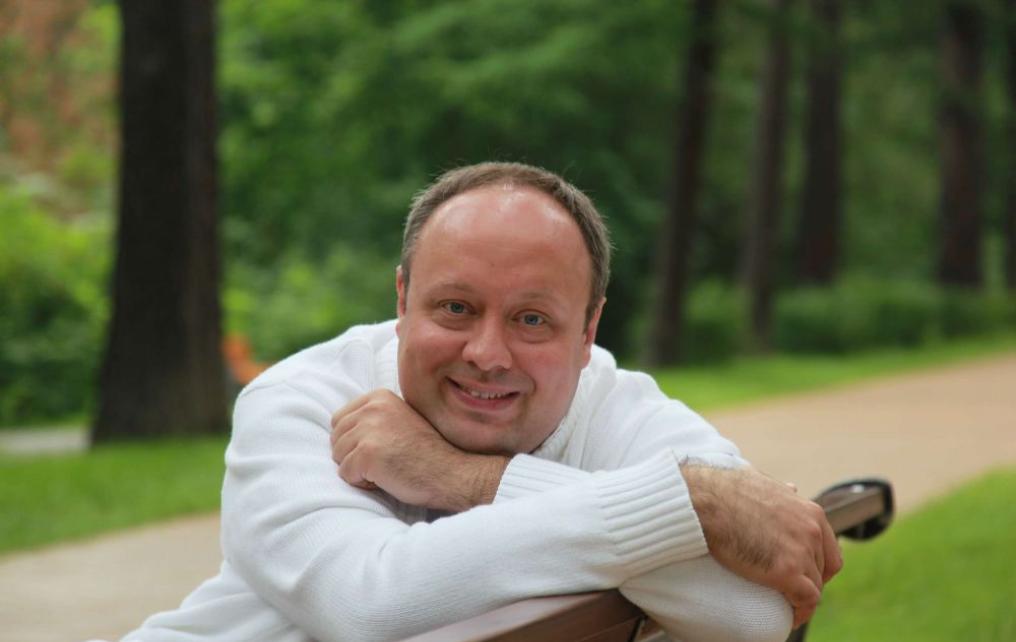 New Zaryadye Hall project devoted to Liszt piano works features:

Alexander Gindin, piano
Conductor Valentin Uryupin
MGSAO led by Pavel Kogan

Ferenz Liszt's piano pieces are a real challenge for any pianist, even a virtuoso one, to perfume on stage. Piano music is Liszt's key heritage. The pieces are related to him as a virtuoso player. Indeed, his composing and playing are inseparable. It was due to his pianistic gift that Liszt had become a great music innovator.