---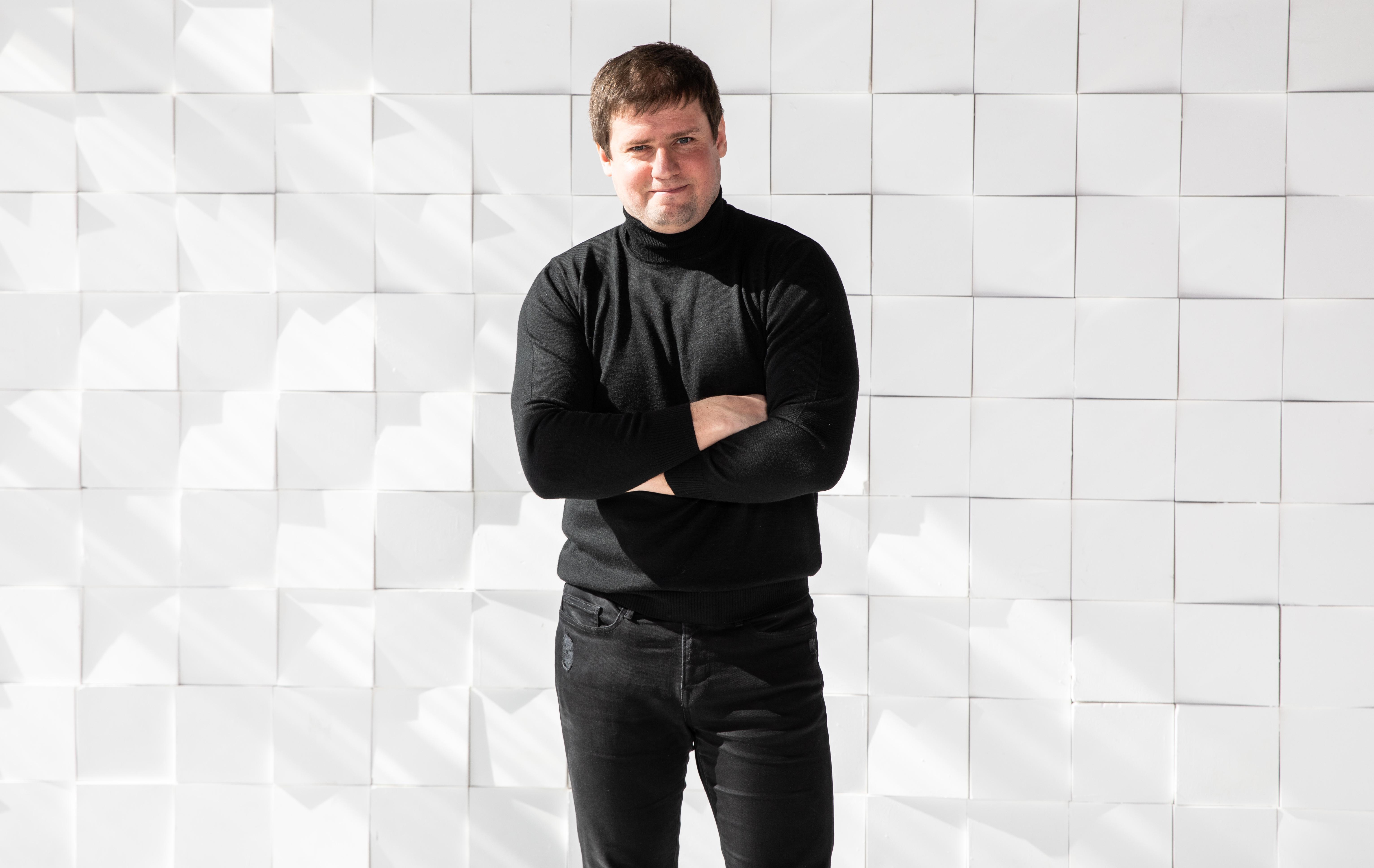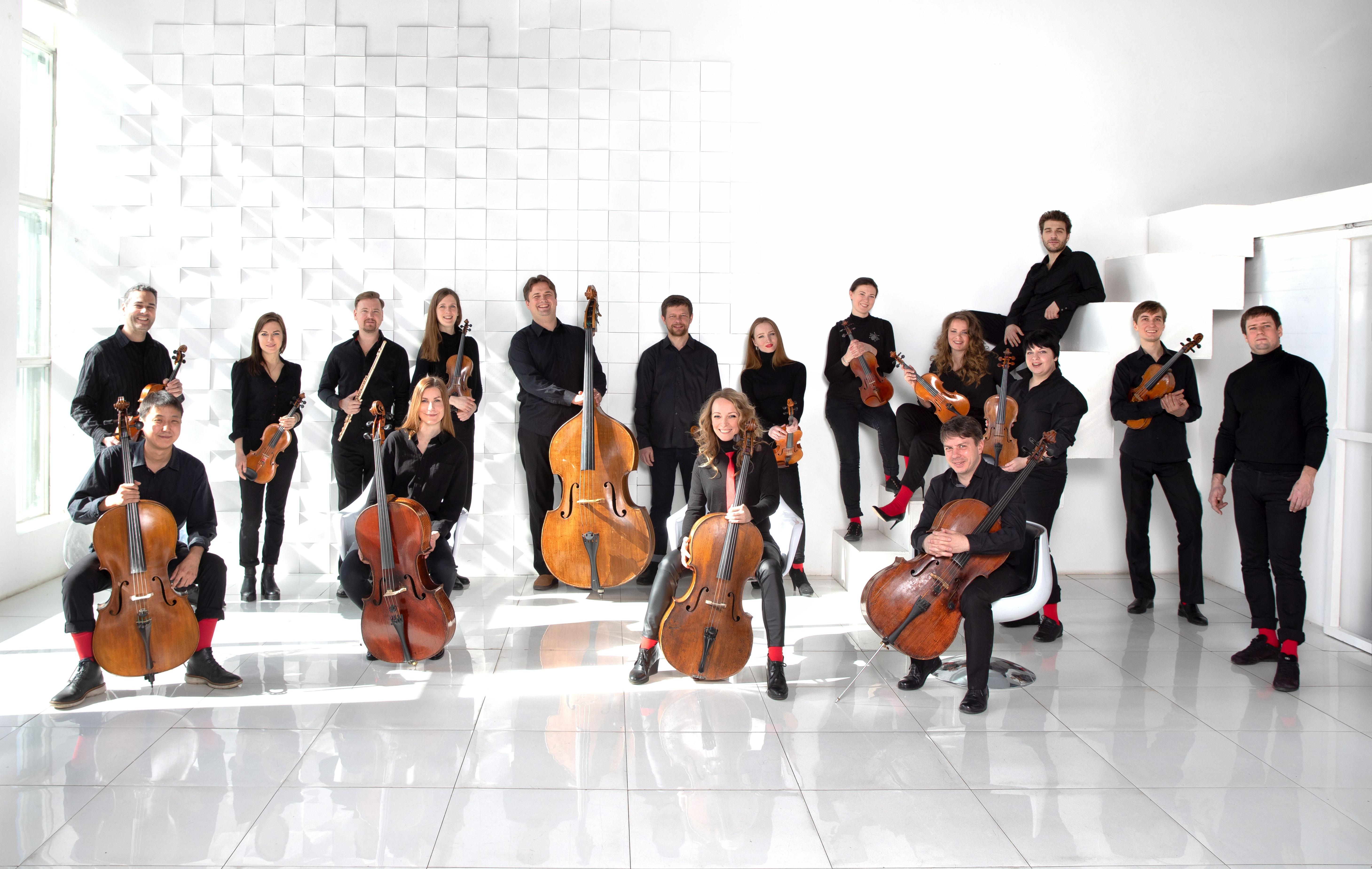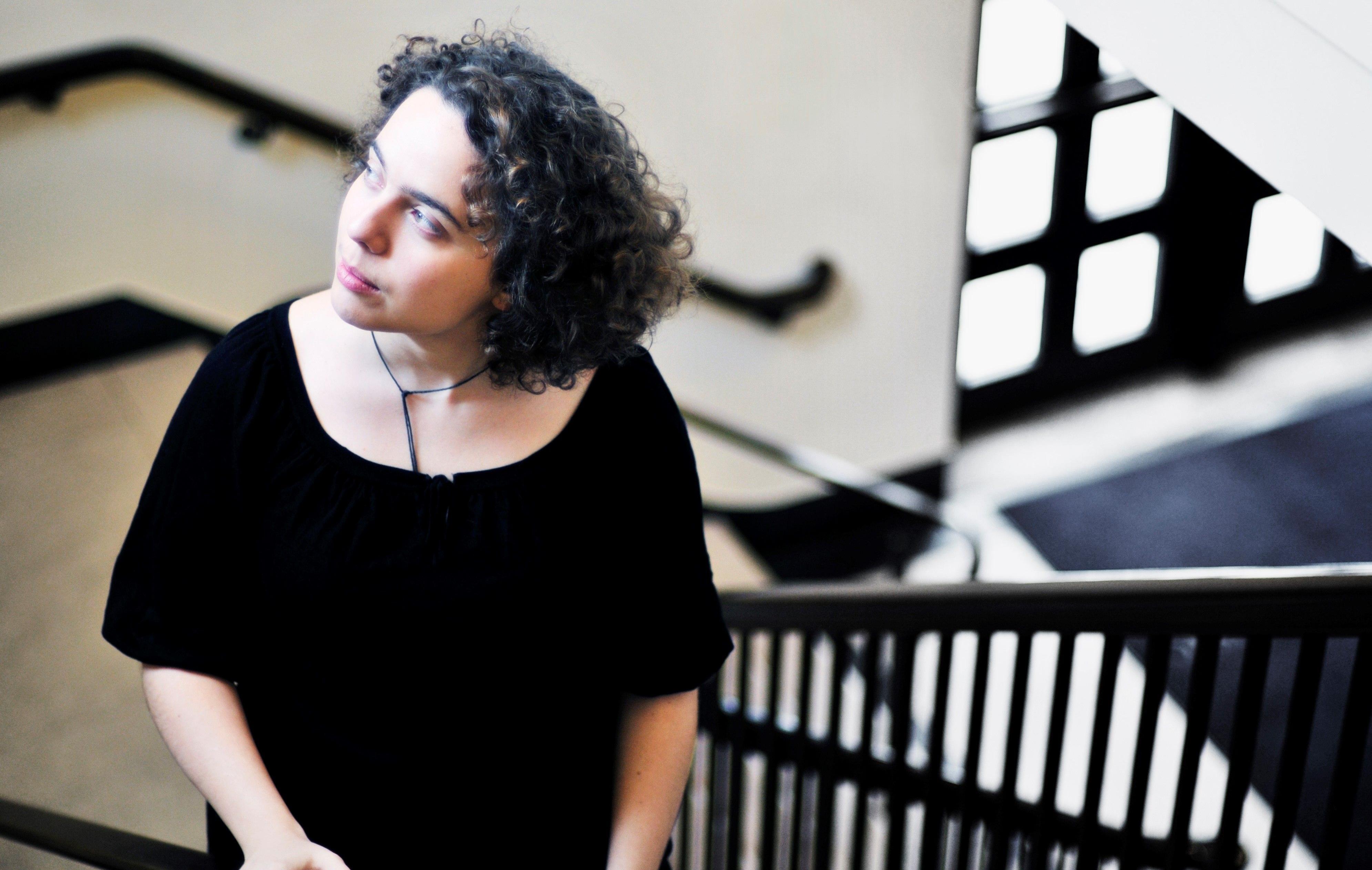 Running time:
2 parts by 50 minutes
Рrogramme:
Simeon ten Holt
"Palimpsest"
Pavel Karmanov
"The City I love and Hate" for piano and string orchestra
Gabriel Prokofiev
"Spheres" for violin and string orchestra
Igor Yakovenko
The piece TBA
19 November 2020 Thursday
19.00
Chamber hall
19.00 Chamber hall
"Pulse", cycle of concerts
More concerts of the cycle:
1 December 2020, 7 PM Click to see the announcement >>

OpensoundOrchestra
Elizaveta Miller, piano

The Union of Composers of Russia and Moscow based OpensoundOrchestra presents "Pulse" – a series of concerts of contemporary music. For the first time new oeuvres of young composers will be performed, as well as some iconic music of late 20th – early 21th centuries. OpensoundOrchestra juxstaposes recent music discoveries of Russian school of contemporary music with quest for new sound, thus diving deep into the music of the present times, where academic experiments, intellectual pop music, and interdisciplinary discoveries coexist.


Union of Composers supports the two first concerts in "Zaryadye". The set list of the very first concert is as follows: "Palimpsest" by Netherlands minimalist classic Simeon ten Holt; dramatic tribute to the city of Moscow called "The City I love and Hate" by Pavel Karmanov; a piece by an "interdisciplinary" author Gabriel Prokofiev; and a brand new oeuvre by Moscow based composer Igor Yakovenko, who tends to the so called "neo classic" style. All pieces will be performed by OpensoundOrchestra.

OpensoundOrchestra is a community of Moscow's leading musicians who specialize at contemporary music. OpensoundOrchestra can easily transphorm from string quartet to full-fleged orchestra, so they can take part in any bold creative endeavors, and play a variety of styles as diverse as baroque, classics, theatre and movie soundtracks. Renowned musicians collaborate with the orchestra; among those are Gabriel Prokofiev, Pavel Karmanov, Alexei Lyubimov, Roman Mintz, etc. The album with music of Gabriel Prokofiev and Pavel Karmanov is soon to be released by the legendary Russian record label "Melodiya".



The event is organized by the all-Russia public organization "Union of Composers of Russia"
TIN 7710283130
Address: 125009, Moscow, Bryusov per., 8/10, bldg 2
No discount programmes of the Moscow Concert Hall "Zaryadye" is available for this concert.