---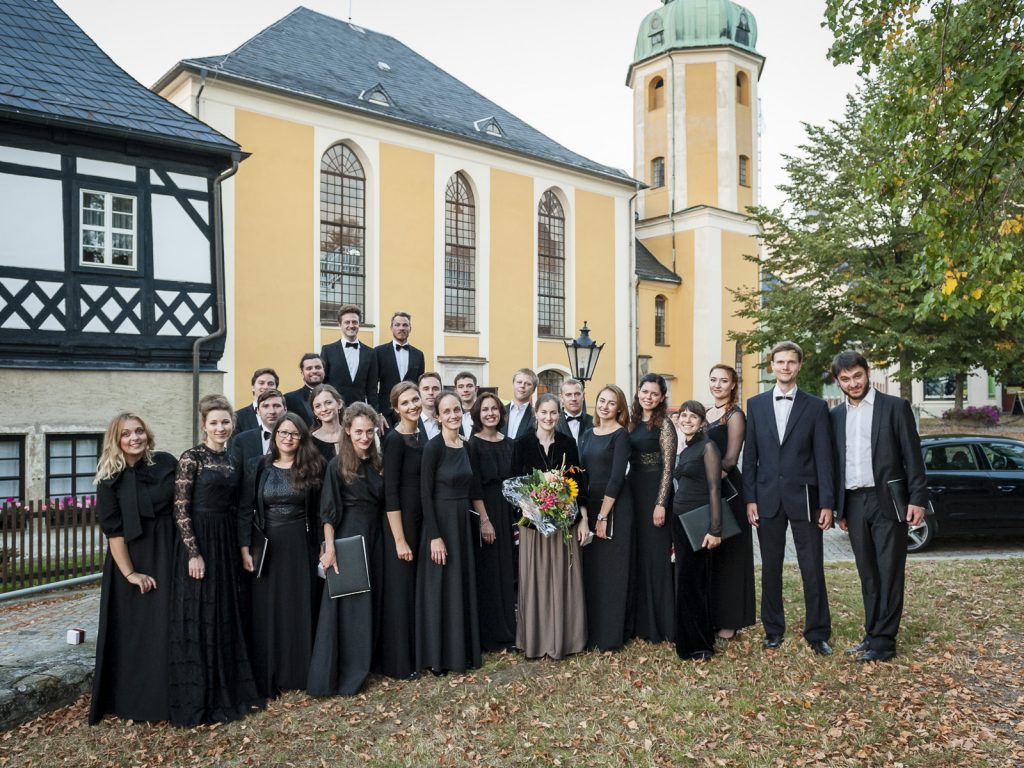 Running time:
1 part by 50 minutes; 2 part by 40 minutes
4 November 2021 Thursday
20.00
Grand hall
20.00 Grand hall
Shostakovich. Symphonies №№ 1 & 2
Persimfans
INTRADA vocal ensemble

The concert was postponed from 8 September 2020
Tickets for 08 September 2020 are valid.
A series of concerts for the 115th anniversary of Shostakovich opens at the Zaryadye Hall.
Shostakovich's 15 symphonies will be performed from February 17 to December 24, 2021.
In this this large-scale project, capitol and regional orchestras take part for the first time, the State Academic Symphony Orchestra "Evgeny Svetlanov", Tchaikovsky Symphony Orchestra, National Symphony Orchestra of Russia, Russian National Orchestra, Persimfans, "Solisti Moskvy" are among them.

Vladimir Fedoseev, Dmitry Korchak, Vasily Petrenko, Vladimir Spivakov, Mikhail Pletnev, French Pierre Bleuse, Dmitry Liss, Andrey Boreiko, Yuri Bashmet, and Daniil Raiskin are the conductors.
On the Soviet culture scene, Dmitry Shostakovich is one of the most significant – if somewhat controversial – figures. Of course the controversy is not about his unique music style, for his oeuvres are within the frameworks of noble classical tradition, but about the composer's troubled relations with the Soviet powers that be. Some critics believe that he's "one of the most loyal sons of Soviet Russia", while others hail him as a real hater of Soviet system.
Those tangled and painful relations with the Soviet power did affect the symphonies of the composer. The "grandeur and pain" of his music have such a strong relation with Soviet day-to-day reality that they seem inseparable. One can't just ignore that dark context the composer was living in. So, if in each and every composer's opus we can't help but hear his reaction to this of that event in his country, then Shostakovich oeuvre should be regarded as a kind of "case report" of the Soviet civilization.
Befor the concert, at 7 P.M. at the Small Hall, a lectrure "Talk about Shostakovich" takes place.
"Talk about Shostakovich". Petr Aidu and player Grigory Krotenko
No wonder that the things that was taken for granted in the past now escaped our minds, but it can sometimes affect our perception of the music in a wrong way. That's why a commentary to every concert seems necessary. For this purpose, series of lectures "Talk about Shostakovich" will take place an hour before each concert. At the Small Hall, musicians, journalists, and musicologists would speak to the audience on a certain symphony. They are:
Petr Aidu and Grigory Krotenko – on Symphonies №1 and №2
Yulia Bederova on Symphonies №8 and №15
Lev Akopian on Symphonies №11 and №13
Lev Akopian with Yuri Bahmet on Symphonie №14
Dina Kinarskaya on Symphonies №6 and №10
Varvara Turova and Aleksei Kurbatov on Symphonie №5
Iosif Raiskin on Symphonie №57
Olga Digonskaya on Symphonies №9 and №12
Andrey Boreiko on Symphonie №4
Iosif Raiskin with Daniil Raiskin on Symphonie №3

Please register at the website to attend "Talk about Shostakovich"
For the registration, you'll need ticket for the relative night concert.