---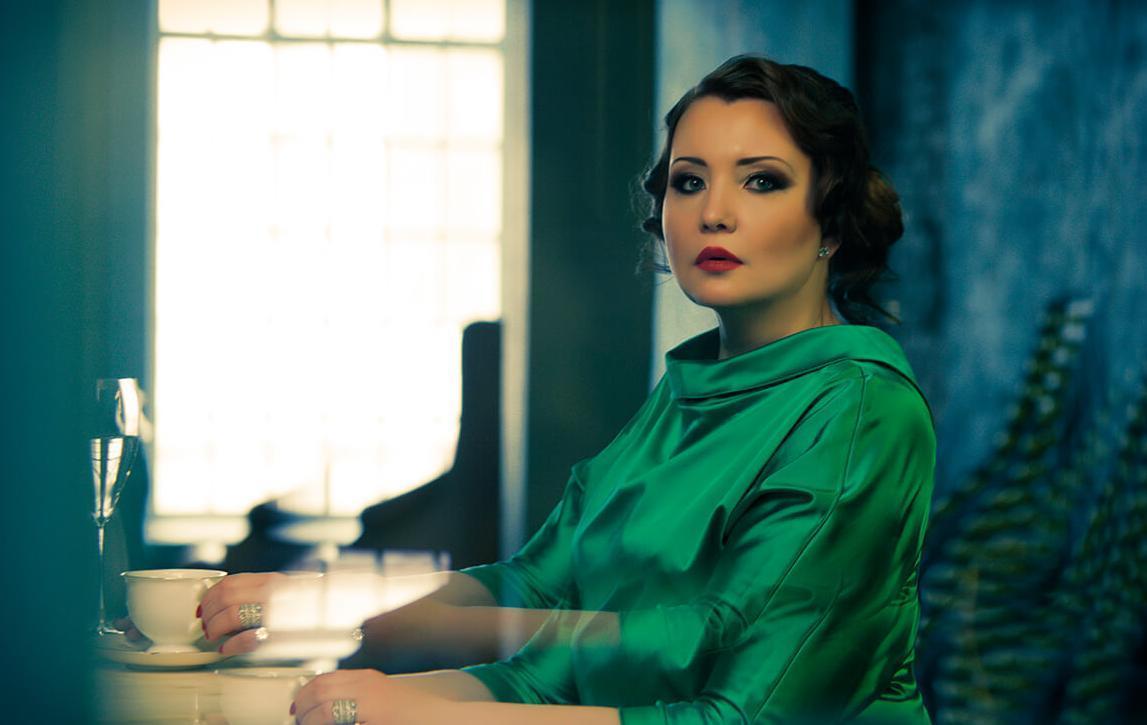 Running time:
2 parts by 40 minutes
5 October 2021 Tuesday
19.00
Grand hall
19.00 Grand hall
Albina Shagimuratova and Ivari Ilja
The concert was postponed from 17 January 2021
Tickets for 20 May 2020 and 17 January 2021 are valid.

Albina Shagimuratova is a world opera star. Winner of the Tchaikovsky International Competition (in 2007), she is in the top ten best sopranos in the world. Albina Shagimuratova's schedule is planned for several years ahead. She sings at La Scala, the Metropolitan Opera, the Royal Opera Covent Garden, the Bavarian and Vienna State Operas, the Bolshoi and Mariinsky Theaters, and is a welcome guest at the Salzburg Festival and the Glyndeboro Opera Festival in England.

Albina Shagimuratova will perform as a chamber performer today. The program includes pearls of Russian vocal music: romances by Glinka, Rimsky-Korsakov, Rachmaninov, as well as 3 Petrarch sonnets for Liszt's voice and piano.

Ivari Ilya is a graduate of the Tallinn State Conservatory and the Moscow Tchaikovsky State Conservatory, completed an assistant internship at the Moscow Conservatory under the direction of Sergei Dorensky. Laureate of international competitions. Ivari Ilya gives concerts in Estonia, Russia, Sweden, Finland, France and other countries. Has appeared in La Scala, The Queen Elizabeth Hall and Wigmore Hall, the Bolshoi Theater of Russia, the St. Petersburg Philharmonic, the Moscow Conservatory, the Hamburg State Opera, and the German Opera in Berlin. Collaborated with Irina Arkhipova, Dmitry Hvorostovsky, Maria Gulegina, Elena Zaremba, with the Estonian National Symphony Orchestra, the Academic Symphony Orchestra of the St. Petersburg Philharmonic and many other soloists and collectives.