---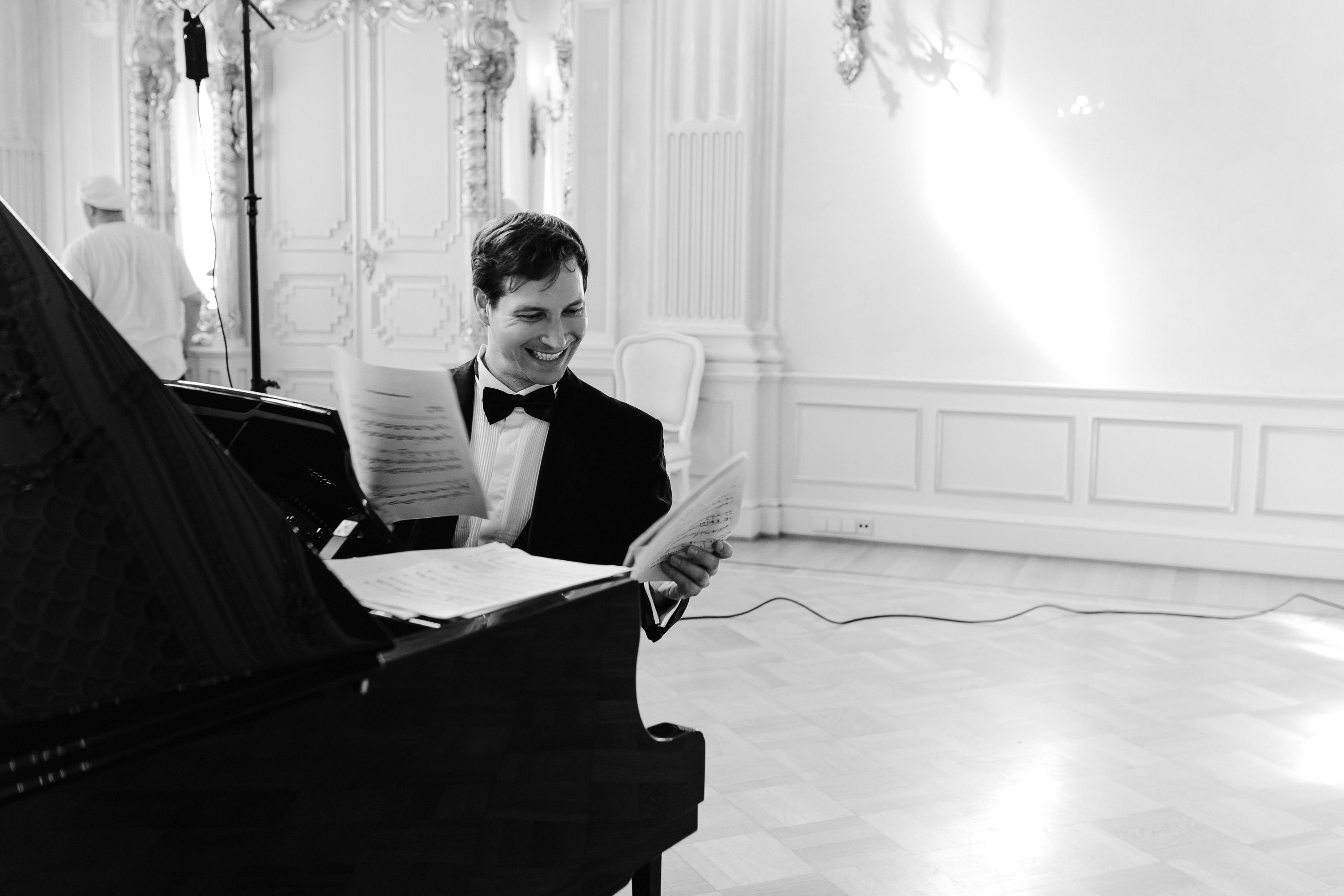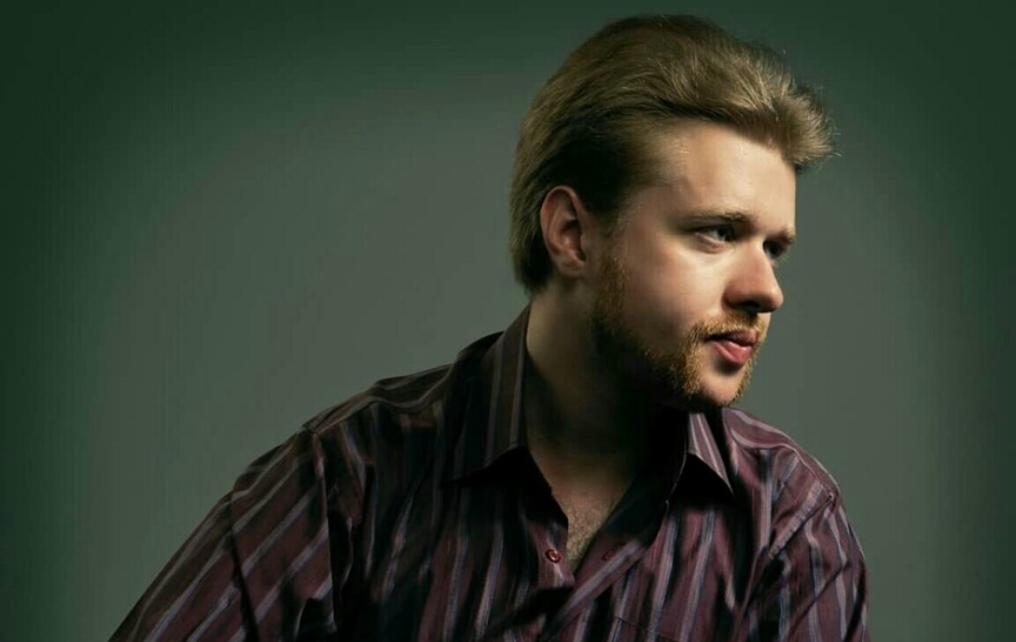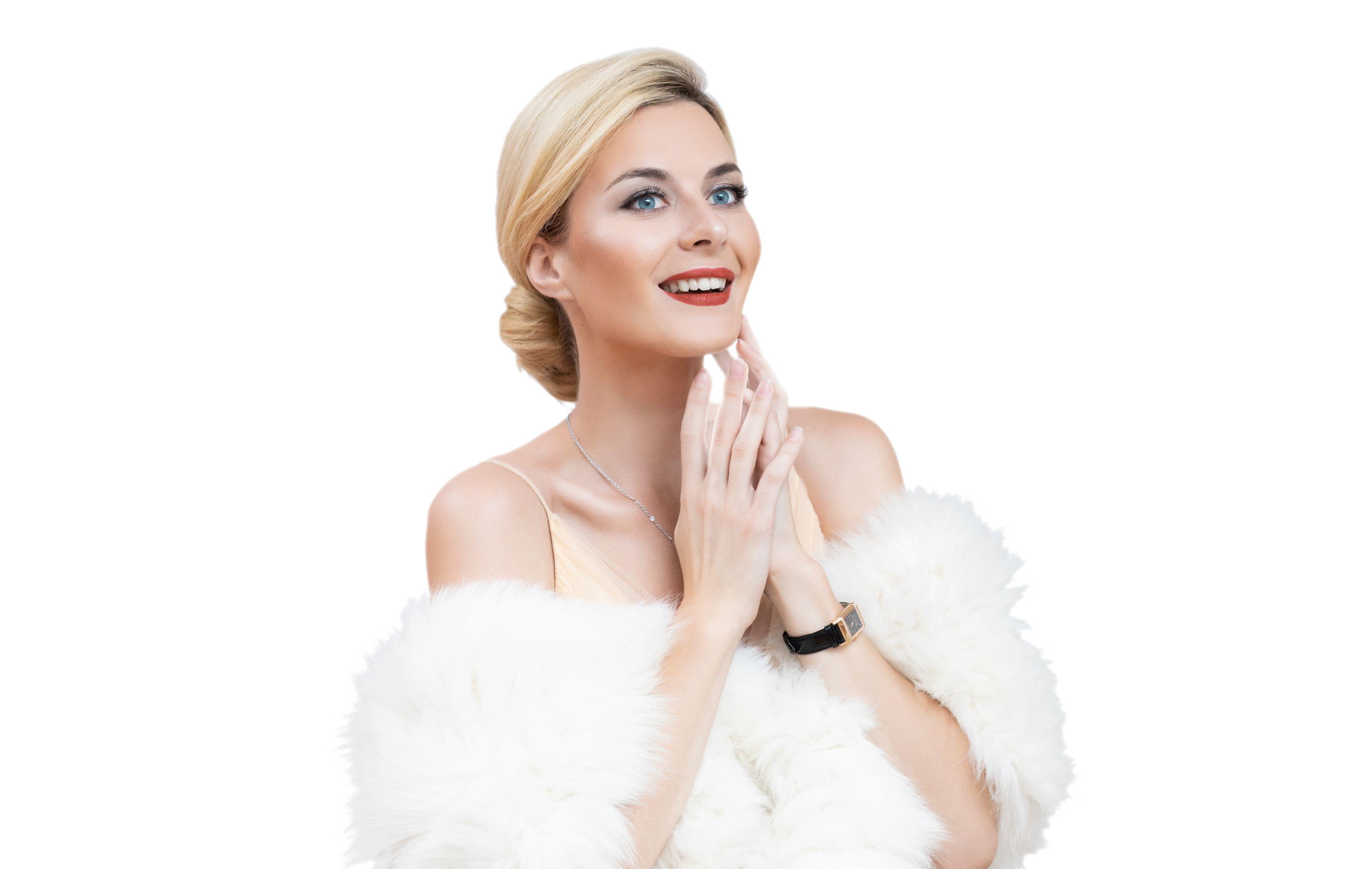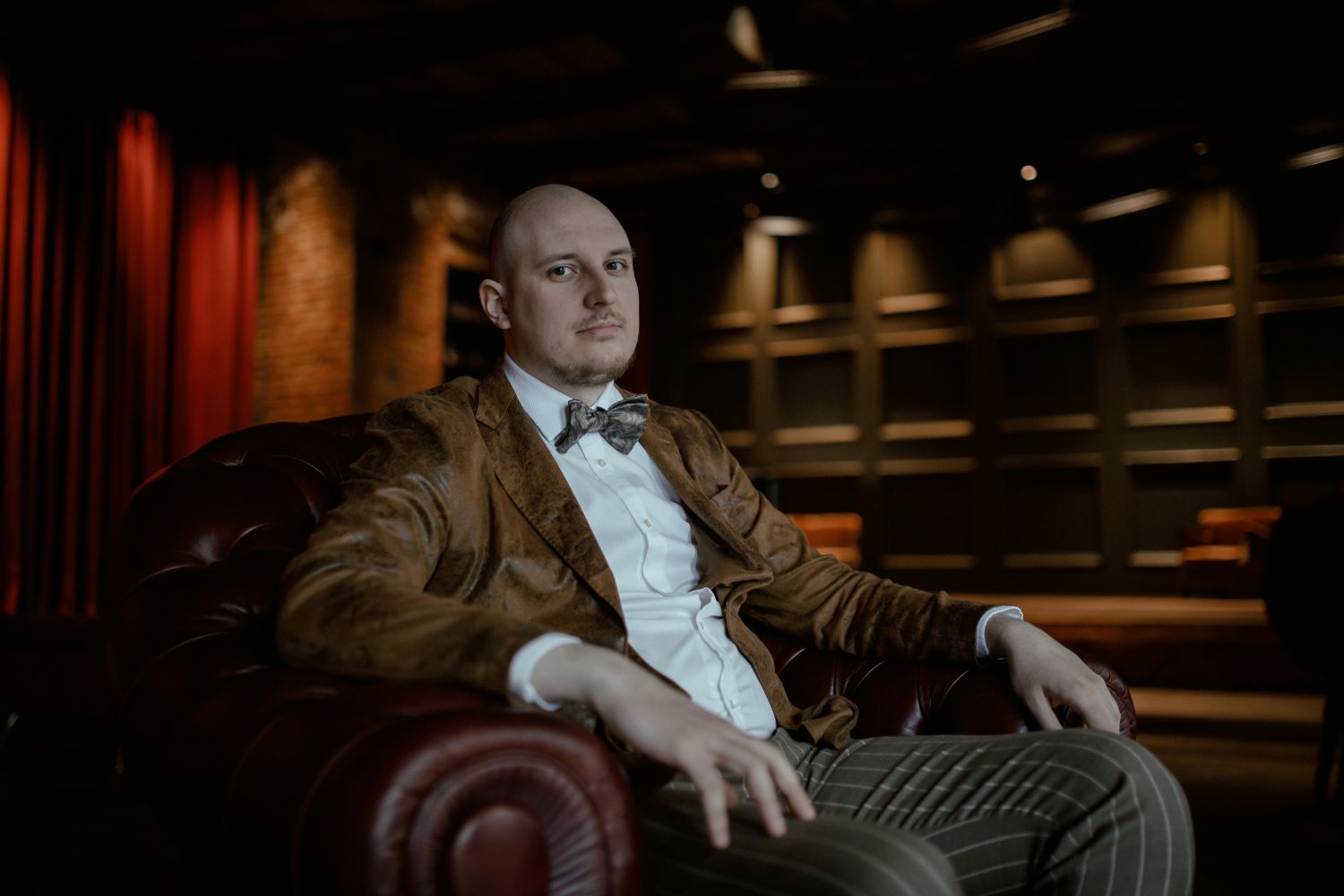 30 January 2023 Monday
19.00
Chamber hall
19.00 Chamber hall
Premieres of composers-winners of the Rachmaninoff Competition
Eduard Kipsky, Alexey Sergunin, Andrey Pospelov
OpensoundOrchestra
Daria Davydova, soprano


The concert program will feature works by the winning composers of the Rachmaninoff International Competition for Pianists, Composers and Conductors: Eduard Kipsky, Alexei Sergunin and Andrey Pospelov. Some compositions were written specifically for the Zaryadye Hall Winter Festival programme.

This concert is a part of the Moscow winter music festival programme.
A key motive of the first season festival is fairy tales, which plot lies at the heart of many world's musical masterpieces.
A key "fairy tale" motive will be supplemented by the following genres: jazz and baroque, popular programmes, music and word, as well as premieres of some new projects and compositions.
A hallmark of this first major musical festival is programmes specially created for the family and children audience. Some of the projects are the result of a collaboration with young producers and lighting and video designers.
Opening concert audience will get a sight of a Grand Hall unique festival décor, that eventually will be spread throughout the Zaryadye concert hall building and will create a specific showpiece of this project.