---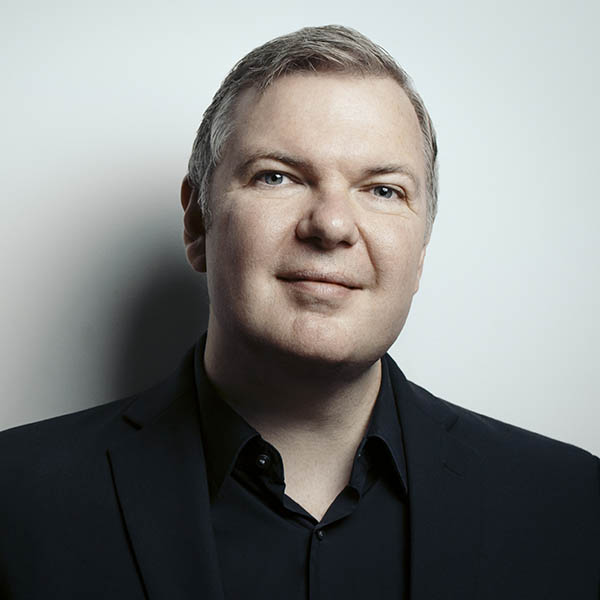 Running time:
2 parts by 45 minutes
15 June 2021 Tuesday
19.00
Grand hall
19.00 Grand hall
Joyce DiDonato, mezzo-soprano
Craig Terry, piano

In my Solitude
The concert was postponed from 31 January 2021
Tickets for 31 January 2021 are valid.
The Operawire:
"In sum, this was a fantastic program that not only showcased a wide array of enjoyable repertory, but also spotlighted DiDonato's unique artistry and ability to make all of these individual parts feel like a cohesive whole".
Daily Mail:
"Now, to clean up the crossover act, Joyce DiDonato and her colleagues take Italian baroque songs and arias used by budding opera singers to burnish their technique <…> and offer often mind-blowing performances that, I wager, would bring even the most discerning jazz club audience to their feet. Then she and Terry mix it up a bit, with some more modern stuff, such as the Battersea-born blind jazz pianist George Shearing's 'Lullaby Of Birdland', Duke Ellington's 'Solitude' and, for me best of all, Rodgers and Hart's 'With A Song In My Heart', which swept the country back in 1930. This album deserves to be heard by anyone who admires exceptional singing and instrumental craftsmanship, whether in opera, jazz or popular music".
San Francisco Chronicle:
"The new release from mezzo-soprano Joyce DiDonato... is a stunningly beautiful and original affair. It's also deliciously high-concept, to the point that you can't quite believe she pulls it off. DiDonato takes a handful of Italian Baroque numbers, beginning with excerpts from the '24 Italian Songs and Arias' collection that every vocal student has to get past, and recasts them as jazz standards – the rhythms loosened but still electrifying, the harmonies richly colored without straying too far from the original".