---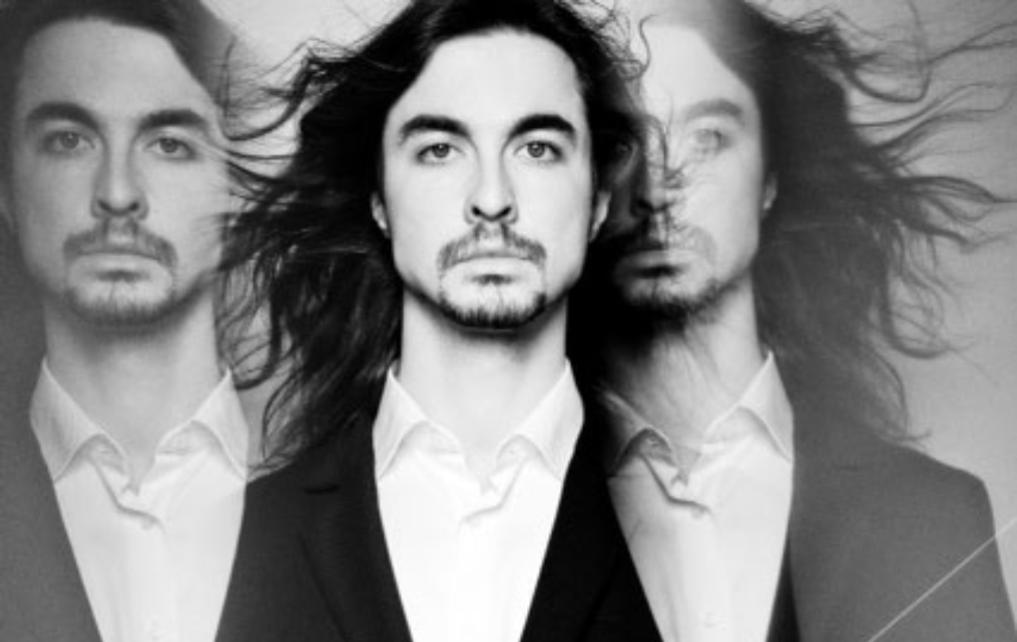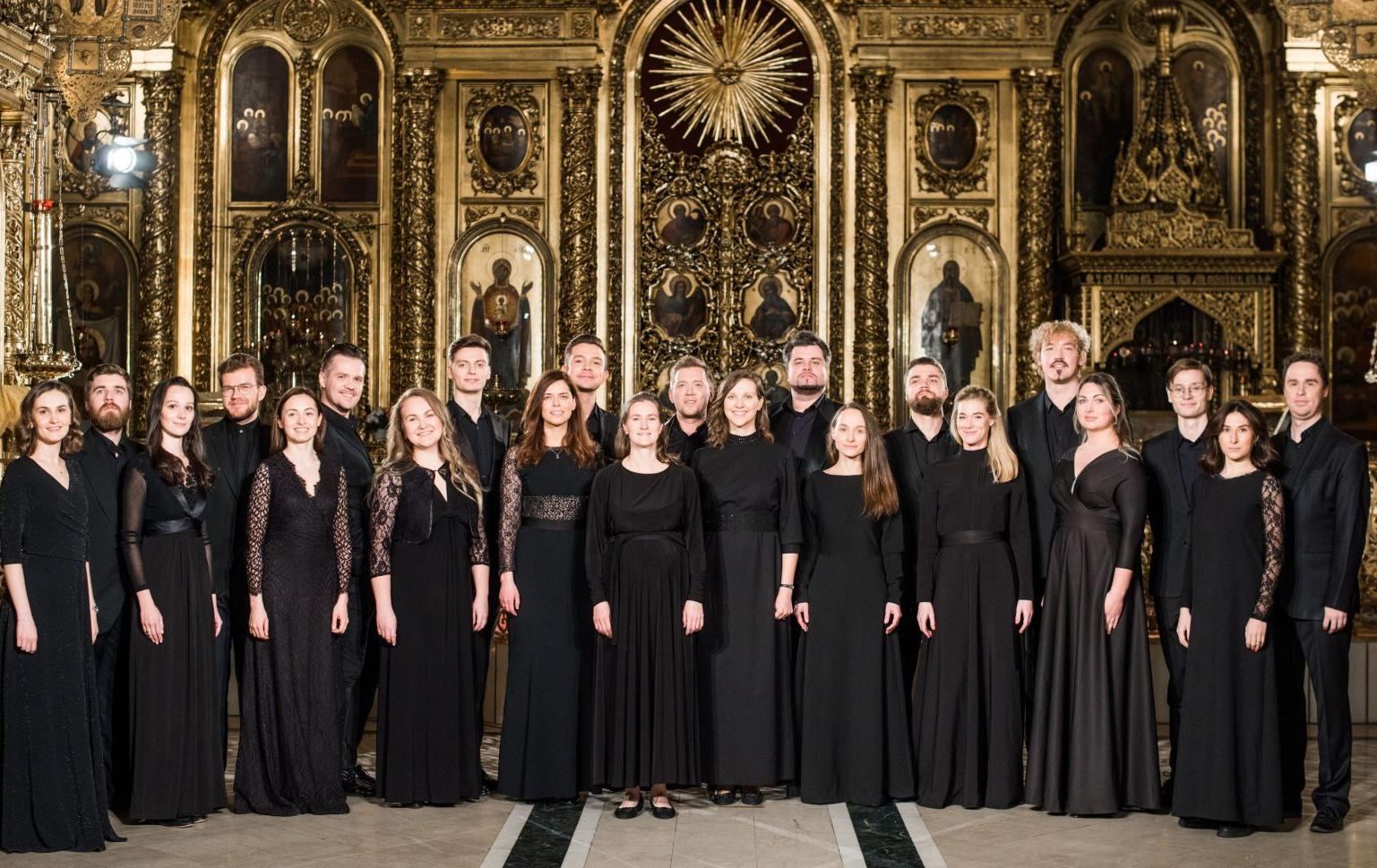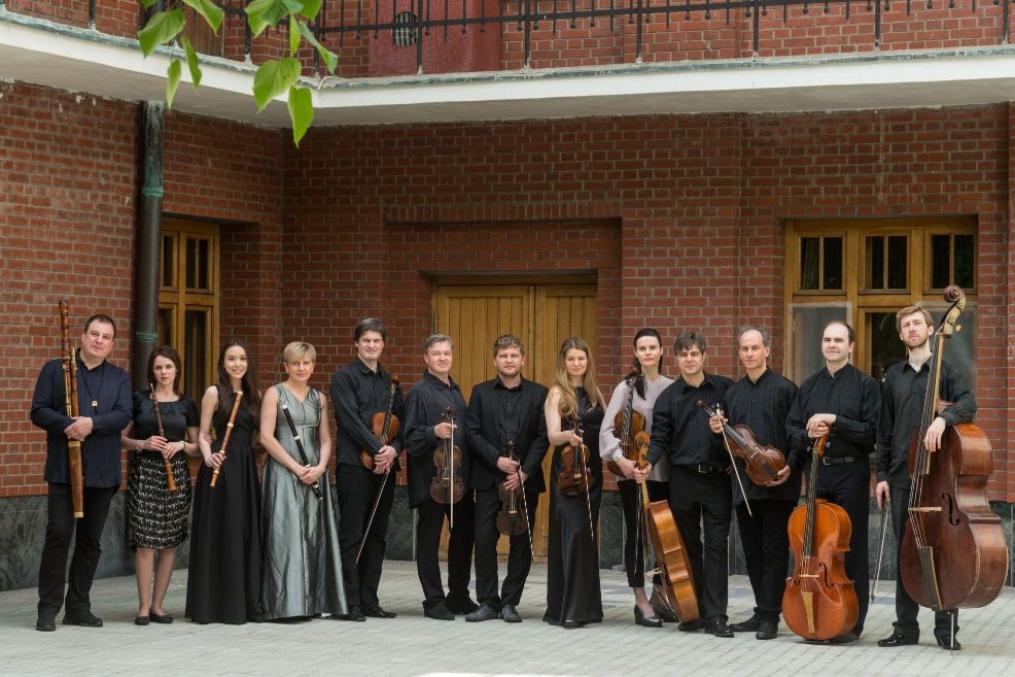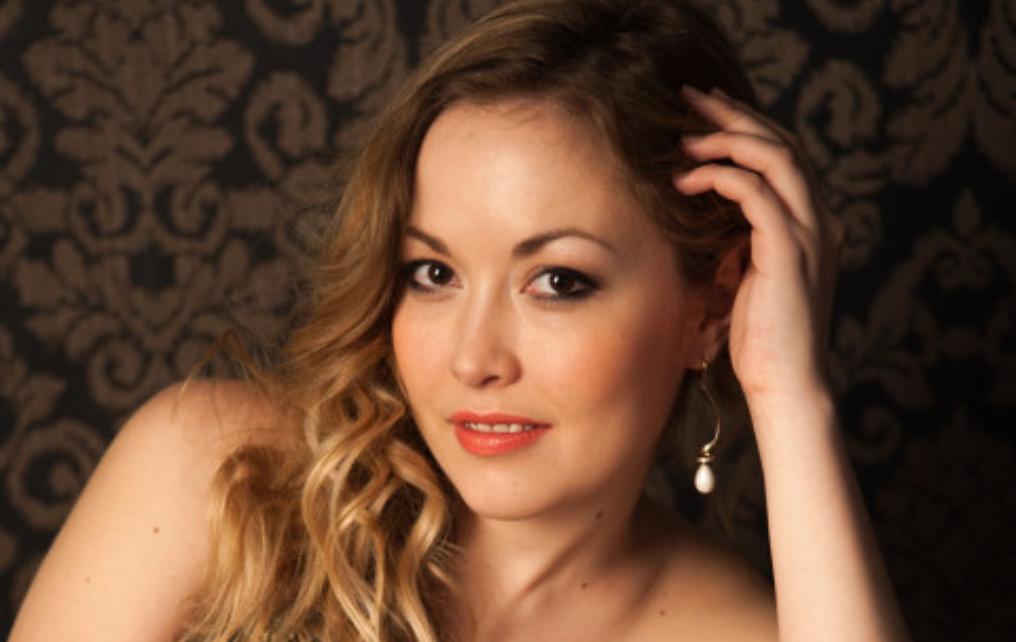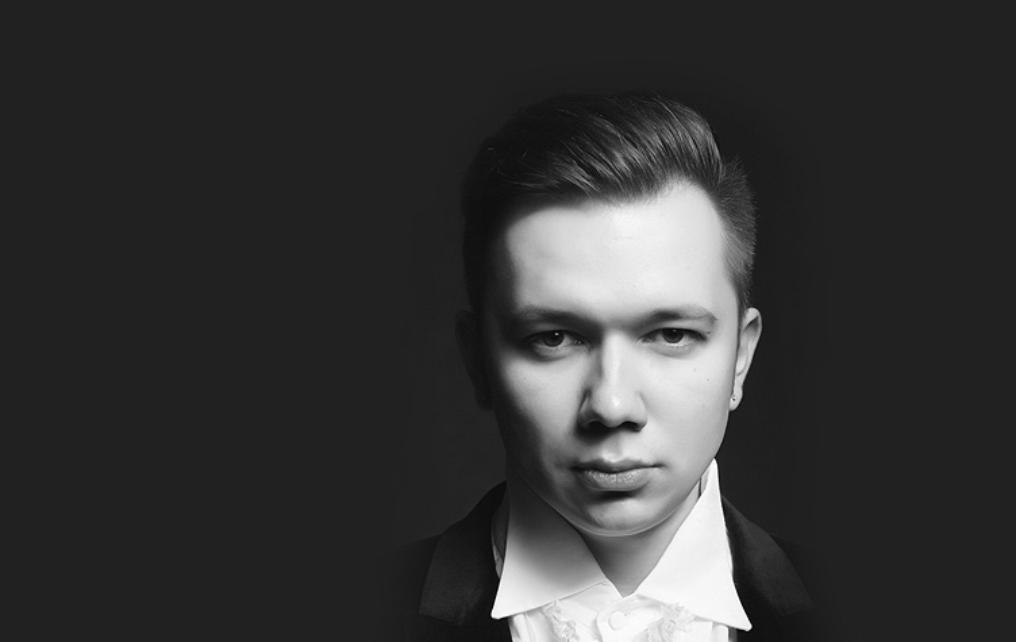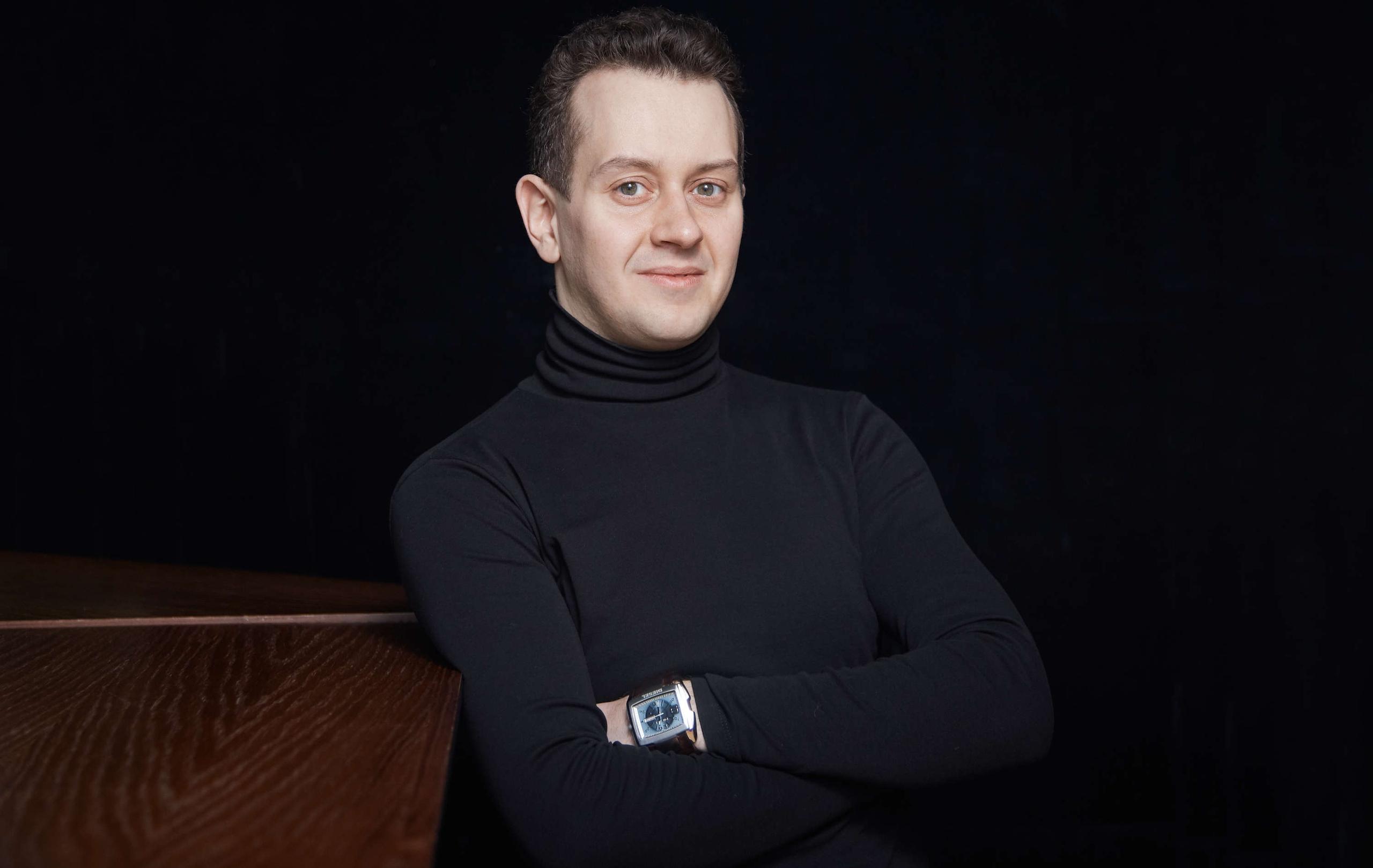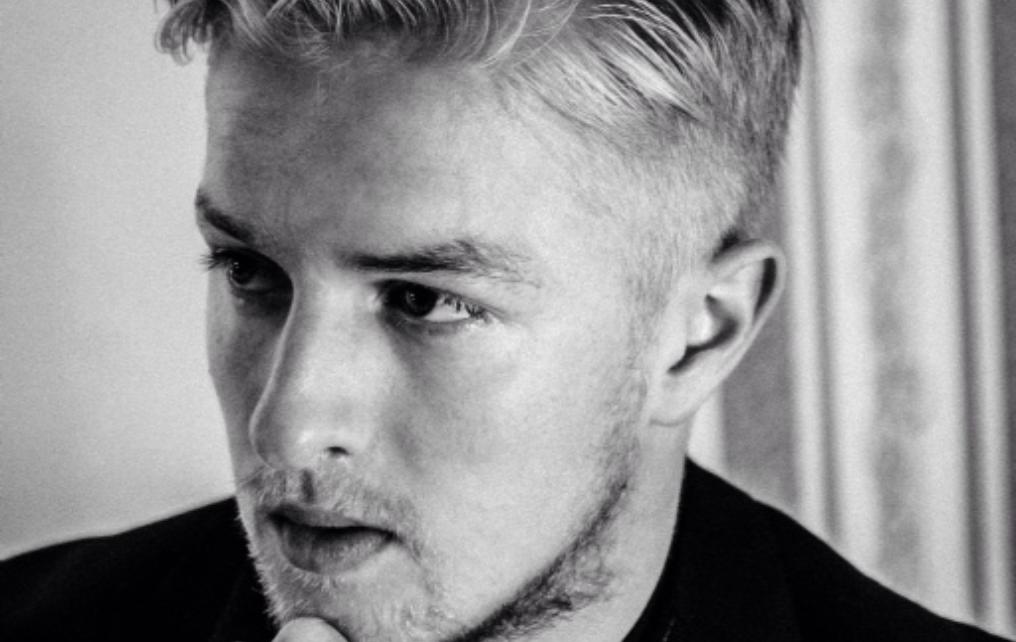 Running time:
2 parts by 70 minutes
4 April 2022 Monday
19.00
Grand hall
19.00 Grand hall
Handel. "Messiah" Oratory

Pratum Integrum
Intrada vocal group
Conductor – Philip Chizhevsky
Lilia Gaisina, soprano
Vasily Khoroshev, countertenor
Sergey Godin, tenor Igor
Podoplelov, bass

Pratum Integrum, a Russian orchestra on period instruments, was founded in Moscow in 2003. The Latin name translates as "unmown meadow" and refers to fresh sounding but still obscure Baroque and classical compositions which form the core of the orchestra's repertoire. Musicological research undertaken by Pavel Serbin, the Artistic Director, enabled Pratum Integrum to give Russian premiere performances of more than two hundred compositions (the list includes works by such composers as Theodor Schwartzkopf, Anton Ferdinand Tietz, Antonio Rosetti and Joseph Wölfl, to name just a few). Among the most memorable projects were the premieres of Georg Gebel's Johannes Passion, Lully's Les Saisons and Yevstigney Fomin's Orfeo ed Euridice (the latter with the Russian Horn Orchestra).

Today, INTRADA – directed by Ekaterina Antonenko – is a leading Russian-based vocal ensemble of the new generation. INTRADA is a frequent collaborator with leading Russian and European ensembles. The ensemble is regularly invited to perform with Moscow leading orchestras led by renowned conductors, such as the Russian State Symphony Orchestra under Vladimir Jurowski, Moscow Soloists under Yuri Bashmet, Russian National Orchestra under Mikhail Pletnev – venues, including Moscow and St.-Petersburg Philharmonic, Mariinski Concert Hall, Great Hall of the Moscow Conservatory, Moscow International House of Music and the Moscow Kremlin. INTRADA is a regular guest at the Moscow festival «December Nights» founded by Svyatoslav Richter at the State Pushkin Museum of Fine Arts. Live recordings would be broadcast by "Kultura" TV-Channel, as well as German Radio "Culture". The album called "Unknown Renaissance: to mark 450 Anniversary of Jan Sweelinck" was released in 2014.